Blog
REGISTER NOW
LOGIN
SIGN UP FOR OUR NEWSLETTER
Silk Route Garden of Eden Section Summary
Although they all officially belong at least somewhat in Iran, North West Iran plays host to many different ethnicities, all of whom were very keen to let us know of their heritage as we witnessed a different culture and history almost every other day. First of all, there were the Turks, who proclaimed that they are "Turks, not Iranian! But different from Turkish Turks". They told of the millions of Turkic people living in Iran and their efforts to get Turkish taught in Iranian schools, where it is currently banned.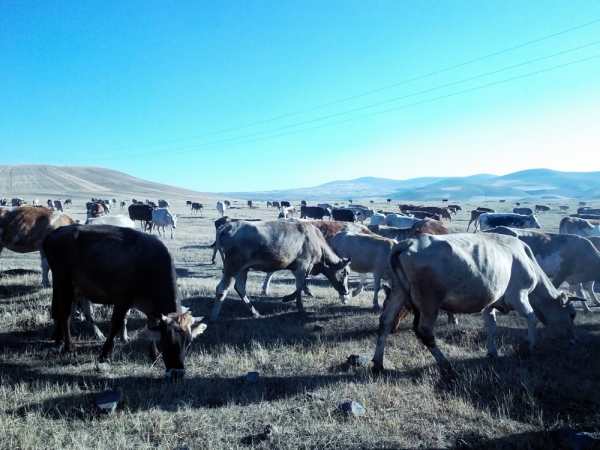 Then there were the Azeris living in Azerbaijan. To start with, this confused most of the riders greatly, as Azerbaijan is, of course, a country that borders Iran, and we had yet to make a border crossing out of Iran. As it turned out, Azerbaijan is a province of Iran. The people living here are ethnically and culturally similar to those living in Azerbaijan proper. It was upon a local man making clear to Mary, one of our full tour riders from Canada, that he was not Iranian that he suggested that she should whip of her headscarf as a symbol of independence from Iran.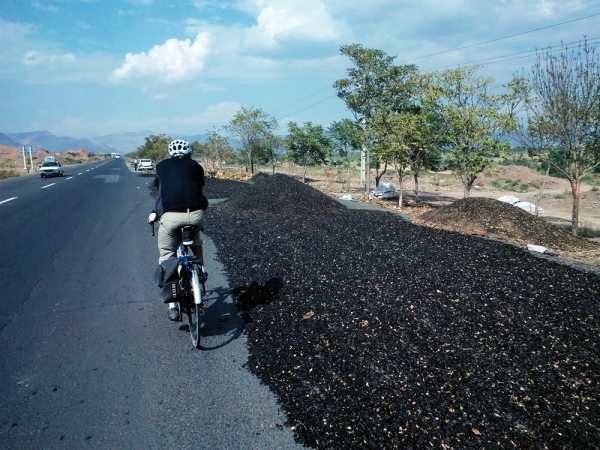 And of course, in the last few days in Iran and the first few days in Turkey, we were, unofficially, in Kurdistan; a place becoming better known to international audiences every year. It's easy to know a Kurd when you meet one; they will always tell you. And heaven forbid you make the mistake of asking if they are Turkish!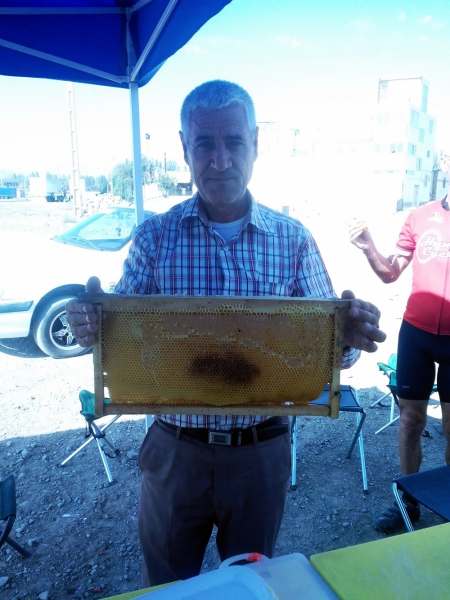 As soon as we crossed the Iran/Turkey border, the women in our group were more than chuffed to be able to remove their hijabs and get their ankles out on display for the first time in three weeks. Also on view moments after we crossed the border was the ever impressive Mount Ararat which, according to some versions of the Bible, was the final resting place of Noah's ark.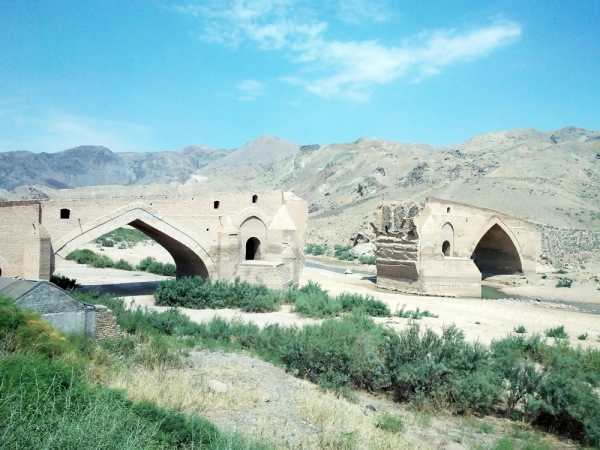 Although we'd only been kept away from alcohol for three weeks (as it is illegal in Iran), it would have been easy for an outsider to think that it was the riders' first opportunity to sip (or glug) a beer in years. Having beer at the bar, fast WiFi and western-style toilets, our campsite gave us all the very appealing idea that maybe life would be sweeter in Turkey.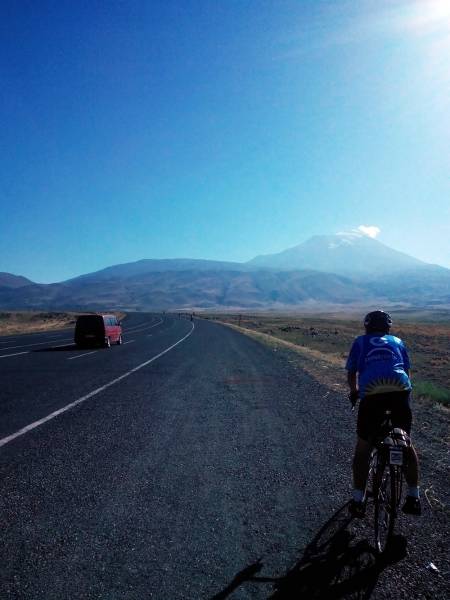 And, so far, we have not been wrong. Our first rest day in Turkey came in the small city of Kars. Feeling more like a Spanish seaside haunt than an Asian market town, some of the staff and riders guiltily enjoyed a meal from Burger King – the first sighting of such a well-known Western brand a good indicator of just how far this tour has come since leaving Shanghai. Now only one final stage awaits, the Hills of Anatolia, which will see this journey complete its mission from one of the Eastern-most points in Asia to Istanbul's border with Europe.