Blog
REGISTER NOW
LOGIN
SIGN UP FOR OUR NEWSLETTER
TDA's Dirty Little Secret
This unique company is currently making history. For the first time in its existence, TDA has 3 tours running simultaniously – the Silk Route, the Trans-Europa & the Trans-Oceania. Dealing with all the logistical challenges that over 100 cyclists, 8 support vehicles, numerous local contacts, hotel reservations, rooming lists, allergies, weather, and a variety of other factors can create would seem overwhelming. How then, is this possible, you may wonder? Can a smalll company actually manage to co-ordinate all this from their small office in Toronto and a variety of mobile devices?
What is their secret? Magic? Illusion? Luck? Spreadsheets? Nope. The answer is simple. Let me explain…
First you need an Operations Manager who is at the top of their game. Alert and ready for any eventuality. For us, that is Miles.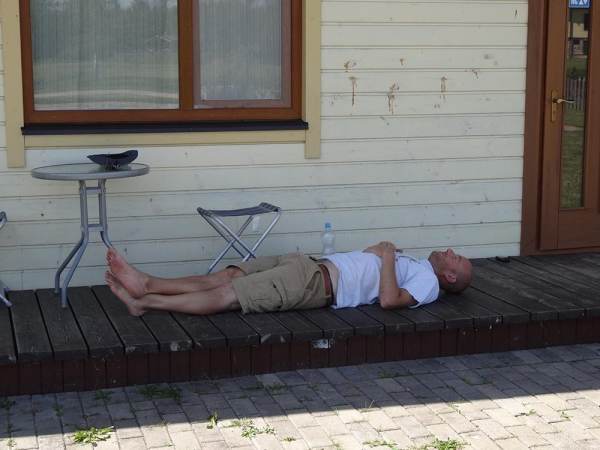 Then your Marketing Manager must have a clear sense of where the company is headed. Shanny has this vision.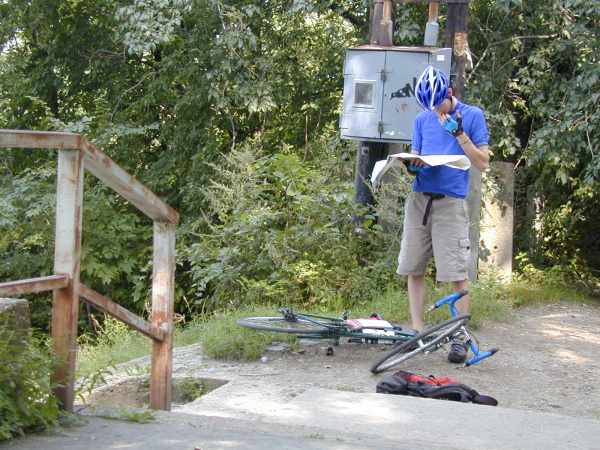 Your key Tour Leaders must be able to multi-task. Sharita wears many hats.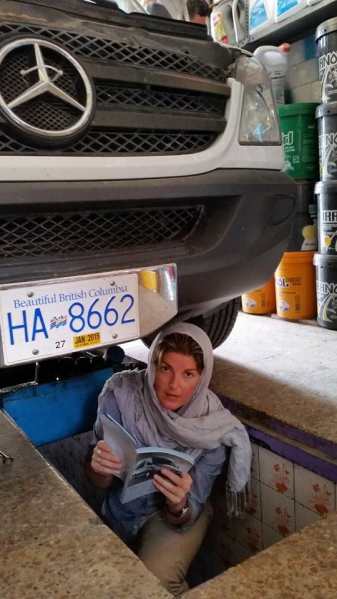 They must also have the right attitude in times of crisis. Cristiano is a good example of this.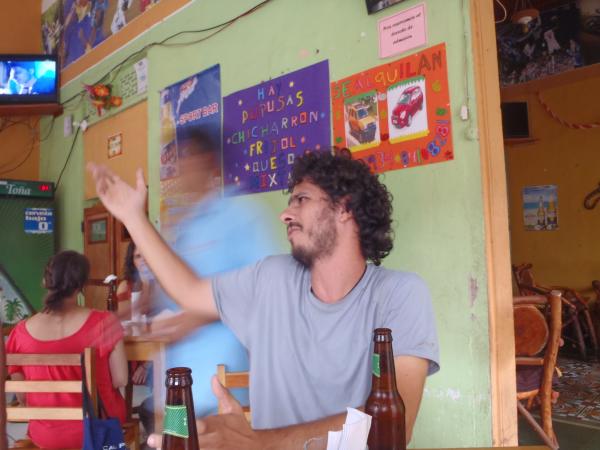 Your accountant must like dealing with the conversion rates for Iranian rials and Turkmeni manat (1 = .0001, if you have to know). Brian, did you miss a bill there?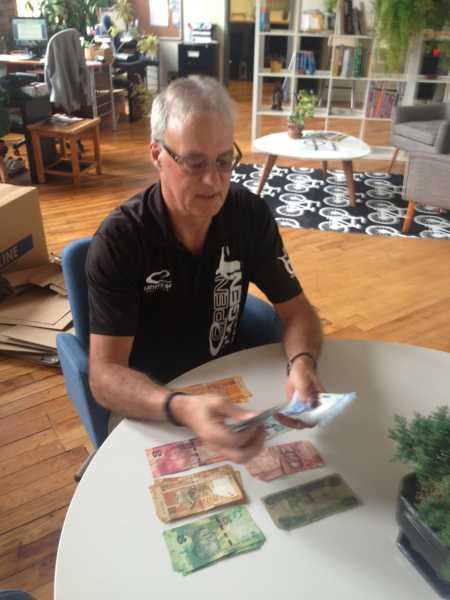 Your field staff must be not be squeamish…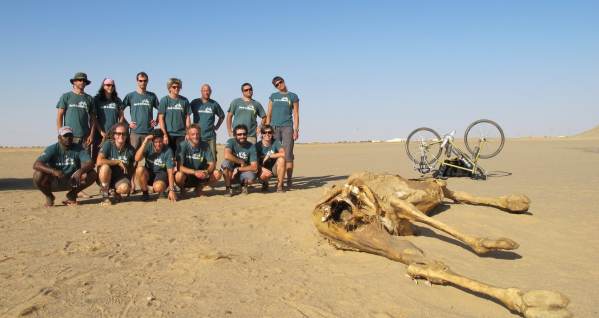 Or afraid of water…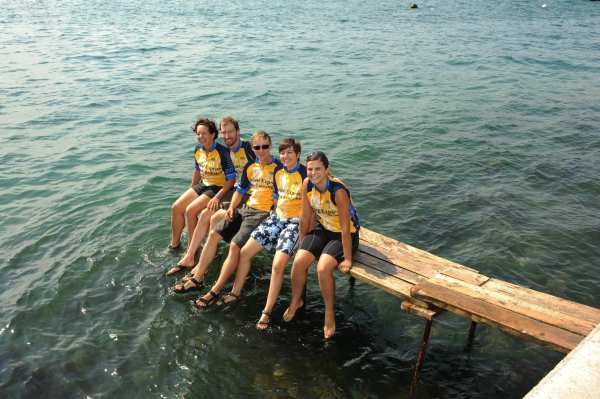 And the owner – the ringmaster to the TDA circus – must be able to sniff out any new opportunities. Henry, what do you think?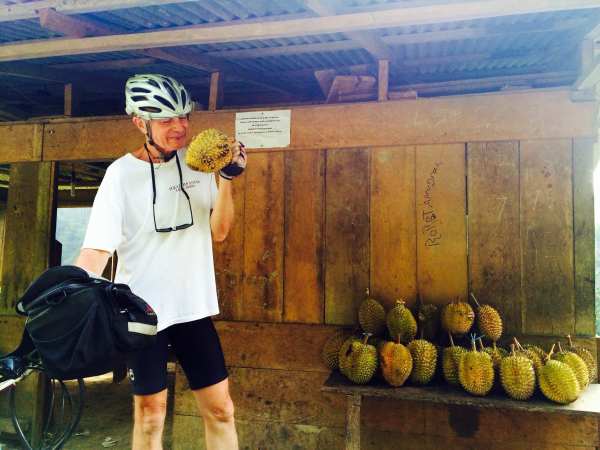 But even he must be sure to make the correct offerings to the cycling gods.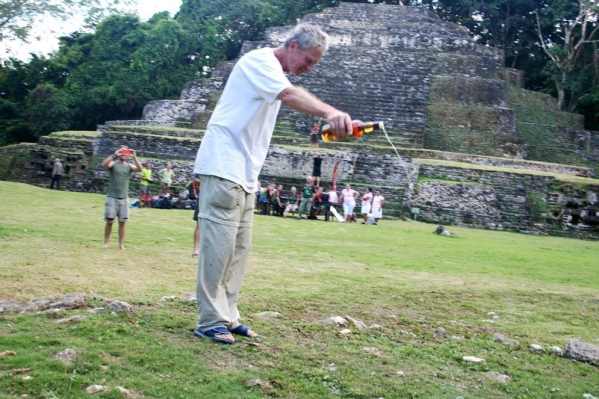 But the real reason that the company can manage to deal with all these challenges lies in the amazing people who choose to ride our tours. And you know who you are…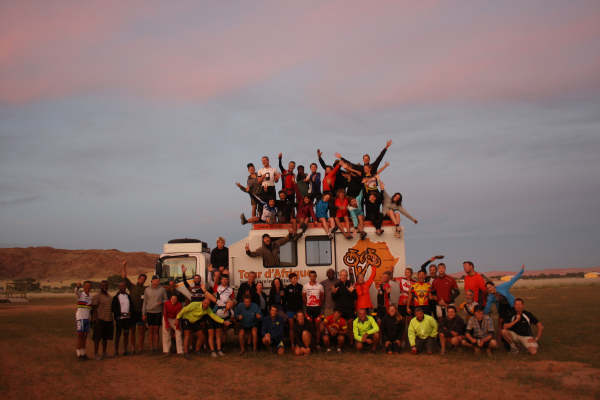 We continue to explore the world for new routes and new adventures. For now, however, they must remain secret…