Blog
REGISTER NOW
LOGIN
SIGN UP FOR OUR NEWSLETTER
The 2014 Trans-Europa arrives in Lisbon!
14 Countries
6000+ km
80 days
25 cyclists
4 staff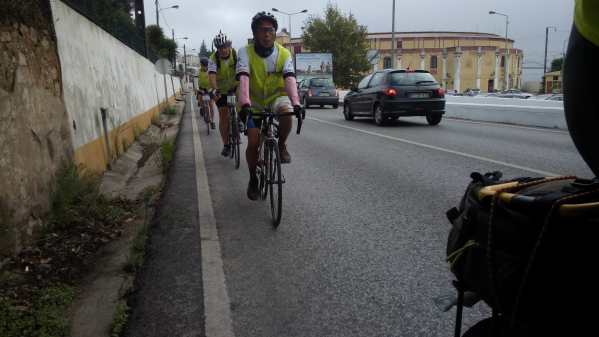 The 2014 Trans Europa Tour is complete. The group arrived safe and sound in Lisbon after enjoying a convoy ride through the city, including a stop at the central plaza for photos. Bikes are now packed, everyone is checked into the hotel and we shall meet again to celebrate our accomplishment at a restaurant in the very popular Chiado neighborhood.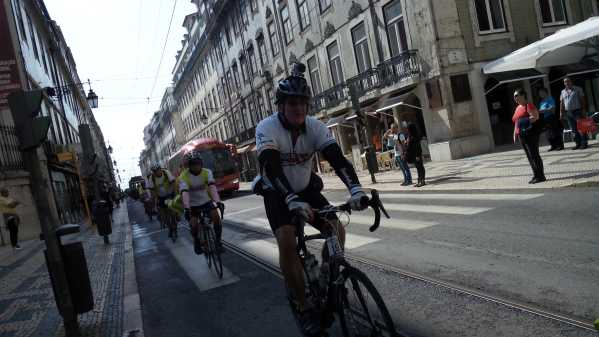 Last night we watched a great slideshow put together by our very talented staff person Vilma. The pictures and video from St. Petersburg all the way to Portugal brought back lots of memories. More than one cyclist has been heard saying that they can't believe the trip is actually finished. It's never easy readjusting to life off the bike after a few months on it, but it has been a very strong group of riders on this Tour with a lot of positive energy so I suspect they will do just fine.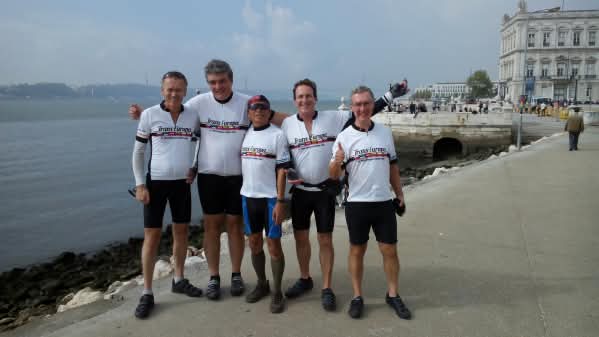 We at Tourd'Afrique would like to congratulate all the participants who rode with us this year on the Trans Europa. It is a wonderful route, and an amazing way to cross the entire European continent, but of course without the cyclists themselves it would only be an idea, so thank you for making it real. Special congratulations go out to 2 of our cyclists as well; Peter Hodges and Chin Chuan Chen for riding "EFI"
The next edition starts up in July 2016. We hope to see you there!