Blog
REGISTER NOW
LOGIN
SIGN UP FOR OUR NEWSLETTER
Visit us on the 2014 Trans-Oceania
Always wanted to do a TDA tour but not ready to commit yet? Find us in Australia this year. Meet the Tour Leader and/or cycle with us for a day or two along the route.
TDA Founder Henry Gold will be in Australia on our Trans-Oceania tour and has set aside a couple days where he would love to have you join him to ask questions, meet the riders and maybe to even cycle with the tour for a day or two.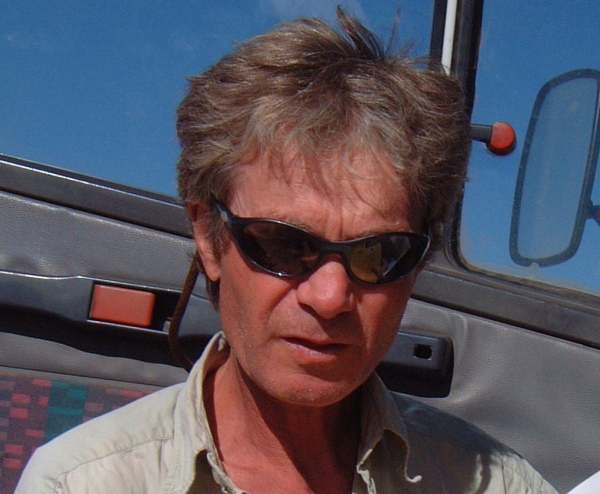 Meet TDA Founder Henry Gold for a chat:
Melbourne (December 6)
Let us know if you would like to meet Henry.
Guest cycling days on theTrans-Oceania*
2 days of cycling from Melbourne to Inverloch (approximate route)
*We only ask that you cover any hotel costs and get yourself there. The camping, support truck and camp meals are on us!
Limited spots available. Please contact the office if you are interested in these events.