Blog
REGISTER NOW
LOGIN
SIGN UP FOR OUR NEWSLETTER
EFI Rider List and Historical TDA Race Results Posted
TDA is pleased to announce that we have compiled and posted the lists of EFI Riders together with the Historical Results from the Tour d'Afrique Race since it began in 2003. To see the race results for each year please go to the Race Page and then select the year you are interested in from the drop-down menu.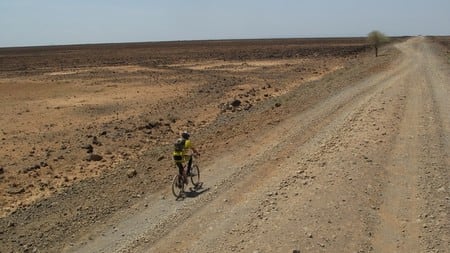 To achieve "EFI" a rider must cycle "Every (Fabulous) (F*cking) Inch of one of our most Epic Tours. To date 139 riders from 18 countries, including 117 men and 22 women, have achieved EFI status on the Tour d'Afrique. Since 2011 we have also been recognizing our rider clients who achieve EFI on our other 7EPICS tours..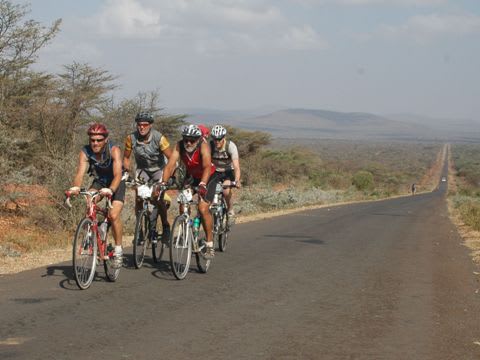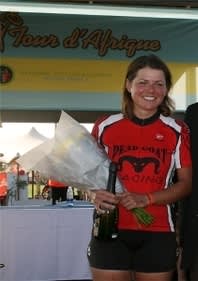 The race component of the Tour d'Afrique has been held 12 times to date. The male and female race champions may not be the fastest on or off road rider or the best climber, rather they tend to be all round riders who combine consistently strong riding performances, with mental toughness, and a significant dose of luck in staying healthy and avoiding a potentially nasty crash. To date the race has been won by professional and amateur road racers, cyclo-cross riders, and mountain bike specialists. It's also been won by muscular men, tall and skinny characters, and tenacious, pint-sized ladies.
Beginning in 2015 a race component will also be added to our other 7EPICS tours..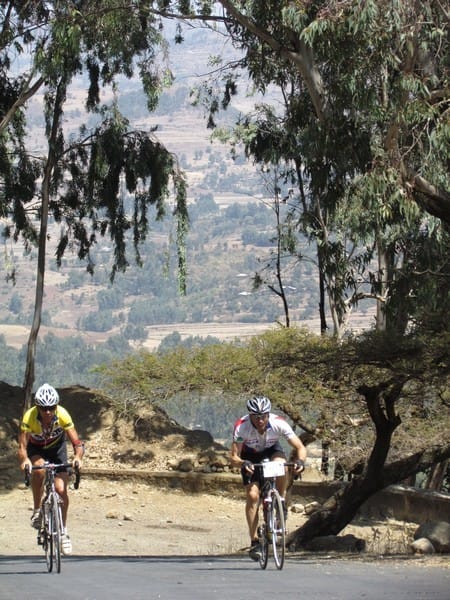 Whether you are an Expedition rider, like the majority of our customers, or a more competitive soul who is turned on by the prospect of achieving EFI and/or racing, we hope you'll enjoy this information, and we look forward to seeing you soon on one of trans-continental cycling adventures of a lifetime.