Blog
REGISTER NOW
LOGIN
SIGN UP FOR OUR NEWSLETTER
Why cycle the North American Epic in 2015?
Have you ever wanted to explore the majestic beauty of the Moab Desert and Monument Valley? How about ride along the rim of the Grand Canyon?
Join us on your bike for a section or two of the North American Epic in 2015. The Great Divide and Canyonlands sections will take you through some of the most breathtaking and awe-inspiring landscapes that North America has to offer!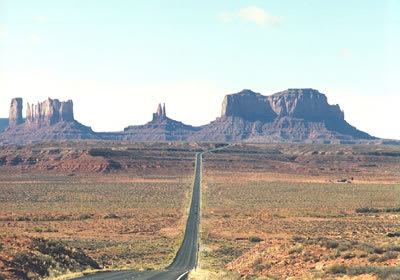 The route takes you along highways 128, 191 and 163 (among many other roads) where the stunning vistas will inspire you along your journey. The tour is scheduled so that you spend your well-deserved rest days near the amazing national parks where you can wander among the fins, spires, pinnacles, arches, and balanced rocks that make the area so unique. Carved over the years by the wind and water, Arches National Park and Canyonland National Park inspire a sense of wonder among all who visit.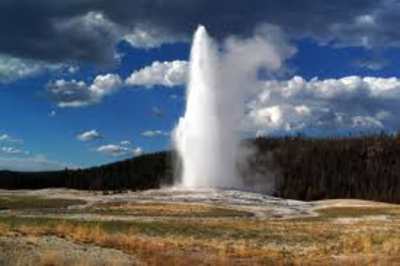 Additional rest days provide the opportunity for a guided tour of Yellowstone Park where you'll likely see herds of bison, fields of hot springs, and the world's most renowned geyser, Old Faithful, or, for just sitting back and relaxing with a cold drink and an epic view!
The North American Epic takes you across familiar and unfamiliar land, and is a perfect mix of challenging, fun, and relaxing! We hope you'll join us in 2015!