Blog
REGISTER NOW
LOGIN
SIGN UP FOR OUR NEWSLETTER
Meet the 2015 Tour d'Afrique Assistant Tour Director – Adrian Wood
Hi, my name is Adrian Wood and I'll be working on the 2015 Tour d'Afrique as the Assistant Tour Director. I grew up in Sydney, Australia and now live in Torquay on the Great Ocean Road. I have a background in logistics, construction site management and group facilitation which I have gained working as a logistics co-ordinator, a landscaper and as an outdoor education teacher.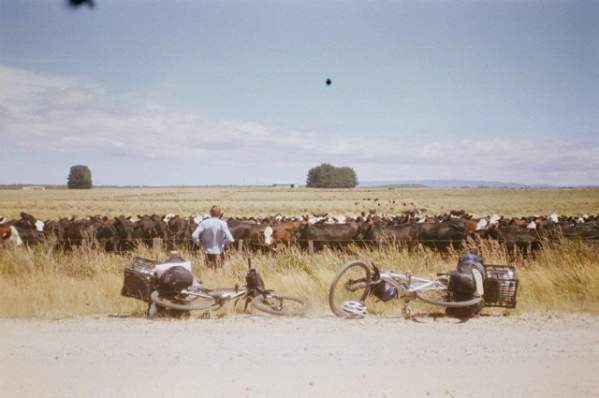 I love travelling by bike and have cycle toured around Tasmania, from Auckland to Christchurch and through snowy winter France. I have spent the past 4 years studying and working within the outdoor education field and so have had the chance to travel extensively through Australia hiking, climbing paddling and skiing and many, many nights under the stars. I'm content living life without creature comforts and feel my main challenges in Africa will stem from adjusting to a different pace and style of life and can't wait to fully immerse myself in the experience.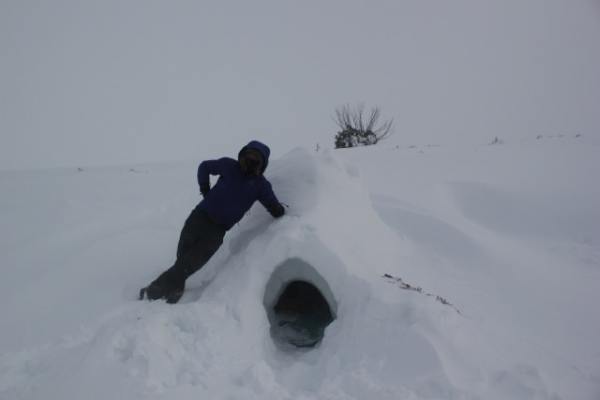 One of the things I'm looking forward to most about working and traveling through Africa is the inspiration I will gain for future work and personal travel. I am also really excited to experience the varying cultures of the African content and get to know the real Africa.