Blog
REGISTER NOW
LOGIN
SIGN UP FOR OUR NEWSLETTER
Meet the 2015 Tour d'Afrique Medic – Jodi Scott
I first heard about Tour D'Afrique about 5 years ago from one of the past medics. My first two thoughts were "that sounds amazing!" quickly followed by "how can I do that?" Travelling by bike just seemed like the perfect travel speed for me. I have always said I like to travel slowly and here was a great opportunity. At the time I heard about TDA I was working as a paramedic and in nursing school…and could also barely ride a bike! Flash forward a few years and I have finished nursing school, am working as an RN in a busy emergency department, still working as a paramedic, and ride my bikes as much as possible. It seemed like the right time to apply for Tour D'Afrique.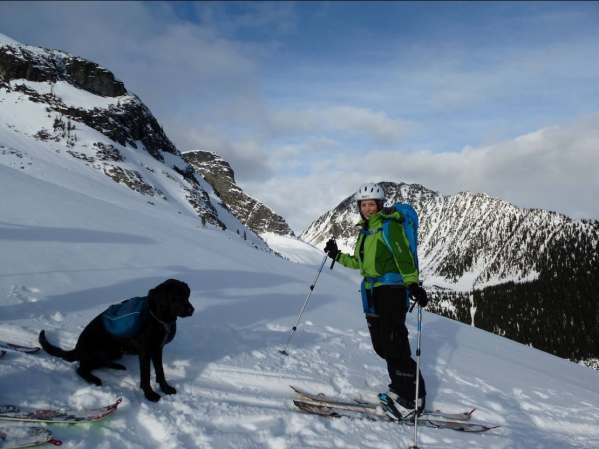 I am so excited to be joining the tour as the medic this year but frequently cannot decide if I am more nervous, scared, excited or downright terrified. I have always had an interest in travel and wilderness medicine and have worked on the medical team for a seven day mountain bike race in BC for the last three years. While I think this experience and passion for providing medical care in atypical environments have helped prepare me for TDA I also feel like there is nothing that could possibly prepare me! I keep thinking of more and more ailments, diseases, medicines and procedures I should read up on, and constantly wonder if I am packing the right bike, the right gear, and the right medical supplies. I wonder if I am going to be able to hack the heat, the camping and the long days, I wonder how much I am going to miss my friends and family back home. Most of these worries seem to go away though when I think about all the amazing things I'm going to see and inspiring people I'm going to work with.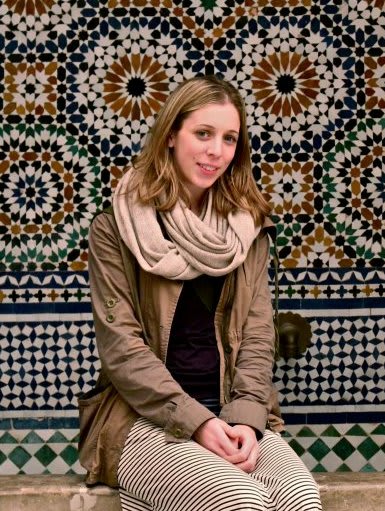 I feel like working as a medic on TDA is the perfect combination of travel, adventure, biking, and hard work. I hope to learn a lot about travel and adventure medicine, grow my practice as a paramedic and RN, meet a lot of amazing people and see a whole lot of Africa…12,000 km of it!
Jodi Scott