Blog
REGISTER NOW
LOGIN
SIGN UP FOR OUR NEWSLETTER
Cairo to Safaga
Welcome to Africa (more like welcome to the Arctic Circle!)

After a couple of days checking out the dirty streets of Cairo, the tour finally kicked off to a very fresh start with a convoy to the great Pyramids of Giza. The skies were grey and the wind was cutting through everyone's windbreakers whilst we had a quick cuppa tea and bite to eat, and some photos with the wonderful pyramids in the background.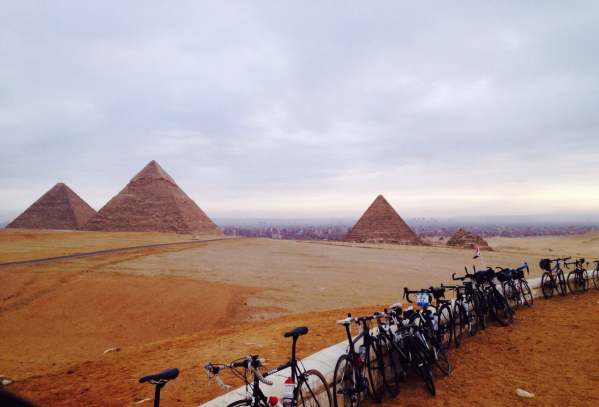 We were joined by a large group of Egyptian cyclists untill the end of the convoy which proved quite exciting! Their rules of the road by bike are not very different to that by car… Pretty non existent! 6 of the keen local cyclists are joining us all the way to the Sudanese border, making for some good racing at the front of the field.

Night 1 was grim to say the least! We camped in a road side parking lot, and pitched our tents on rock hard soil, surrounded by open desert, and a howling wind ! We had a brief rider meeting and quick dinner, then everyone darted for shelter in their tents! Lights out before 7pm meant a long sleepless night listening to the sound of trucks and the local police having a fat chat around their small fire all night.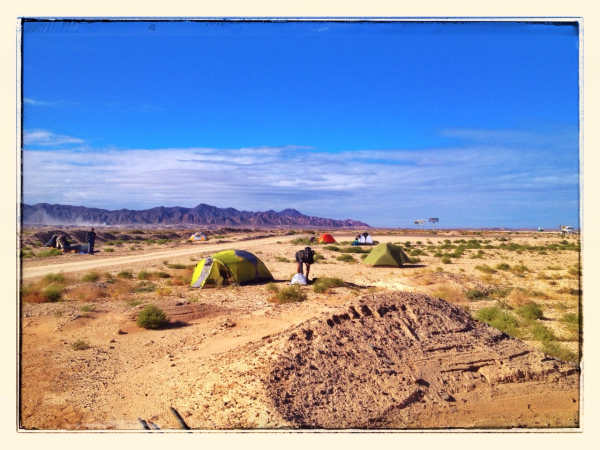 The second day was a toughy…166km to a desert camp just to set the standard for what's to come. It was awesome to see the first bits of the Red Sea as we rolled over some hills, then to follow the coast for the rest of the day. We passed a multitude of new hotel resorts, some still to be completed.. But it was like a huge ghost town. I guess they are hoping tourism will pick up again someday, but for now, nothing is happening on that coastal stretch. Camp was far nicer largely due to warmer conditions. Day 3 we headed a little further inland with a mountain range running parallel to us on our right. A great tail wind pushed everyone along with ease, so lots of smiles by the end of the day.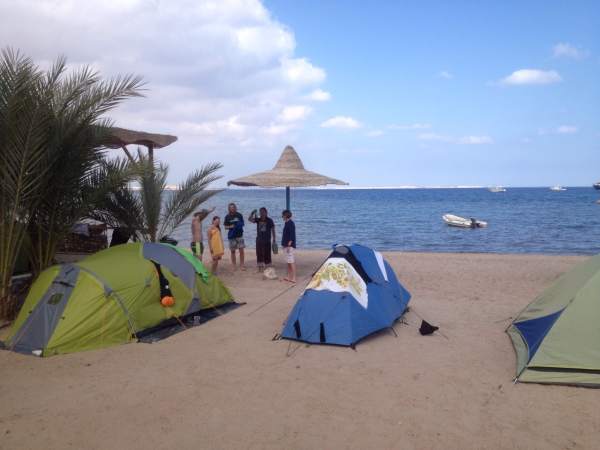 Today looked great from the outset.. Clear skies and considerably warmer during breakfast could only mean it would be a nice day. A short stage to Safaga for a beach side camp, where cold beers and BBQ chicken awaited the riders. A handful of riders opted for a snorkelling trip with a local dive company. The sea is beautifully clear, and calm as a pond.. Should make for some fantastic underwater sights. Our dinner truck driver Noah Shabalala decided today would be the day he'd cycle, whilst big boss lady Sharita took the wheel of his truck! He made the 84km stage, but has been a little quiet this afternoon so I guess he took a bit of strain out there!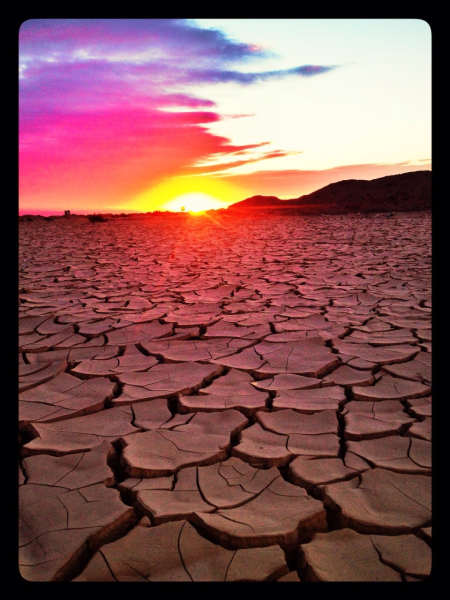 Another 2 days until Luxor where we will have our first rest day, do laundry, stock up on food supplies, make sure the bikes are in order, and fill any free spots with chocolate!