Blog
REGISTER NOW
LOGIN
SIGN UP FOR OUR NEWSLETTER
Cycle the Hippie Trail
"Turn on, tune in, Drop out"
It was 1967 – the Summer of Love – and Timothy Leary had this advice for his young followers at the Human Be-In taking place in San Francisco. War was raging in SE Asia, the Civil Rights Movement was spreading throughout the USA, the Cold War was at its height and all around the world young people were looking for a new approach to life. Many of them, including The Beatles, took Leary's words to heart and headed to India to explore new spiritual possibilities. For most, getting there involved traveling along the Hippie Trail; an overland route that began in Western Europe and ran through Turkey, Iran, Afghanistan and Pakistan before splitting in 3 arms in New Delhi. One route headed to Katmandu, another to Varanasi and another to the beaches of Goa.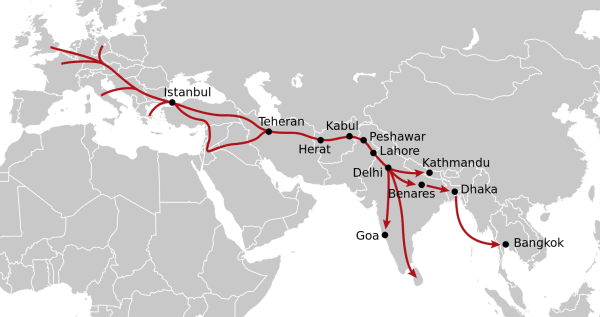 Now, half a century later, we invite you to rediscover India and yourself; to pedal the Hippie Trail from New Delhi to Goa in the footsteps of the flower children; to cycle into a physical and spiritual kaleidoscope. Instead of riding the psychedelic Magic Bus, you experience the incredible sights, sounds and smells of the country from the seat of your bike. While the original hippies crashed in Ashrams or flophouses, you will end your cycling days in converted forts, palaces and heritage hotels. The flower children ate what and when they could. You will enjoy some of the finest regional Indian cuisines available.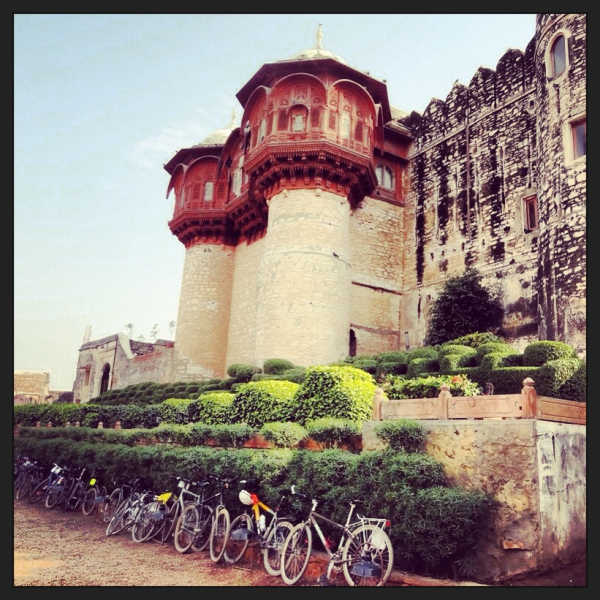 The hippies of the 1960's and '70's headed to India in the hopes of gaining a new spiritual understanding, of undergoing new experiences, of seeing their world in a new light. We feel confident in saying that if you join us in cycling the Hippie Trail in 2016, you will do just that.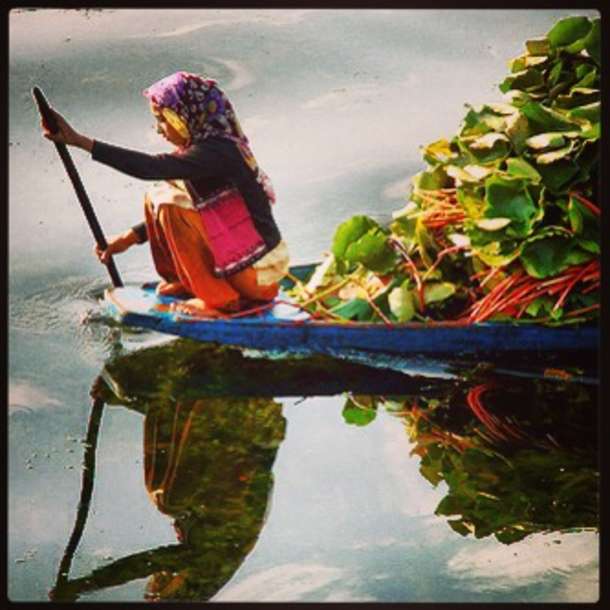 "The colour bleeds out all over the land. One is continually distracted from a conversation, a bargain, a thought, by the dye on a man's shirt or the fruit on a barrow. In the birds and the trees and the river mud there is a luxurious waste of colour. For a Westerner it is as though he had seen colours for the first time in his life." – 'Road to Katmandu' by Patrick Marnham (1971)