Blog
REGISTER NOW
LOGIN
SIGN UP FOR OUR NEWSLETTER
"50 Shades of Cycling"
So now that the long-anticipated movie based on the publishing phenomenon "Fifty Shades of Grey" is turning out to be a bore, I have a suggestion to aspiring writers and filmmakers. How about a book, and subsequently a blockbuster film, called "Fifty Shades of Cycling"? Now, you are thinking, Henry has flipped out again. But look at the facts. Cycling has it all.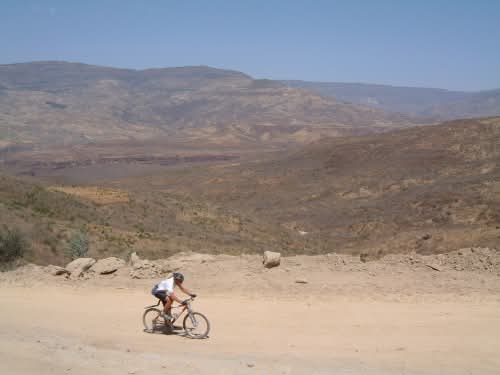 You want masochism? Well, think of climbing 3 or 4 thousands meters (10,000 feet plus) or more on a bike in one day. You want sadism? Take a look at some of the craziest races around the world; from the Tour d'Afrique, the South American Epic & The Great Divide to the Tour de France and the Race Across America.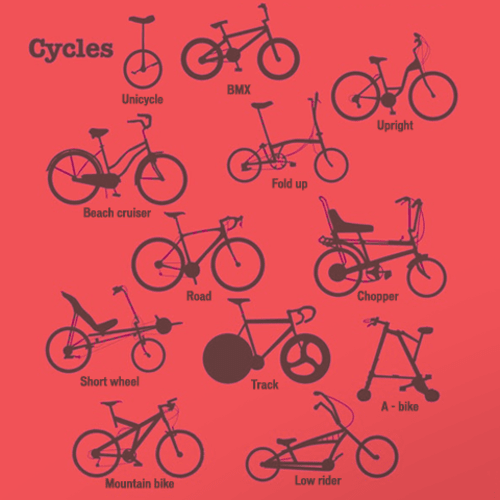 You want variety? Road racing, downhill, velodrome races, single track, touring, time trail, cross country races, sprints, omniom, criterion, tandems, mountain biking, recumbents – the list goes on and on.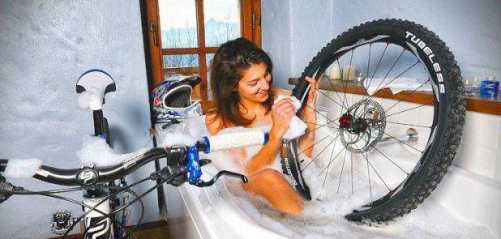 You want love affairs? How about the love of a cyclist for their bikes? You are interested in multiple, poly-amorous relationships? I personally know more than a few people for whom one or two bikes are simply not enough. How about 10, 15 or more!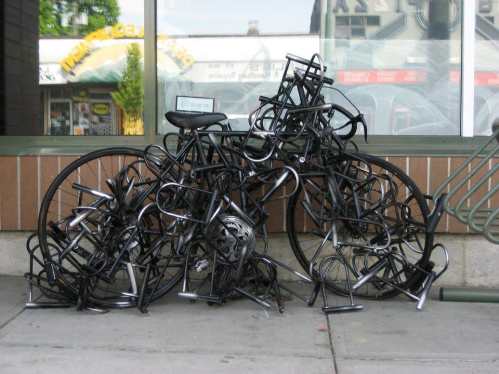 And talk about securing them to posts. Handcuffs are child's play compared to the locks these guys use. You want crazy, mad, insane? How about alleycat racers! You want suicidal tendencies? Check out NY City bike couriers.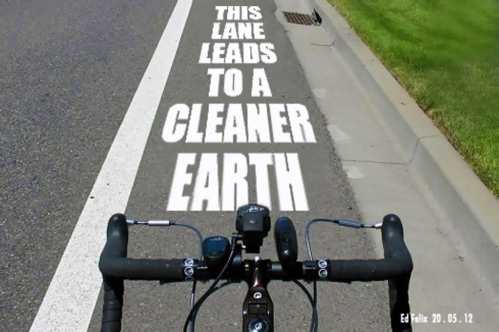 You want self-righteousness? How about all the cyclists who are saving the world simply by getting on their bikes and flaunting their green credentials!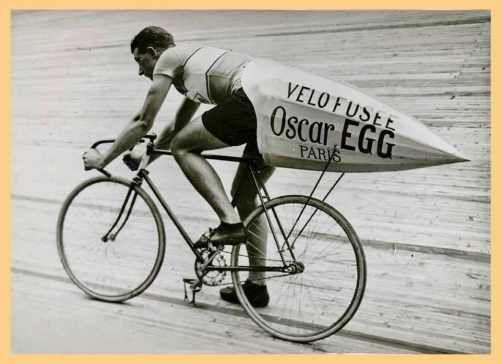 Do you want obsessive tinkerers? Cyclists who are trying to create the most aerodynamic machine, who sacrifice love, money and friendships in order to create the perfect machine – one that with a few pushes on the pedals actually feels like it flies an inch or two off the ground.
You want genius? Well, did you know that Einstein was inspired to create his theory of relativity by his bicycle lamp?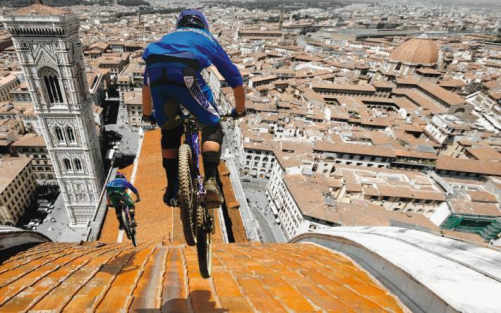 You want action, chases, crashes and blood? Have you ever watched a peloton hurling down a hill at 50 miles an hour into a sharp curve.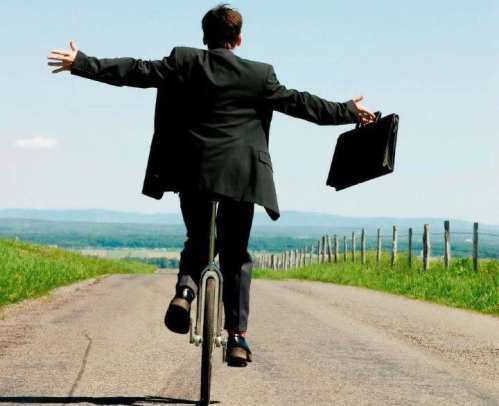 You want business wheeling and dealing? Well than, check the NY Times, Economist, the BBC and other media for 'cycling is the new golf' stories.
You want racism? How about Major Taylor, the undefeated black track racer.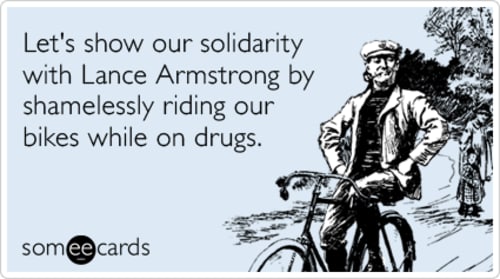 Do you want drug addicts? Check out all the winners of Tour de France for the last few decades. Do you want iconic, self-centered egomaniacs? Well, how about a cyclist called Lance!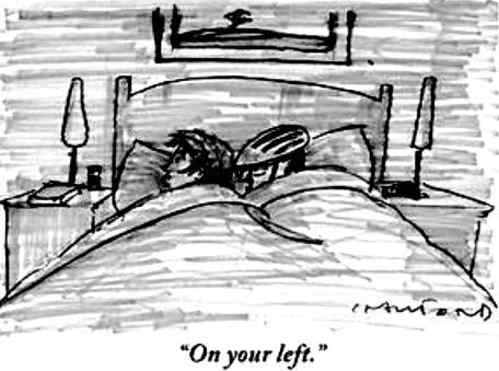 The bottom line (pun intended) is that I am saying to all of you down there in Hollywood; get creative and make a movie or two about cycling. After all, ask the audience that matters, the people who go see movies. Cycling is the sexiest thing around. And in any case, the worst thing that can happen is another flop in the manner of '50 Shades'.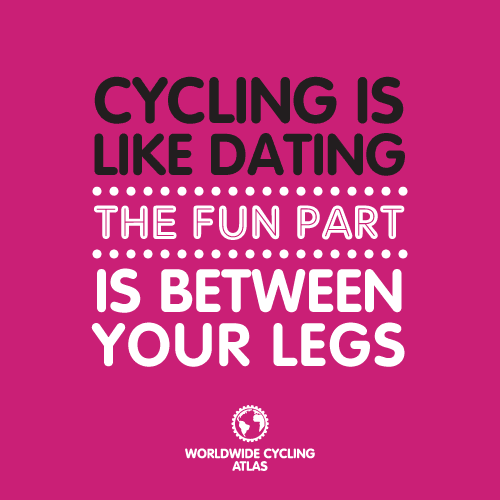 You still need convincing? Well here is my elevator pitch. Picture a poor refugee youngster who finds an abandoned bike, repairs it with old parts and uses it to escape his school bullies. He finds out that with a bike he has the freedom to rise above his poverty-stricken neighborhood and starts pretending that he is a racer – going on long, fast rides all by himself. One day he stops to help a beautiful girl with a flat tire and a fancy racing bike. It is love at first sight but her parents hate the idea. Nevertheless, the clandestine relationship persists and, slowly, she begins to introduce him to all kinds of cycling adventures and events. As time goes on, she buys him a fancy new bike and they spend many happy days racing each other on quiet country roads. On her birthday, she enters him in an amateur race and, lo and behold, he is about to win the race when an opponent, sprinting close behind him. knocks him off his prized bicycle. He sits dejected by the road until his beautiful goddess breaks through the finish barrier, embraces him and gives him a long passionate kiss. In short think, Love Story crossed with Rocky and Chariots of Fire.