Blog
REGISTER NOW
LOGIN
SIGN UP FOR OUR NEWSLETTER
Taking care of business on the TDA
Tallis tells us what it's like to work on the Tour d'Afrique bicycle expedition:
So, we are about a third of the way into our tour and I still can't believe that I'm here! To have this opportunity to tour\work (if you call having the time of your life working) my way from Cairo to Cape Town with such an amazing group of people. Riders that are all here to enjoy\endure\cry\laugh their way through one of the most epic tours of a life time.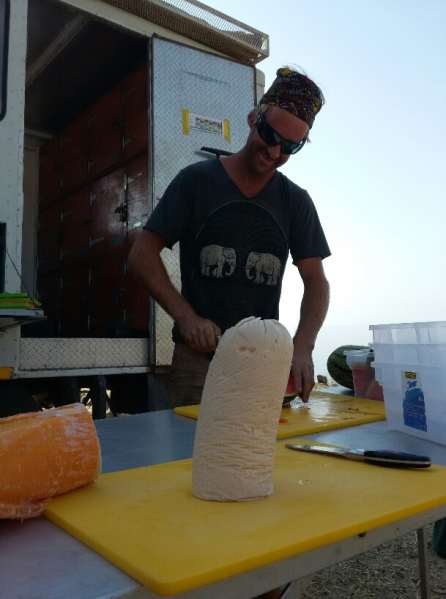 Then the crew… where do I begin? Each an individual with their own unique way of looking at life, but all here with the same goal, to get this tour and all our riders to Cape Town safely and have as much fun as possible. Supporting each other through illness and any other issues that might pop up! One specific day that stands out for me is the cycle into Abu Simbel.  I was morning sweep and at lunch decided to take on the whole day which was around 150km and would be the first time I would cycle further than 120km in a single day.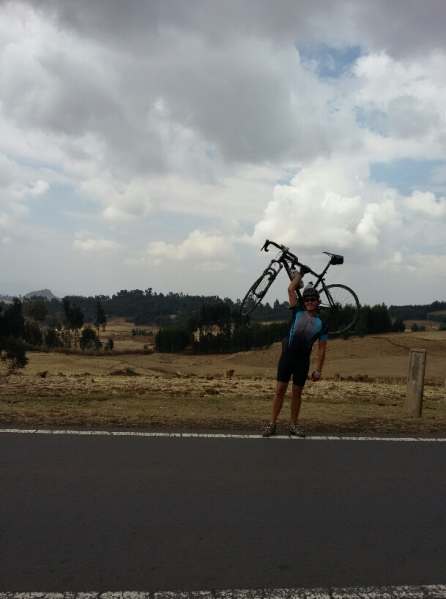 At lunch I set off with Andreas (our race director) who was afternoon sweep. Our first 20km was easy with the wind behind us but as we turned left for the last 50km stretch we had a mean cross\head wind. With Andreas' support we made it to 120km and I remember him calling it out to me seeming almost more excited about it than me. And as we cycled into Abu Simbel saying to him that every pedal stoke is further than I've ever cycled before and having a good laugh at how corny it was to say but still really true! Looking back that was not just a tour highlight but one for me over all.