Blog
REGISTER NOW
LOGIN
SIGN UP FOR OUR NEWSLETTER
5 reasons it's now safer, easier and more fun to cycle India!
[UPDATE: the Visa-On-Arrival only applies to the 30 day Indian visas and therefore would not work for riders doing the full Hippie Trail, unfortunately]
The Indian government recently started a program that allows easy online access to Visas-on-Arrival for passport holders from a number of countries such as the United States, Australia, New Zealand, Germany and more. No more leaving your passport at the consulate. Now you can arrange your Tourist Visa from the comfort of your living room.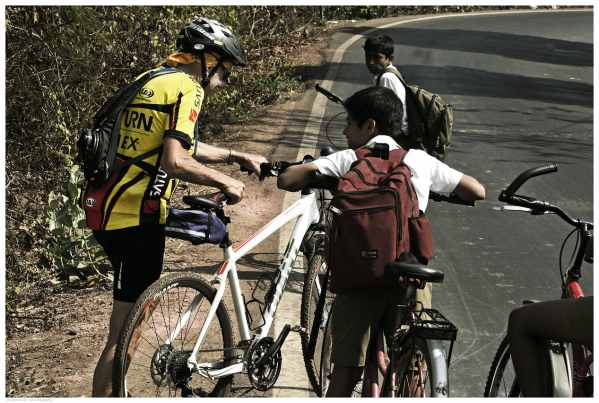 To help ensure the safety of all foreign visitors within the country the Indian government has set up a helpline for tourists. It is currently available in English and Hindi with 10 more languages on the way. The helpline is available for both tourist information and to file complaints. The government is also launching a Welcome Card that will include emergency phone numbers and contacts, and that will be handed out upon arrival at any airport.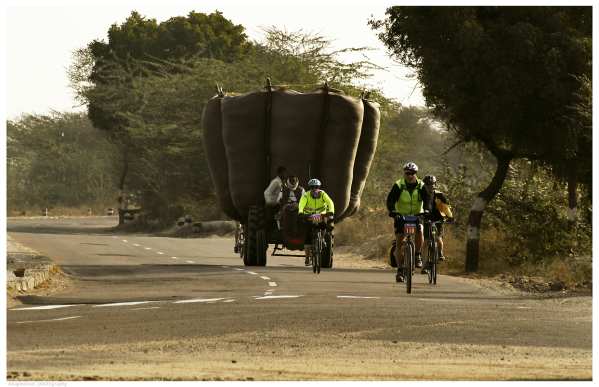 It's pretty common to have an image of India in mind that includes the incredibly crowded streets of Delhi or Mumbai. However, a significant percentage of the roads are actually quite peaceful. The cities and towns do tend to be pretty hectic but the rural areas are a great deal more relaxed and provide an enjoyable break from the bustle. The Hippie Trail will give you a taste of both these experiences but aims to spend as much riding time as possible on the less busy roads.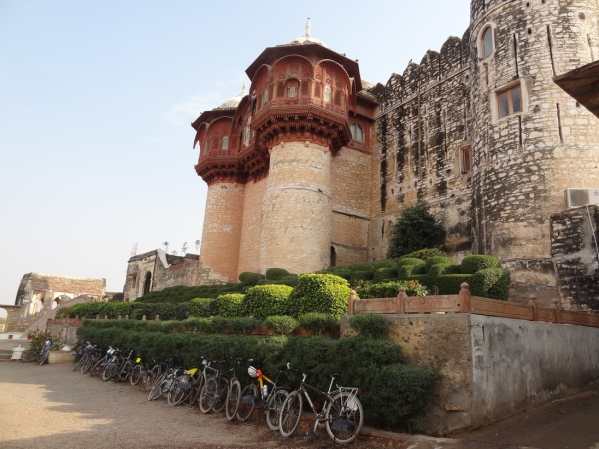 India offers some of the most beautiful accommodation options. If you join the Hippie Trail and ride with us you'll have the opportunity to stay in converted forts, palaces and heritage hotels. We'll also point you in the direction of some extraordinary local cuisine around our nightly resting spots.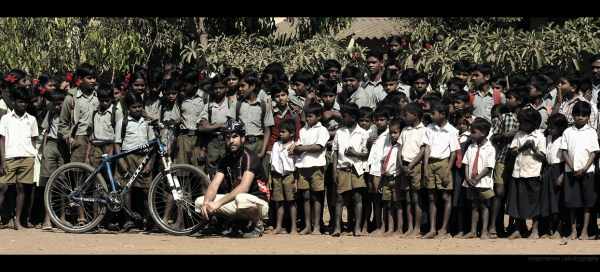 India, like most everywhere else, is changing. You still have ample opportunity to gaze upon the historical sites and experience plenty of the traditional cultures, but you'll now also be able to experience a new generation who are shaking things up a little. When you're out and about in the bigger cities keep your eyes open for some great new independent bars, restaurants and clubs.