Blog
REGISTER NOW
LOGIN
SIGN UP FOR OUR NEWSLETTER
"Es una etapa de Tour de Francia! ¿Podemos hacer eso" (It is a stage of the Tour de France ! Can we do that?)
Cristiano is busy scouting the South American Epic. Here is his latest report: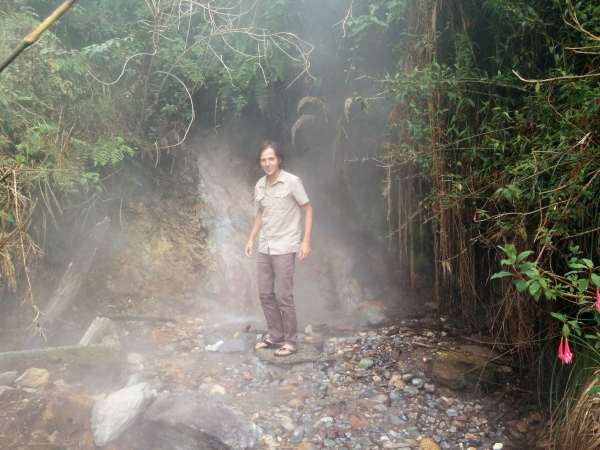 This is Alejandro, a new Colombian friend of ours and now our main person in Colombia. The reason why I mention him is that there are a couple of quotes from him that describe our route through Colombia much better than I can. One evening, a few days into the scout, we were going through all the elevation profiles of the stages we had just done and were chatting about them. At stage 4 or 5 he looks at me kind of funny and says: "Es una etapa de Tour de Francia! ¿Podemos hacer eso" (It is a stage of the Tour de France ! Can we do that?).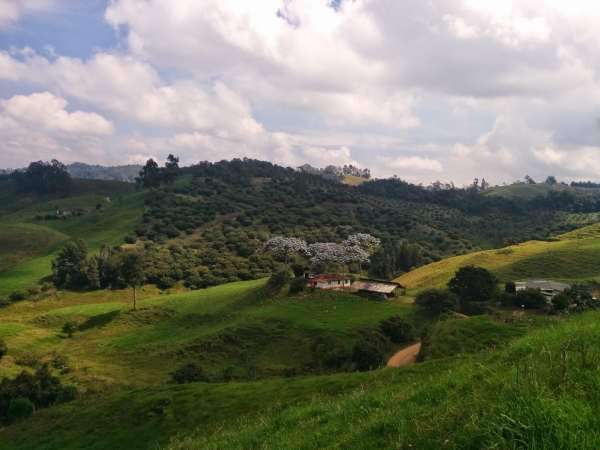 There are three massive chains of mountains starting in the north of Colombia and heading south for hundreds of kilometers, eventually merging close to the border with Ecuador. There is no avoiding the very long ascents and descents. This beautiful country is home to a few climbs that would probably not be allowed on the Tour de France. For example, Paso Letras (starting out at just 468 metres above sea level, the Alto de Letras climbs on for a staggering 80km to its summit at 3,187m, making it amongst the longest paved road climbs on Earth) which, although we are not taking it, local cyclists climb everyday.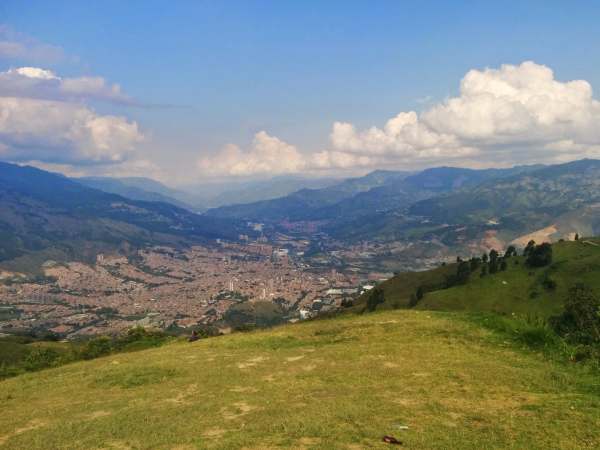 Days passed and we found ourselves staying at a town called Mocoa, just before the road quaintly known as the 'Trampoline of Death', and not too far from the border with Ecuador. We were chatting about the challenges of the latest stage we had just scouted. Not only could it end up being the first century (in miles) of the tour, but it also had some pretty solid climbs and around 3500 meters of diving downhill on a pretty crazy highway. On parts of the downhills the road was pretty steep and, in others, the pavement was broken. We went on and on, comparing climbs and descents among the different stages when, all of a sudden, Alejandro interrupts me, nods his head, and says: "Esa gente no sabe lo que los espera! (People do not always know what awaits)".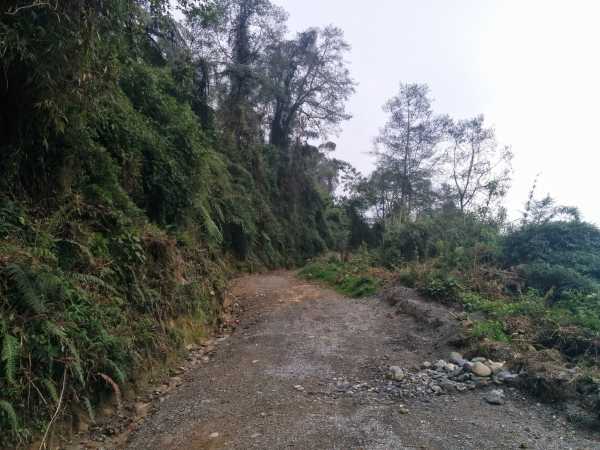 Perhaps some of you do not know exactly what kind of an adventure you are getting yourself into? All I can do is to emphasize how extremely beautiful and green Colombia is or how immensely friendly (and beautiful) the people are. And, of course, how much Colombians love cycling and how many of them ride! The coffee, obviously, is world-famous for its near perfection.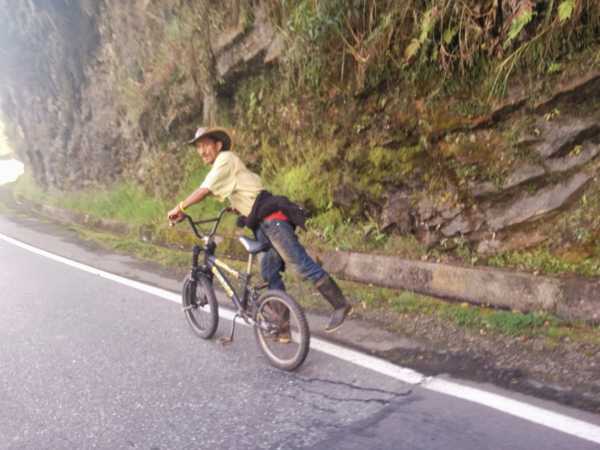 The fact is that I was arrogant and completely underestimated the country myself. Not about it being so beautiful and its people so friendly, since I already knew that pretty well from friends who had cycled through Colombia. What I didn't expect was how difficult it would be to scout, how hard the cycling was and how complicated the logistics would turn out to be. Now we are just a few stages from Ecuador and a couple of stages or so from Quito. From there, I am flying back to Brazil where I will be meeting up with Sharita for the next phase of the scout. You should hear from us again very soon!
The Colombian sections of the 2015 South American Epic are currently sold out. Please let us know if you would like to be added to the waiting list.