Blog
REGISTER NOW
LOGIN
SIGN UP FOR OUR NEWSLETTER
Music & Cycling in the Land of the Midnight Sun
Do you like music? Do you like cycling? Me too.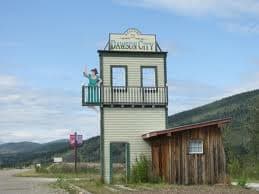 With the winter dragging on and most of the days sitting way too casually at 10 below zero I've been daydreaming a lot about warmer weather and the adventures that come with it. With this in mind it's a little strange, and slightly disconcerting for my mental stability, that a trip idea that keeps floating around in my brain would take me to pretty far North.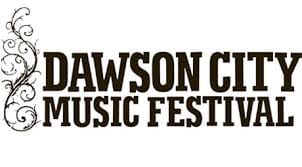 For years I've heard amazing stories about the Dawson City Music Festival, held every year during the long days of sunlight in July. This year I noticed something serendipitous. The first section of the North American Epic ends 5 days before the Dawson City festival begins. The first section ends in Whitehorse only a short 530 kms from Dawson City. This makes it pretty easy to ride up the Klondike highway and arrive on time for a serious 3-day party.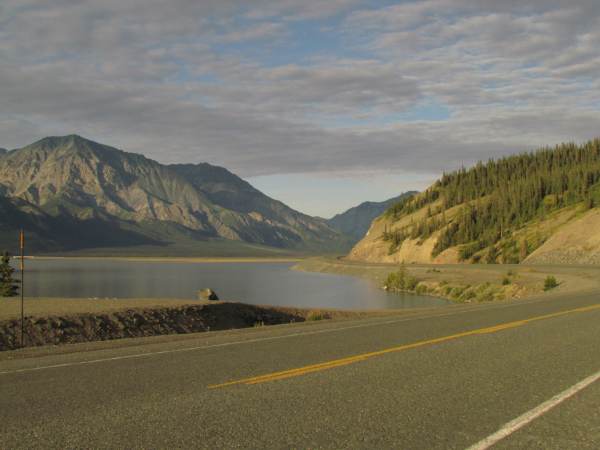 Section 1 of the North American Epic, "Land of the Midnight Sun', starts in Anchorage, Alaska in front of a backdrop of mountains. Winding its way along the Alaska Highway you'll have plenty of opportunity glimpse wildlife over the 10 days as you pedal yourself into the Yukon's capitol city, Whitehorse. After riding 100+ kilometres a day for a couple weeks I figure a day of rest in the city before heading back on the bike and up to Dawson City.
We're talking gold rush territory, we're talking charming tiny northern towns, and we're talking legendary music festival with around 18 hours of sunlight each day! If you're looking for a great cycling/music combo adventure this summer I would definitely recommend jumping on the North American Epic!