Blog
REGISTER NOW
LOGIN
SIGN UP FOR OUR NEWSLETTER
Understanding 7EPICS
Do any of these strange foreign terms – Friluftsliv, Shinrin-yoku, Hygge, Wabi-sabi, Kaizen, Gemütlichkeit, Jugaad – mean anything to you? I must admit that they certainly meant nothing to me until I read an interesting blog entry in Mother Nature Network – MNN by Starre Vartan called '7 cultural concepts we do not have in US' with the subtitle "Perhaps one of these ideas will inspire you to think differently in your day-to-day life". Reading the blog made me think how aptly they apply to the 7epics – or even the shorter tours we have; the Hippie Trail in India, La Ruta Maya in Central America and the Orient Express in Europe.
More importantly, these concepts, in a way, reveal the reasons for and benefits of leaving home and embarking on a cycling expedition of  1 to 2 or even 4 or 5 months.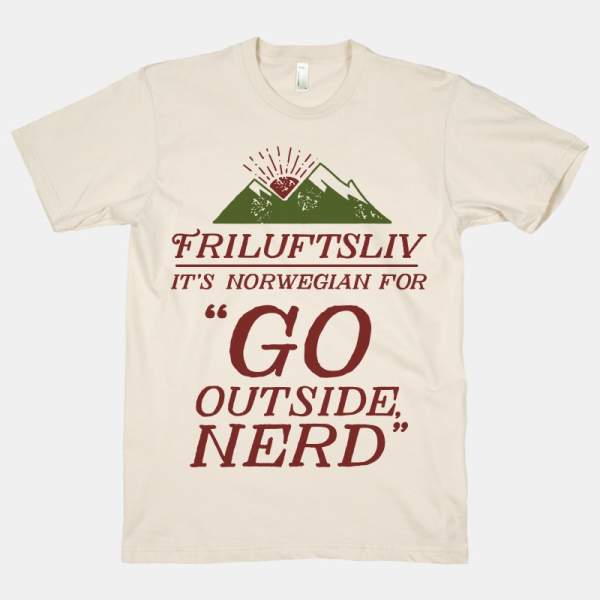 1. The first concept is called Friluftsliv – literally, "free air life" in Norwegian. "It is a term that is used to describe a way of life that is spent exploring and appreciating nature," explains Anna Stoltenberg, culture coordinator for Sons of Norway, a U.S.-based Norwegian heritage group. To this end, as you bike across a continent you will explore and appreciate nature so much that at some point the last thing you will think of is – 'where is the next internet hot spot!?'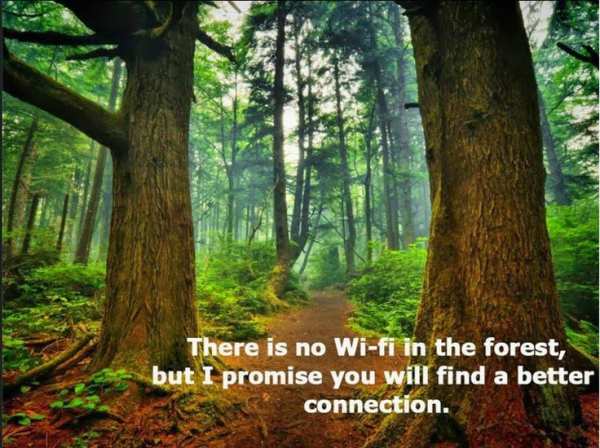 2. From Japan comes Shinrin-yoku – a term that means 'forest bathing', "the idea being that spending time in the forest and natural areas is good preventative medicine, since it lowers stress, which causes or exacerbates some of our most intractable health issues." writes Ms. Vartan. The truth is that on our tours you not only get 'forest bathing' and all the benefits it brings, you actually are literally bathing in the forest with the half pail of water that you were just allocated by the Tour Leader.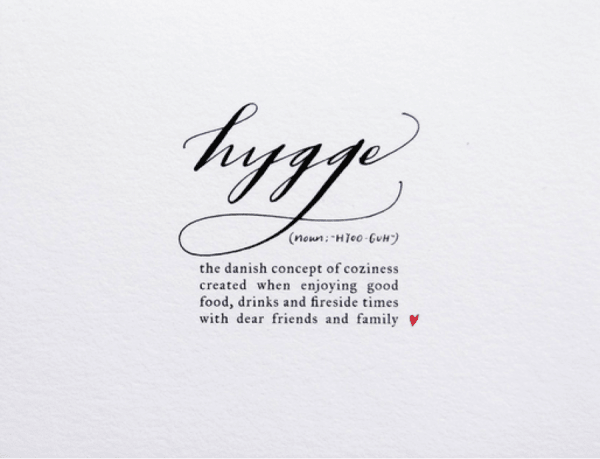 3. The word Hygge is Danish and, when loosely translated, it means 'togetherness' and 'coziness'. "It's not a physical state, it's a mental one", writes Vartan in her blog entry. Apparently this is one of the reasons Denmark is often described as the happiest nation on earth. What can I say, come on a tour and you will experience Hygge,  from the minute you wake up, until the middle of the night – when you will revel in the loud snoring resonating from your fellow travellers' tents.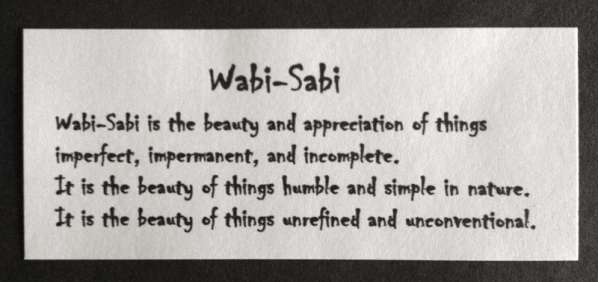 4. Back to Japan with the next concept – Wabi-sabi, 'embracing the imperfect, of celebrating the worn, the cracked, the patinaed, both as a decorative concept and a spiritual one'. According to Vartan, Wabi-sabi means "impermanent, imperfect and incomplete". This is life on our expeditions, as Sharita van der Merwe, our uber-guide  and recent finalist in the Wanderlust World Guide competition, likes to remind us at every opportunity – "It is what it is. Get on with it." – especially when you are daydreaming about how happy you would be in your warm, comfortable bed back home.
5. Still in Japan, Kaizen is a concept that means "continuous improvement". Ah, what a wonderful concept for our expeditions. You will be amazed how you will be able to sleep better no matter how rough the conditions, how your body will tune up (or down if you prefer) as the days pass, how your ability to spot coffee shops and bars will improve – though I do admit that this comes with the price of reducing your average speed per hour.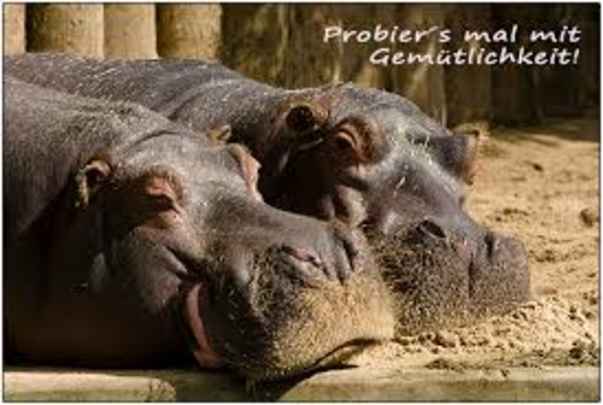 6. Wikipedia defines Gemütlichkeit, from Germany, as a space or state of warmth and friendliness. Other qualities include coziness, peace of mind, belonging and social acceptance. Just ask any of our alumni how much Gemütlichkeit they get by participating in our tours. Many of them keep coming back for more. Besides, after you been zipping and unzipping your tent at 3am for four months to take care of business including throwing up and the people around you still keep buying you drinks, you will know you have reached Gemütlichkeit.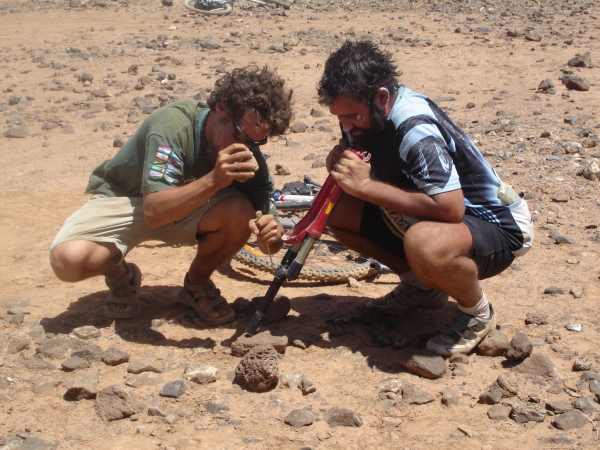 7. Jugaad is a Hindi word that means 'an innovative fix' or a 'repair derived from ingenuity'. "Think a jury-rigged sled for snowy fun, or a bicycle chain repaired with some duct tape. It's a frequently used word in India where frugal fixes are revered. But the idea has further merit beyond figuring out solutions to get by with less. It also encapsulates the spirit of doing something innovative", Starre Vartan writes. I wonder, Ms. Vartan, did you participate in one of our tours undercover or is Vartan your pen name? I mean, 7Epics is Jugaad, if only I knew how pronounce it.
To conclude, dear reader, if you have the desire to discover more about these strange sounding terms, you have a couple options.  You can read about or travel to each of those countries and learn more about them. Or you can simply sign up for any of our tours and actually live their meaning. Which one will it be?