Blog
REGISTER NOW
LOGIN
SIGN UP FOR OUR NEWSLETTER
Are You Ready to Cycle Africa in 2016?
Yahoo Travel calls the Tour d'Afrique cyclists 'Gonzo Adventurers.' CNN asks 'Is this the world's toughest bike race?' Whether you are an adventurer or a racer, are you ready to take up the challenge?
The 14th annual cycling tour of the African continent sets off January 16, 2016. Prices, dates, and details are now online. Our route is never quite the same as the last time. Each year we make changes to make the route safer and more enjoyable. Here are a few highlights and changes for 2016, followed by a collection of photos to inspire (or scare) you:
 A Safer Ride Through Ethiopia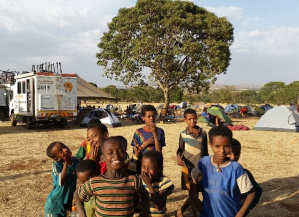 It has been well documented by Tour d'Afrique participants and many other cycle tourists who cross through Ethiopia – there is a problem with sticks and stones. Though many of our participants have found that friendly interactions have reduced the amount of uncomfortable incidents, this isn't the case for everyone. That has meant that most participants miss out on the positive interactions with the local shop keepers and kids they pass along the way. In 2015 we did some data collection on the tour. We identified the 4 days that are particularly problematic and we will now be transferring through these areas instead of cycling. We believe this will result in a more positive and safe experience in Ethiopia for all involved. We will continue to push for further support by local police and Ethiopian tourism officials so that the situation improves in future years.
Later Start in Cairo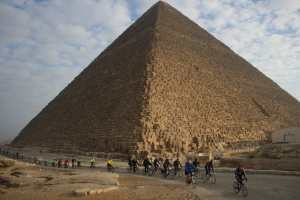 We bumped the tour back a week. It now starts January 15, 2016 and ends May 14th, 2016. This means you will have more time to enjoy with your family and friends over the holidays, it may be easier (and cheaper) to fly to Cairo and it shouldn't be as cold in Egypt – but might be even colder in South Africa!
Extra Rest Day on Lake Malawi & in Windhoek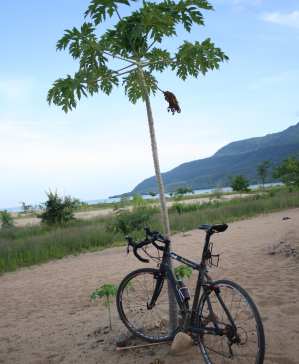 Chitimba Beach has always been a favourite spot for cyclists on the tour. A lakeside beach camp with a great bar. What more could you ask for? Now there are two rest days to unwind here after a tough stretch of riding in Tanzania.
Then, nearing the end of the tour, the cyclists now have an extra day in Windhoek – Namibia's capital – with plenty of great restaurants and western amenities to reacquaint yourself with.
Take a Break & Visit the Gorillas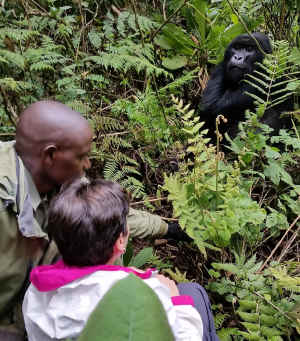 For some people, a trip to Africa wouldn't be complete without a visit to see the famed mountain gorillas. So beside being able to see the big 5 on our rest days in Arusha, you might want to consider arranging, in advance, a mid-tour break in Rwanda. From Nairobi, it is easy to fly to Rwanda and see the gorillas and still have plenty of time to rejoin the group in Arusha – while only missing 2 days of cycling. TDA staff are not involved in making these bookings, but we would be happy to get you in touch with local contacts who arrange the gorilla trekking and required permits.
Ebola, Terrorism – Are you Concerned?
The African continent often gets a bad rap in the media. Problems in one area, far from our route, like the Ebola crisis, can impact tourism across the continent. The cyclists who join the Tour d'Afrique understand that Africa is a very big place and as terrible as the Ebola crisis was, there were never any cases in the 10 countries we pass through.
If you or your family have any safety or security concerns about the tour, please let us know and we would be happy to inform you of the precautions we take and the safety measures we put in place.
Other Changes in Recent Years
Pleasure or Pain?
One thing that hasn't changed. This is still a massive challenge. Take a look at these tired faces from the past participants as they approached the top of the infamous Blue Nile Gorge climb.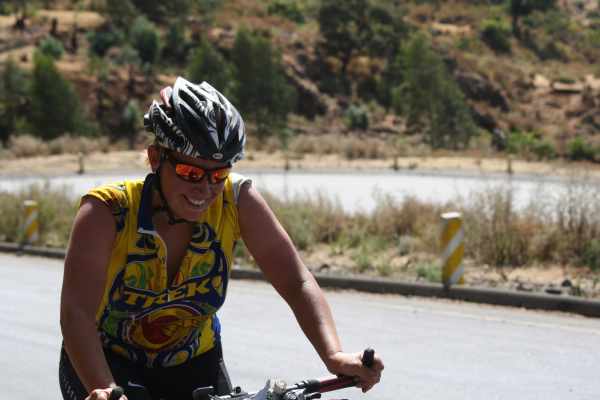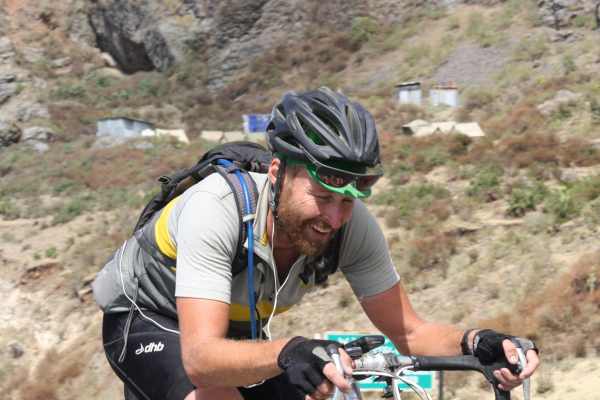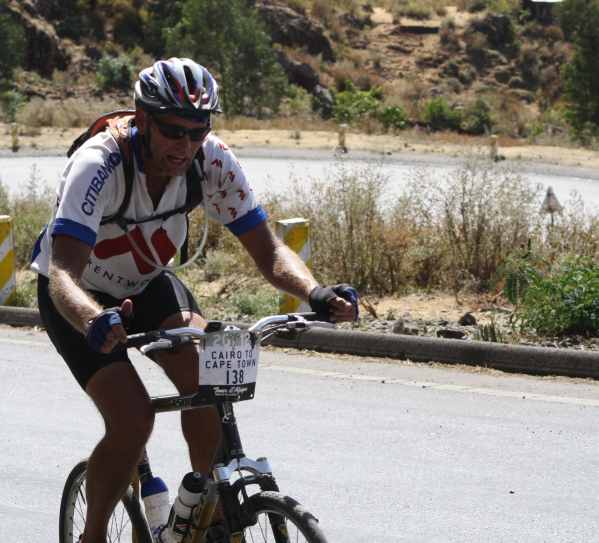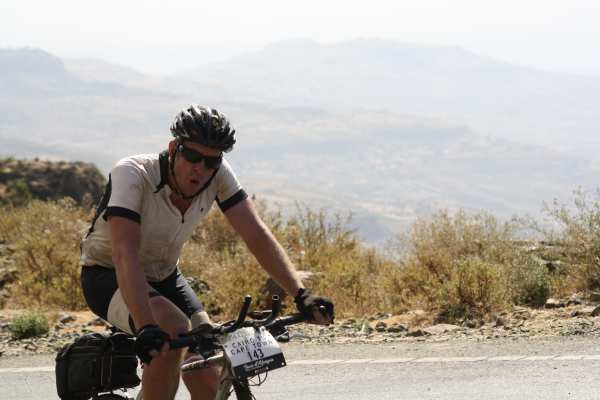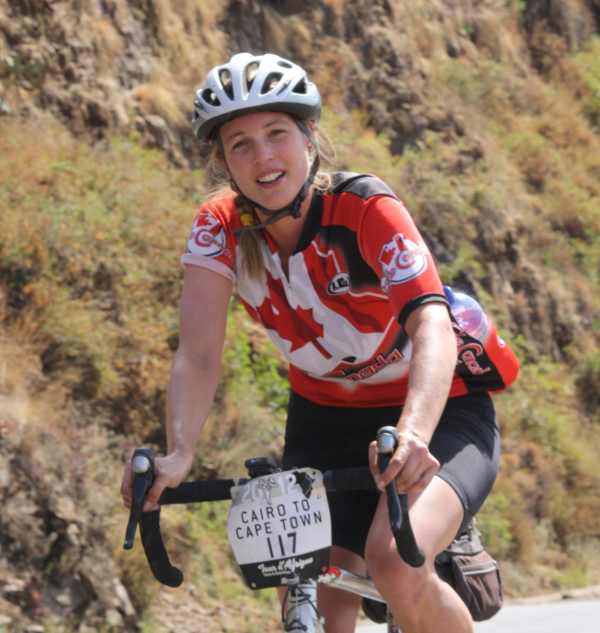 REGISTER NOW to confirm your spot!