Blog
REGISTER NOW
LOGIN
SIGN UP FOR OUR NEWSLETTER
Earth Day Activities
A few years ago, TDA Founder Henry Gold suggested a new way to celebrate Earth Day and, given all the endless activities  and 'meaningful' ways to mark the occasion listed on the internet (Conduct an Ecothon, Hold a Council of All Beings!), we felt it was important to remind you of the essence of Henry's message:
"The proposal is that on Earth Day we all take a real rest. We do not go to work, we turn off the computers, televisions, even cell phones and we all go to the streets and socialize. We watch the birds, we have picnics on main highways, we play music and dance or just sit on balconies and porches and talk to the neighbours – maybe drink a beer or two. No multi-tasking allowed."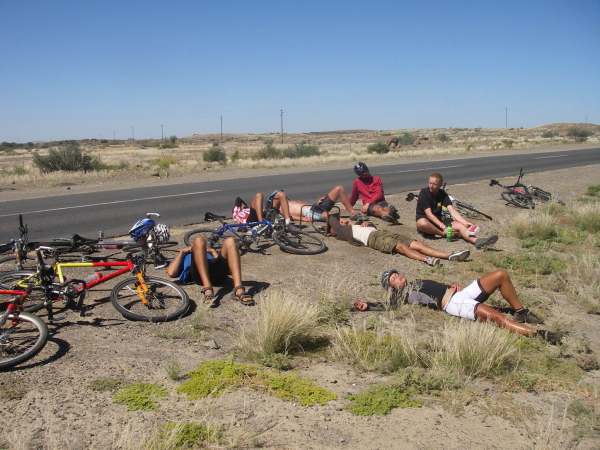 Now that's a great idea. You can read the rest of his post here before you head outside to lie on the grass and look up at the clouds in the sky or hop on your bike and pedal aimlessly off into the distance.