Blog
REGISTER NOW
LOGIN
SIGN UP FOR OUR NEWSLETTER
Over two thirds and under three quarters (just)
Assistant Tour Director Adrian reports from Zambia on the Tour d'Afrique bicycle expedition:
I'm writing this entry from the comfort of a bed looking out over a sea of tents drenched with rain and illuminated by a steady stream of lightning. Stevie, the hungry lion, has promised me that the end of Zambia will bring with it dry blue skies and heat without the humidity, I sure hope he's on the money! We are now over two thirds of the way to Cape Town and a number of days away from Victoria Falls and the three month mark. It's only when I stop to think of where I've been that I realize that this adventure come social experiment is flying by.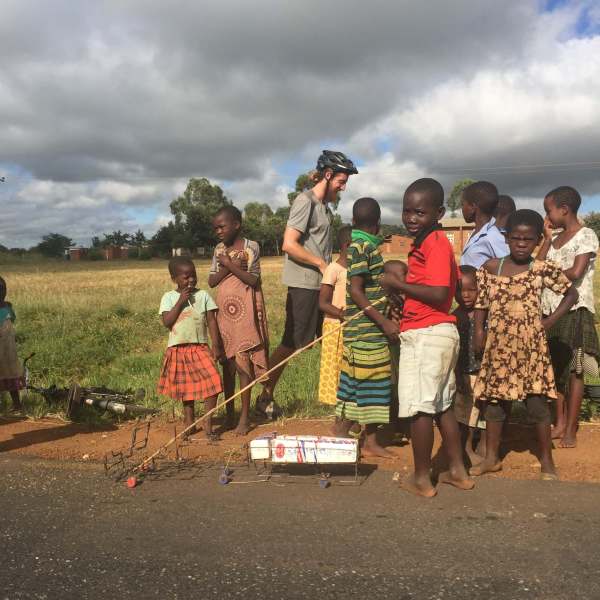 We've experienced the hustle, bustle and total madness that was Cairo and flat, long, long, long, hot days in the saddle along desert highways through Egypt and Sudan. The calm of Sudan was almost meditative after the sensory overload that was Egypt. We've climbed mountains and shared stomach bugs in Ethiopia. Ethiopia was fueled by such an infectious energy, the music, the dance, the colour and least we forget, the delicious injura. We've seen the red sands and lava rock of northern Kenya. Kenya came as a welcome change to many after Ethiopia, after all it is quite nice to be able to stop on the side of the road for tea without drawing the whole village in for what must be one of the most boring spectacles. However I do believe that being stared at for being different has been one of the more powerful experiences of this adventure and something which everyone should be exposed to at least once in their life.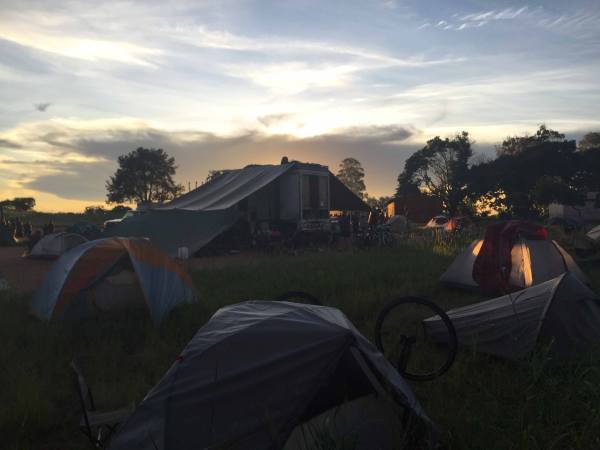 Kenya was beautiful and in its own way, very British. It felt like the Africa I dreamed of when I was little. Rolling mountains divided by open plans and flat topped acacia trees, hyenas and zebras (although I only saw ones which had lost a fight with a passing car or truck) and Masai people wearing beautiful robes, incredible beads and carrying spears. We've seen the lush green forests, incredible vistas and diverse wildlife of Tanzania. We've sipped gin and tonics at Chittimba beach on the shores of Lake Malawi and we've been soaked to our chamois in Zambia, home of long green grass and narrow road shoulders.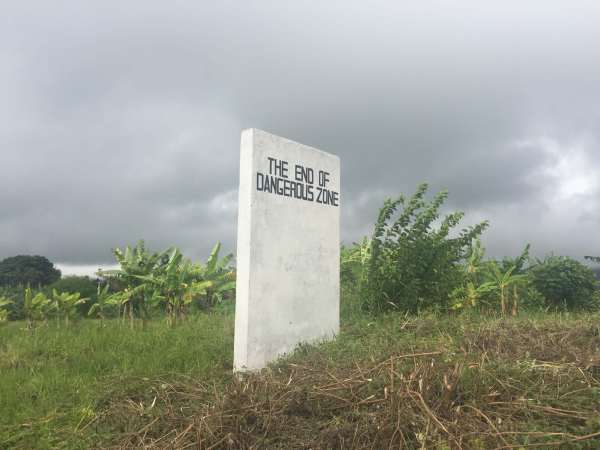 The highlight of the trip for me so far is that never again will I be able to picture Africa as one big continent. Don't get me wrong, it is one BIG continent (a fact I'm sure our riders will point out given the chance), but it is a continent made up of countries that have their similarities but in many ways are worlds apart, each with their own personality and intrigue. Whilst it fills me with mixed emotions that before I know it this journey will reach its destination, I must remind myself that I still have a month to enjoy this beautiful, welcoming and incredibly diverse continent and am excited to experience the no doubt unique Botswana, Namibia and South Africa.