Blog
REGISTER NOW
LOGIN
SIGN UP FOR OUR NEWSLETTER
TDA 2015 Closing Ceremonies in Cape Town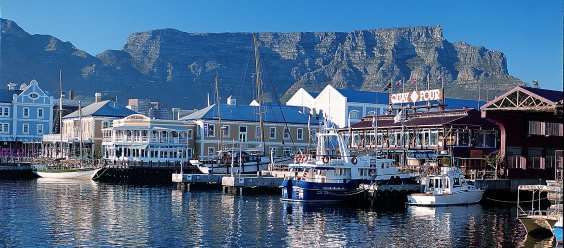 Rider Ceremonies
The 2015 Tour d'Afrique cyclists should arrive at the beautiful V & A Waterfront at approximately 14:00. The closing ceremony will be held next to the Swing Bridge across from the clock tower and should last about 90 minutes. All welcome!
Final Dinner
The final dinner will be held at the the Clock Tower Conference Centre – buffet, slideshow and cash bar – beginning at 18:30. The cost is 250 Rand and is cash only.
The final dinner is now sold out.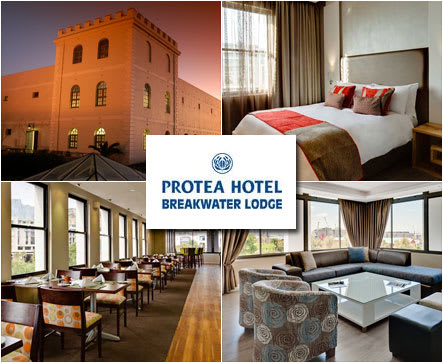 Cape Town Hotel
In Cape Town, the cyclists of the 2015 Tour d'Afrique will be staying at the Protea Breakwater Lodge on the night of their arrival, May 9th. If you wish to make reservations at the hotel please contact them directly.