Blog
REGISTER NOW
LOGIN
SIGN UP FOR OUR NEWSLETTER
2016 Trans-Oceania: Prices, dates & changes
Please note that the Trans-Oceania has since been updated again: https://tdaglobalcycling.com/2015/10/godzone/
We are pleased to announce that the prices and dates for the 2016 Trans-Oceania bike tour are now online! Feel free to sign up at any time. The inaugural running of this trans-continental bicycle expedition in 2014 was a resounding success but we have made some changes for 2016 that will make your cycling even more memorable.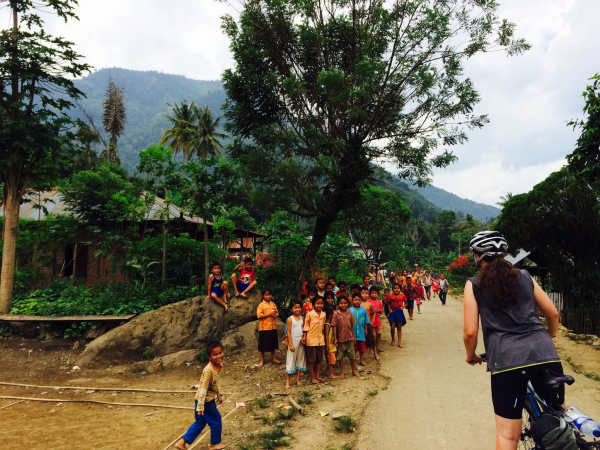 "In Indonesia the unexpectedness of what was around the next bend, what we saw! Coming up to the crater rim and looking down the cliffs into the Tengger Caldera, just took your breath away, completely unexpected. And then to descend into the crater and travel through the volcanic sand past the active Bromo volcano was a magic experience. The Trans Oceania was a great experience. In Indonesia so much was so unexpected, the terrain, the vegetation, the cities and towns, the people so friendly and tolerant. The Australian stages included a full cross section of what OZ is all about. The tropics, the Outback, the coastal sub-tropics, the country towns and the capital cities, the beaches, the birds and animals. From the characters in an Outback pub to all the sophistication of Adelaide, Melbourne and Sydney."
– Brett Lanham Trans-Oceania 2014
More Hotel Accommodation in Australia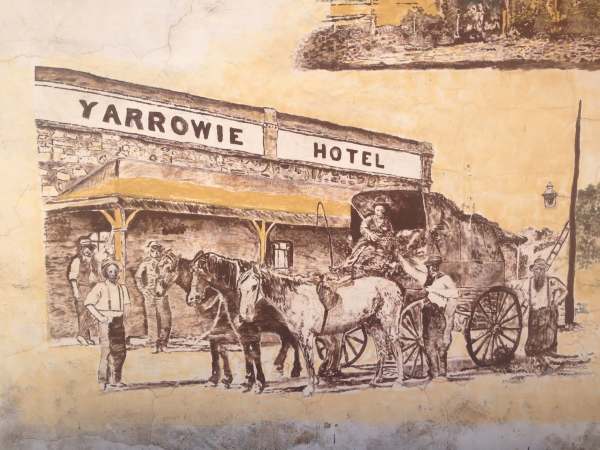 We have added hotel nights in Darwin (2), Adelaide (2) & Melbourne (3) in order to give the riders a chance to enjoy a night or 2 out of their tents. Not that camping in Australia is without its own rewards…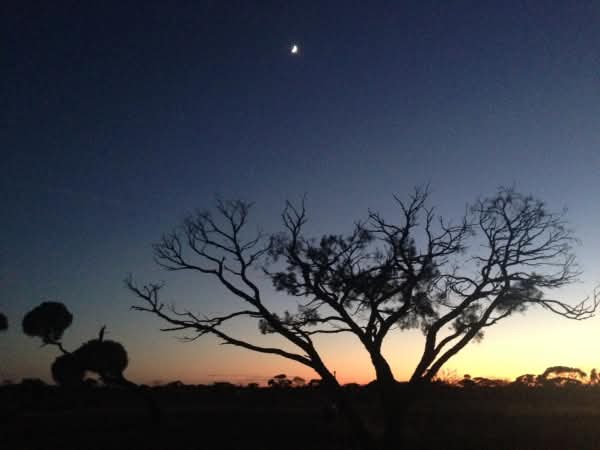 An Additional Rest Day in Melbourne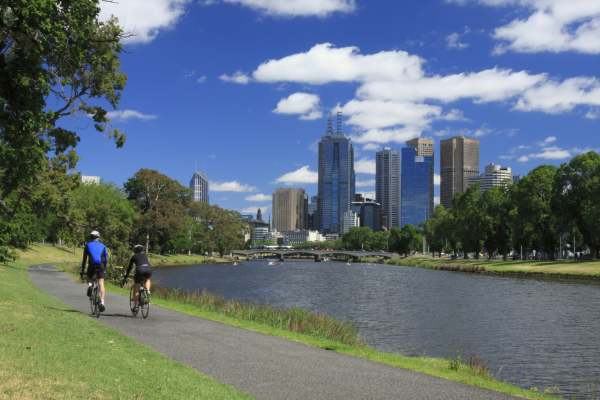 One of the world's most livable cities certainly deserves more than one rest day. In 2016 the cyclists will have 2 full days off to enjoy Melbourne's legendary coffee shops, art galleries & food markets.
More Rest Days in Bali
When the riders pull into the gorgeous town of Ubud on the Indonesian island paradise of Bali they can now look forward to 3 rest days before they fly to Darwin, Australia to continue their journey.  And after their epic ride across Java & Sumatra, you can see why…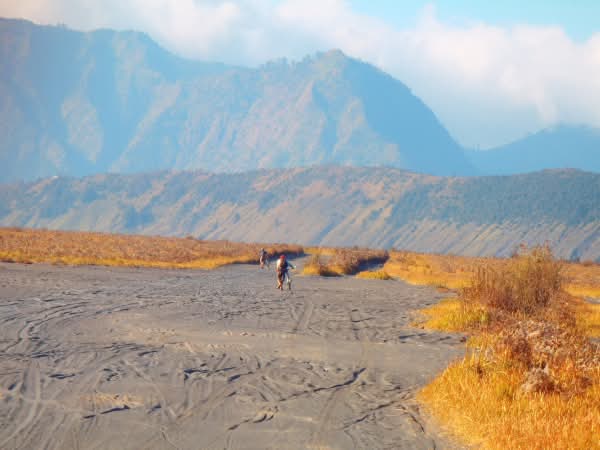 New Australian Section – The Oodnadatta Track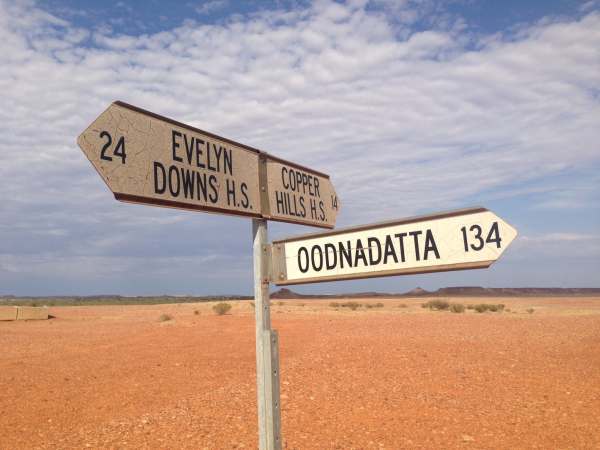 Who loves riding on dirt? On one of the world's legendary tracks? For 2016 we have added the Oodnadatta Track to the route of the Trans-Oceania. Heading off the Stuart Highway south of Alice Springs, the cyclists will switch out their slicks for some knobby tires and follow deserted rail and telegraph lines through some os Australia's most desolate and beautiful landscapes, camping out at such sites at the Painted Desert.

Pedalling through historic settlements like William's Creek & Coward's Springs and camping out beside the Pink Roadhouse in Oodnadatta or the Great Northern Hotel in Maree, the riders will eventually rediscover pavement after over 600kms of off-road excitement. From there the new section continues through the iconic Flinders Ranges before rejoining the Stuart Highway in Port Augusta.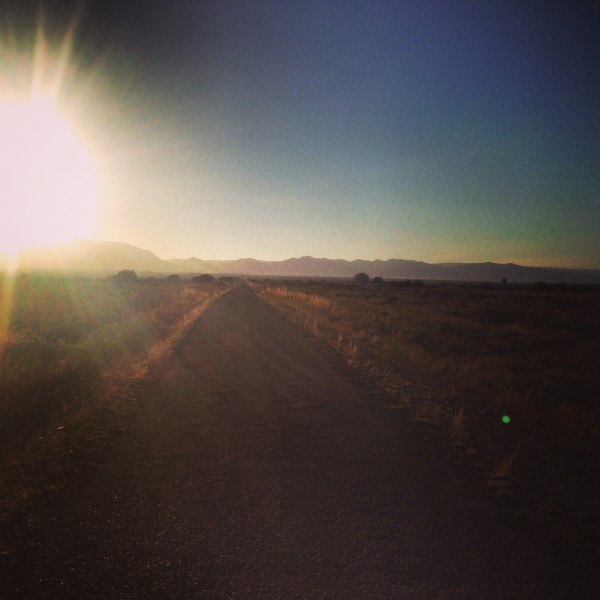 "What an incredible adventure the riders enjoyed! Sure there were obstacles, tough days, crazy weather conditions, days when the logistics went haywire due to no fault of the TDA. N0 matter, the tough days build character, and for every obstacle the creative TDA team managed to find a solution. Each day we arrived at our intended destination. We had the unique privilege of cycling on many Indonesian roads that were well off the beaten path, roads that few have ever cycled on. Thank you TDA it was a great ride! The hardest part of a TDA trip is having the courage to sign up. Action, adventure, thrilling cycling in far off lands most people only ever dream about await. You will be challenged and rewarded far beyond your wildest dreams…"
– Chris Wille 2014 Trans-Oceania