Blog
REGISTER NOW
LOGIN
SIGN UP FOR OUR NEWSLETTER
Chile Con Gusto
This section of the South American Epic (The Lake District) highlights the diversity and the principal attractions of south central Chile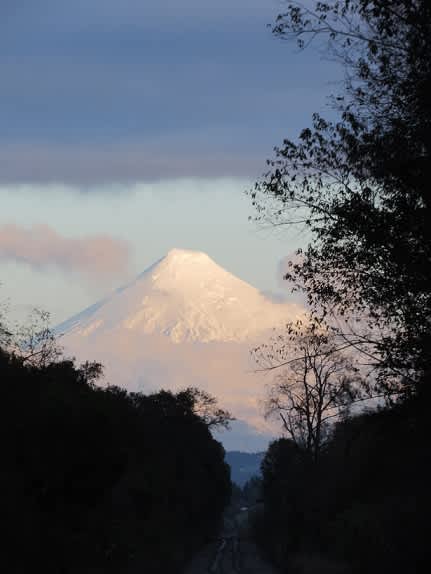 Starting in Santiago, you'll journey through the Colchagua wine region, down the rugged Pacific coast and back inland to a rest day at the Saltos del Laya waterfall. The last few stages spin through the renowned and stunningly beautiful Interlagos region with its imposing volcanoes and into northern Patagonia towards the port city of Puerto Montt.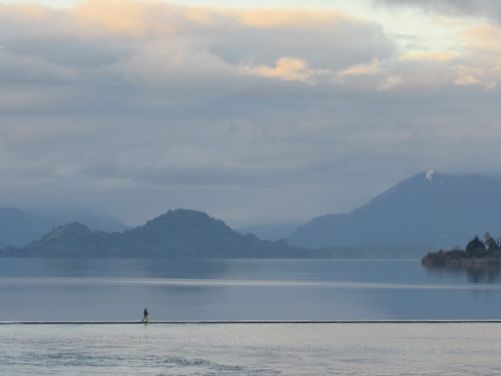 En route you'll cycle on every type of road imaginable, from short stretches of dirt through rural farmland, to narrow quiet highways, faster regional roads, and about 200 km on the Ruta 5 (which affords us the time to explore the Interlagos). While this portion of Chile is rarely flat, you'll only have a few significant climbs and none of more than 500 meters elevation gain.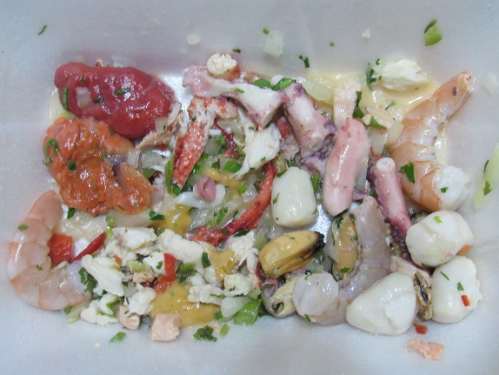 There are also some awesome camp sites, plus you get to indulge in delicious vino, ceviche and seafood galore, as well as more traditional Chilean fare such as charquican, papas rellenas and empañadas. Salud!