Blog
REGISTER NOW
LOGIN
SIGN UP FOR OUR NEWSLETTER
International cycling day/month/decade
Cycling is fun. Cycling is healthy. Cycling is exciting. Cycling, according to some, can even save the world. Others claim that bicycle is the most amazing machine ever created because of its ability to multiply output without any need for additional fuel – except, of course, more energy bars. It certainly is, of all transportation machines, the most benign for the environment. A recent study by Lund University in Copenhagen calculated that "it is six times more expensive for society, and for you individually, if you travel by car instead of cycling."
The UN, and its many agencies, is of course the primary tool for international cooperation on everything from health to security. That is why it has taken upon itself the role of creating awareness on different issues ranging from International Mountain Day (I bet you had no idea – I certainly did not) to World Day for Laboratory Animals on which, I presume, the poor tortured animals get flowers put into their cages or maybe some sweets. So don't forget next April 24th and be kind to your laboratory animal.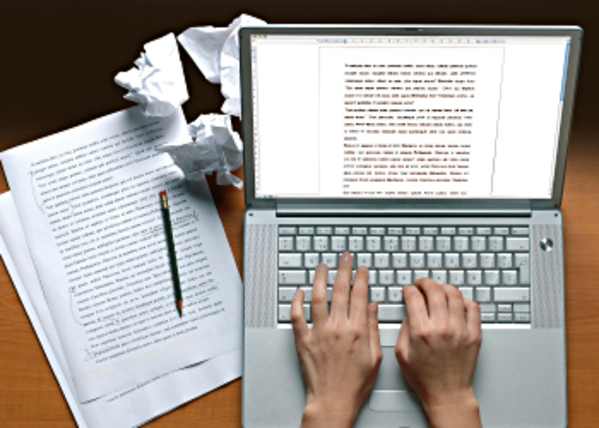 Of course, for some causes, one day a year of attentiveness is simply not enough. That is why the UN has established an awareness month for such causes as Prostate Cancer or the National Novel Writing Month where participants from all over the world try to write a 50,000 word novel in a month. I may even try to partake in this one next year and I will even pay anyone who finishes reading it.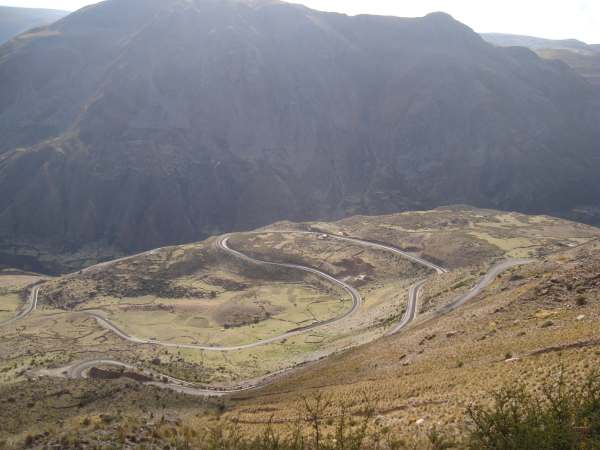 For more important causes, not even a month is long enough. That is why 2013 was the Year of the Quinoa – the fabulous grain from the highlands of Andes. I personally can tell you from my personal experience when I was biking there, that the Year of Quinoa is definitely a good thing. The only problem is that quinoa has become so popular that locals who grow it can no longer afford to eat it and they are now feeding their children what in the developed world is called junk food.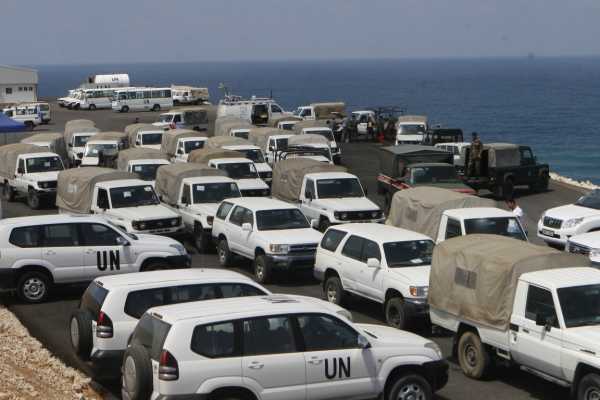 The ultimate awareness, of course, is an "International Decade". The years from 2000 to 2010 was the Bone and Joint decade. So last week, when my bones and joints were cracking, I decided that I should focus on something different that is not hard on my bones and joints. Something that is fun, healthy and makes me happy (by the way UN also has a day called Happiness Day). I got on my bike. It was then, while cruising along, that I realized that the honourable spectrum of UN organizations have made a serious omission. Or maybe, as they always cruise around in their wonderful 4×4's, the bicycle is simply not on their minds and thus no bike awareness decade, month or even a measly day exists.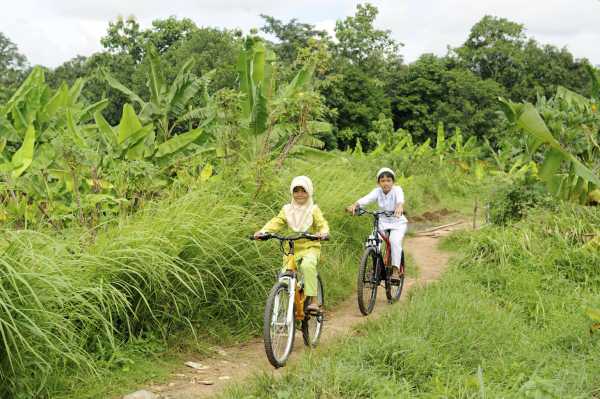 I write this with the hope that someone at that world-famous, overpaid international civil service will read this and will take upon themselves to ameliorate this ASAP. Hopefully, I will see an International Bicycle day, month, year or, lo and behold, decade. After all, according to Wikipedia, "an international observance, also known as an international dedication or an international anniversary, is a period of time to observe some issue of international interest or concern. This is used to commemorate, promote and mobilize for action." With cycling providing so many benefits to individuals and society, it is time that UN gets its act together.