Blog
REGISTER NOW
LOGIN
SIGN UP FOR OUR NEWSLETTER
Preparing the Orient Express
Preparation for the Orient Express tour starts a full year before the cyclists take their first pedal strokes heading towards Istanbul. Booking of hotel rooms for our rest days is first in line. Unlike in some parts of the world where hotel proprietors don't take any bookings until a month before arrival, the summertime in western Europe is so busy that the bookings must be done a year in advance.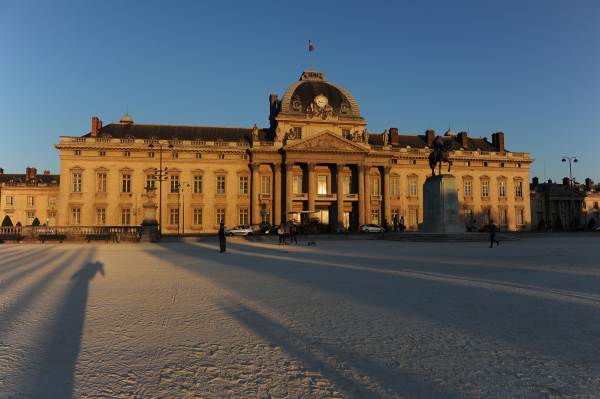 Another task is to take a thorough look at the previous edition's route, and decide if there are any small or large changes to be made. Since the first edition of the Orient Express in 2005 we have continually sought to find quieter and more scenic roads to cycle on. Some years we decide to re-scout some of the route as well, months in advance of the tour.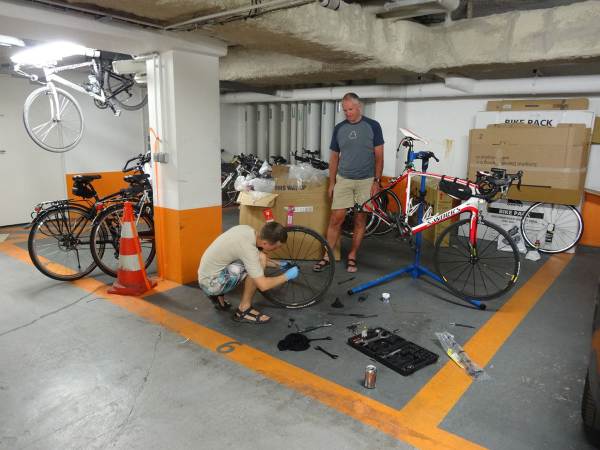 Hiring the staff for the trip happens about 4-6 months before the start in Paris. We are in a very lucky situation at this time in that we have a skilled team of staff all located on the European continent to work on the Orient Express.
Campsite bookings are done in the spring before the tour. Often the campsites are dormant in the winter and just waking up when we contact them in April. Most of these camps know us quite well at this point and are pleased at our return every other year.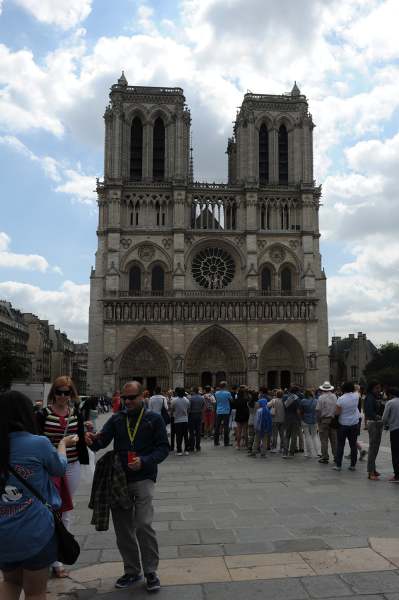 Equipment for the tour is checked through and repaired or replaced if necessary. Camp stoves are tested, propane refilled, tires on our tour vehicle changed… Closer to the start of the tour we purchase a bulk quantity of dry foods to be used during the trip. Jerseys, race plates and medals for the cyclists are designed and made. Transit arrangements for staff are made for getting to Paris.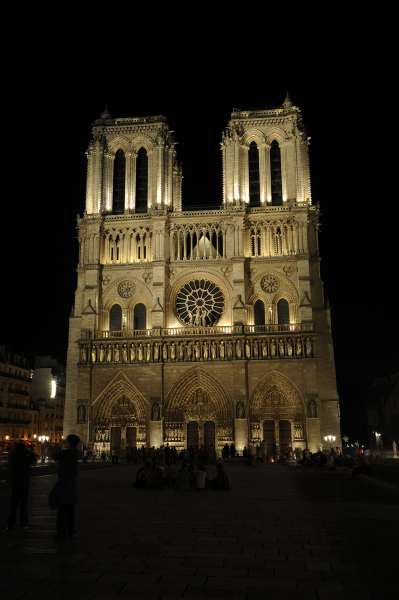 Nearly 20 bulletins are sent out to participants full of information related to the tour. Direct communication with the cyclists on the trip often starts about a year before the tour as well, or in the case of some multiple years before. Some clients plan this trip for years, while we have had others sign up just days before our departure.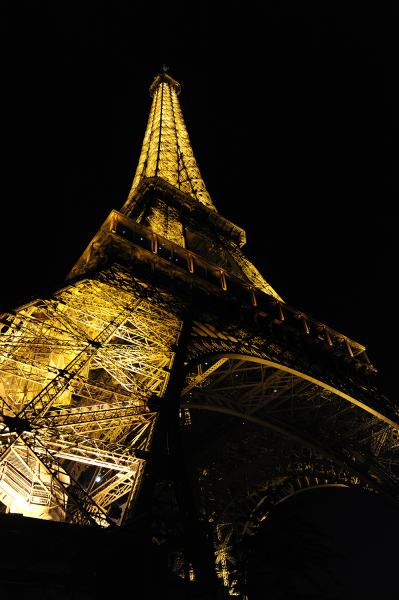 When it comes down to a couple days before the start of the tour all of the pre-tour planning and preparation makes for a busy but calm feeling in Paris. Our staff are helping the cyclists with assembling their bikes, as well as out checking the route for the first day, shopping for fresh produce and meat, acquiring any last minute equipment, setting up local Sim cards in all their phones. The official rider briefing is held the morning of the day before our departure from Paris. Then it will be a time for introductions and all the expectation and excitement for getting going will be shared.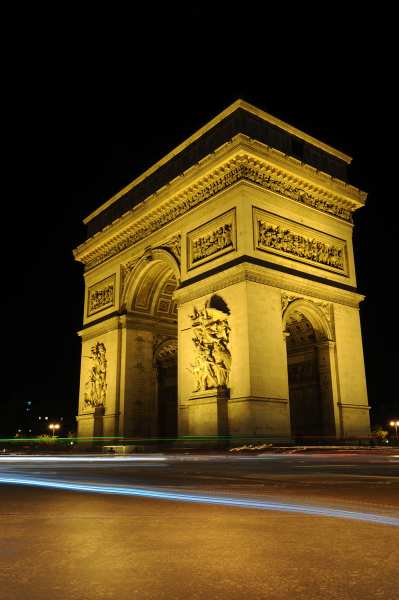 That is where we are at just now. After a year of getting ready our 2015 Orient Express is ready to roll. Beautiful weather in Paris has greeted us and all 23 riders are set for their first 2 day stretch of riding to Troyes, where on our first rest day we will celebrate national French holiday of Bastille Day!