Blog
REGISTER NOW
LOGIN
SIGN UP FOR OUR NEWSLETTER
Summer Cycling in Europe
One of the many positives of cycling in France in July is that the Tour de France is happening at the same time; the whole country has cycling on the brain. Our Orient Express riders may not be riding up the slopes at TDF pace but they're certainly challenging themselves each day with the distances, climbs and heat.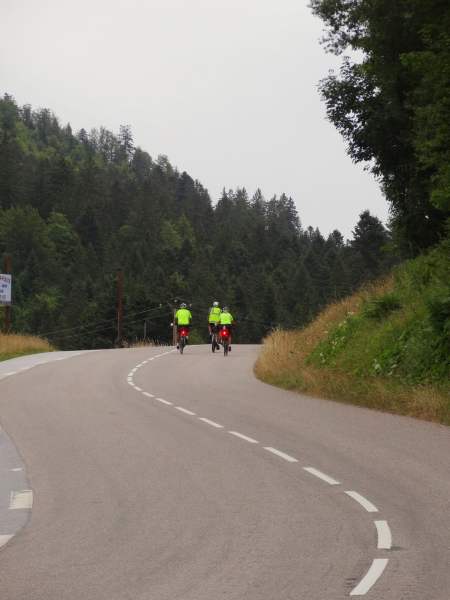 Since we departed Paris the group is getting into the rhythm of the tour. Early morning wake-ups, finding their way each day, taking in enough fluids to beat the heat, enjoying Chef Vilma's nutritious and tasty dinners and Tour leader Gergo's always interesting rider meetings.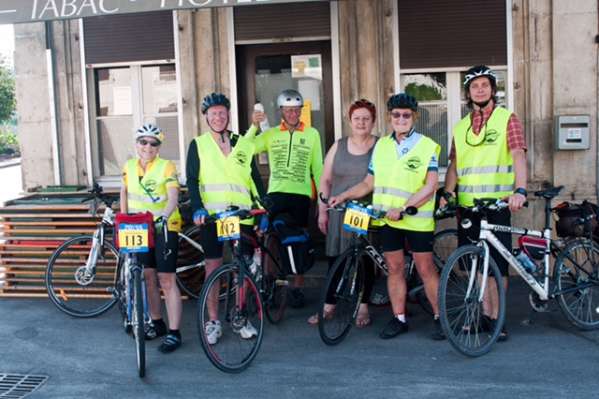 This year on the trip we have 19 cyclists going the whole way to Istanbul. 5 from the UK, 2 from Australia, 4 from Canada, 5 from America, 2 from Norway and 1 from New Zealand. While we at Tour d'Afrique provide the framework and organization behind the tour, it is truly the cyclists that make the tour what it is.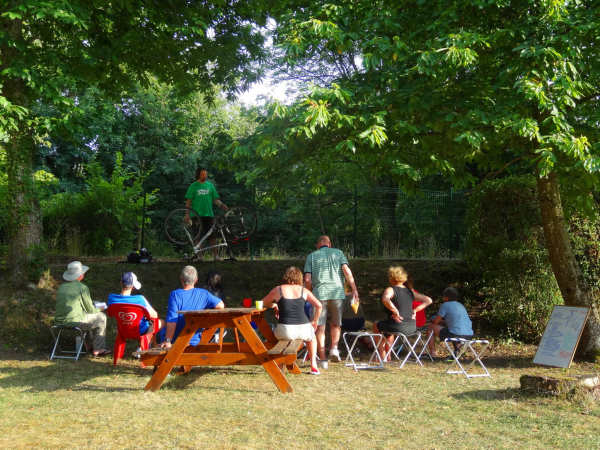 The camaraderie and friends made during the Orient Express is the most important element of the tour, even more than the cycling!:) It's what keeps people coming back for more and more group bicycle tours and we are very happy it is our profession to provide people this opportunity.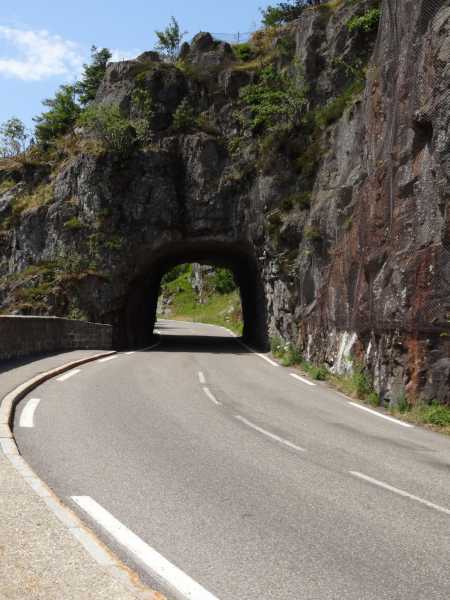 The tour has now entered Germany and we are having our 2nd rest day of the tour in Freiburg. It's my 4th time here with the tour but by far the city seems most alive this year. The streets are buzzing with thousands of bikes, university students enjoying the lazy summer days, film festivals, music events and best of all a general lack of cars in the city center. It's an easy city to feel at home in. To cross Europe though you have to keep on pedaling so we'll be off tomorrow heading to the start of Germany's Danube River trail.