Blog
REGISTER NOW
LOGIN
SIGN UP FOR OUR NEWSLETTER
Bad Roads, Good People; Good Roads, Bad People
Britten reports from the South American Epic bike tour and expedition:
World-class restaurants, spectacular views, and impressive wildlife are all reasons why people travel. They're the big, obvious reasons. But sometimes, the small, more subtle ones are what enrich a travel experience beyond words – the UNplanned parts of an itinerary.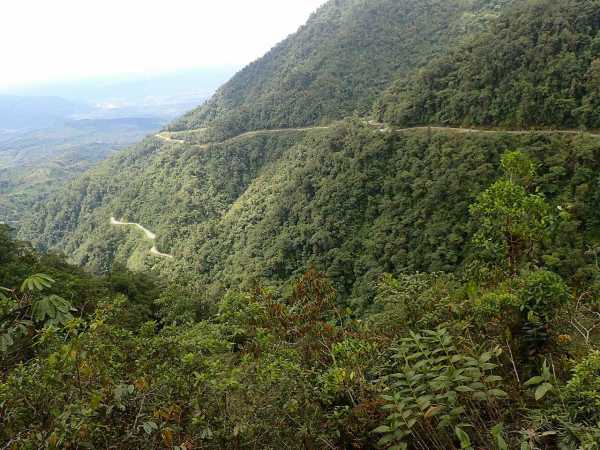 Yesterday, after yet another long uphill slog to get over yet another mountain pass, we made it to a tiny town at the base of the Laguna de Cocha, here in Southern Colombia. Biting rain and nasty winds challenged riders in a way few were actually prepared for. Some were even showing early signs of hypothermia. And then, one of those small, unforeseeable moments changed morale instantly.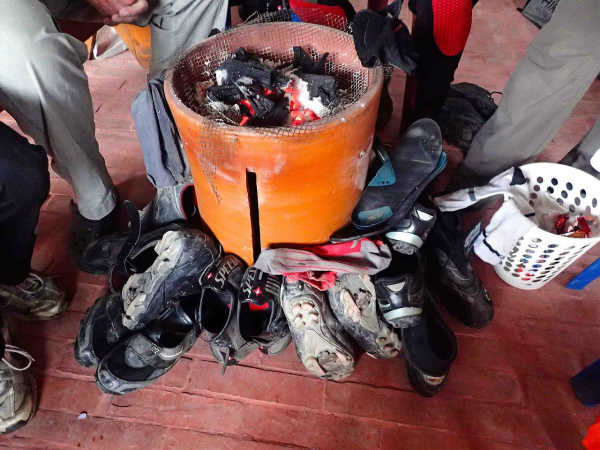 After finding a place on the side of the road to park the lunch truck, Luiz casually asked a nearby family-owned shop if riders could take shelter inside to wait out the rain. Not only did the woman agree, but she went ahead and started a fire in her small private kitchen in the back, boiled some potatoes, and made countless batches of fresh coffee. For the entire group.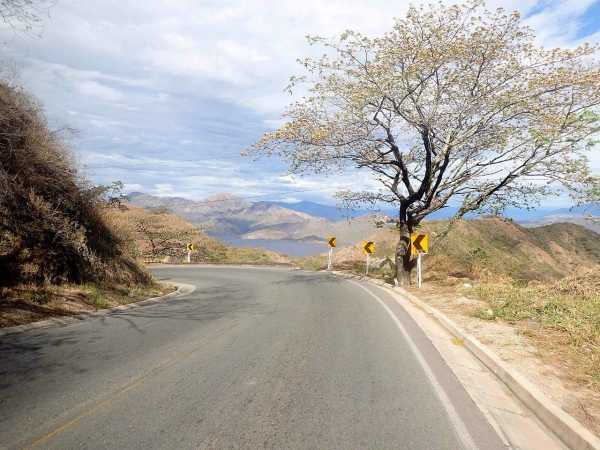 Huddled together while wet clothes and shivering bodies dried out, the family made our mission their own. They stopped everything and without asking for anything in return, they cared for a group of weary cyclists they had never met before. It was a magical moment that could have never been anticipated. You won't find it on any tour company's website, not even TDA's, because it only existed in the space and context of our morning ride.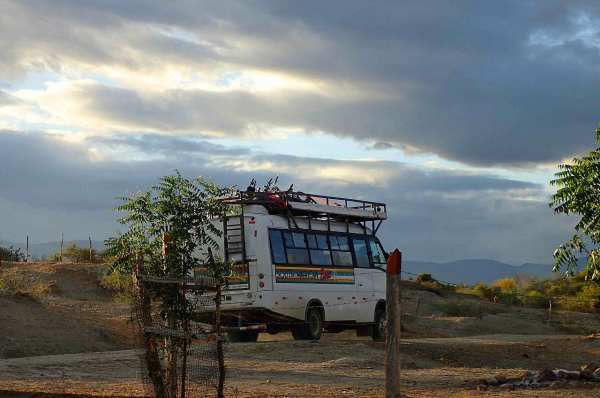 As we loaded up and left for camp, Henry and I began talking about the power of rural hospitality and how you almost never see anything quite like it once you get to bigger cities. He shared a line that someone told him on one of his many trips through Africa: "Bad roads, good people; good roads, bad people."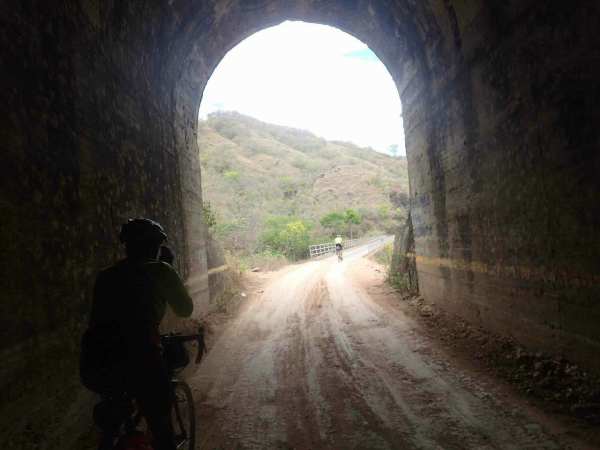 As we prepare to cross the border into Ecuador tomorrow, we invariably begin reflecting about our time in Colombia. The famous museums of Bogota, the gorgeous scenery, and the wonderful cycling – the big highlights – seem to be outweighed by the smaller moments we've shared with the warm, local people.