Blog
REGISTER NOW
LOGIN
SIGN UP FOR OUR NEWSLETTER
Bienvenidos a Baja! (Baja California Dreaming)
The Baja California section of the North American Epic covers 1450 km and almost the entire length of this renowned desert peninsula. Crossing Baja you will encounter it's several faces, most notably the endless fields and hillsides of giant saguaro cacti and other succulents, but also the beautiful Sea of Cortez coastline, small mountain vistas, and inevitably a couple of duller flatter stretches when you are closer to the Pacific ocean side.
Highlights include:
San Felipe – 2 days after crossing from Arizona into Mexico you'll arrive at this lively seaside town where you'll find fabulous seafood along the malecon in open air restaurants including huge fresh Shrimp Cocktails and Octopus ceviche. Delicioso!
While our Baja route is almost entirely paved with no HUGE climbs, there is a 38 km ROUGH and mostly uphill offroad gauntlet between Papa Fernandez and Highway 1. Here Mountain Bikes will revel and Roadies will suffer. Half way along this gauntlet is Coco's Corner, one of the funkiest coke stops you'll ever see!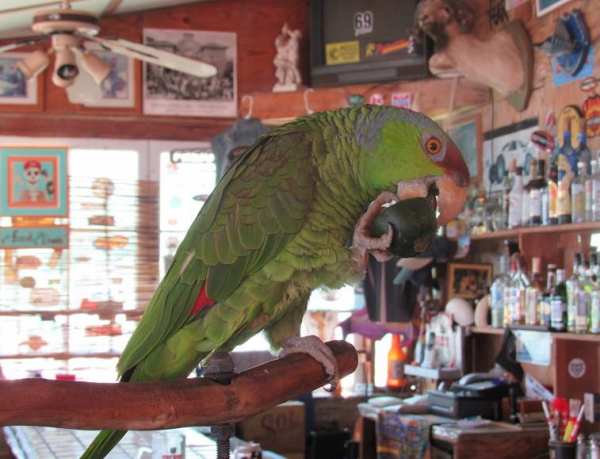 East of Guerrero Negro you'll spin past the forboding 2000 meter high Volcan de las 3 Virgines before descending to the Sea of Cortez and on to the beautiful town of Santa Rosalia. Our hotel there is fabulous and you'll relish a rest day exploring the wooden pastel houses and a church designed by Gustav Eiffel in this inspiring locale.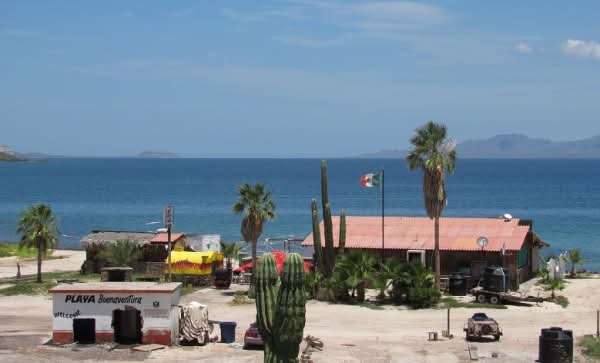 Continuing south you'll kick back and camp on the beach at Playa Buenaventura next to the warm azure waters of Bahia Concepcion before cycling onwards to Loreto, Baja's oldest settlement which features a historic Spanish style town center.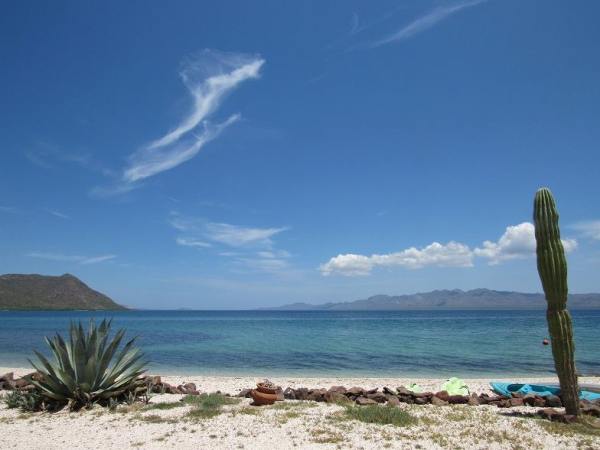 Then it's a climb up the Sierra Giganta followed by a gradual descent into the agricultural region between Ciudad Insurgentes and Ciudad Constitucion. We'll stay in a small village Church before the final stage into la paz from where you'll catch the overnight ferry to Mazatlan and the Mexican mainland.
Did we mention the refreshing margaritas, ice cold cervezas, and local Baja vino ? Saludos y bienvenidos!