Blog
REGISTER NOW
LOGIN
SIGN UP FOR OUR NEWSLETTER
One for the records
It seems that people (I use the term somewhat loosely) these days have a burning desire to push themselves harder and further than what many would consider humanly possible. These people that I speak of, the ones willing and able to push physical boundaries are all around us and as I have the job of managing the 2015 South American Epic, I am surrounded by them every day. Over the coming months I will be interviewing and introducing you to these racers, offering an insight into what drives them to jump on the saddle day after day after day.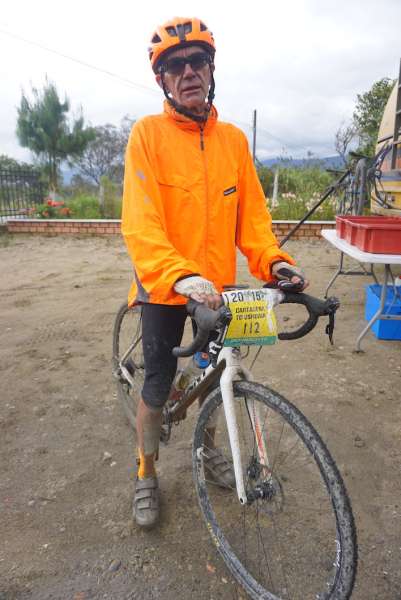 Earlier this year I found myself reading up on Red Bulls latest epic, "The world's toughest bike race: 9200km across Siberia". No doubt this event was grueling with the longest stage clocking 1400km, a distance many cycle tourists would consider achieving over a couple of weeks. However I have some facts and figures which make this trans-Siberian escapade seem like a leisurely cycle through the Pyrenees chance a bright yellow jersey. The South American Epic will see racers competing on roughly 102 of the 129 stages as they wind their way from Cartagena to Ushuaia climbing and descending hundreds of kilometers. The total distance covered will be over 13,000km and the riders will cross mountains, rivers, and salt flats. They will race through 6 different countries spanning both northern and southern hemispheres. They will encounter extreme heat, humidity, cold and altitudes of over 4000m.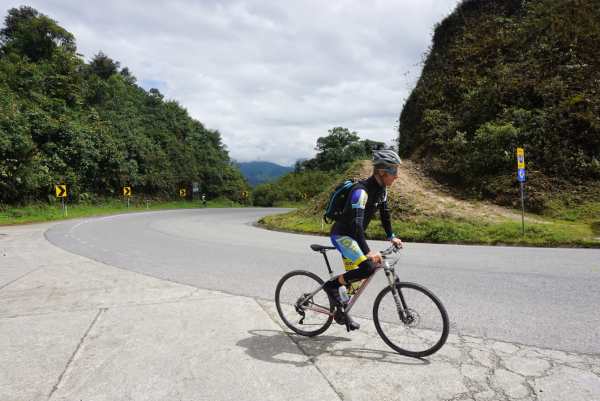 Whilst I cannot bring myself to empathize with, or understand these cycling nutters, I certainly do admire their strength and perseverance as they push themselves to the limit to race across a continent. I'm excited to watch their progress as they succeed and struggle through what I think is arguably the world's toughest bike race.