Blog
REGISTER NOW
LOGIN
SIGN UP FOR OUR NEWSLETTER
The 2015 Orient Express arrives in Istanbul!
The 2015 ‪Orient Express cycling tour has come to a sunny, successful conclusion in historic Istanbul.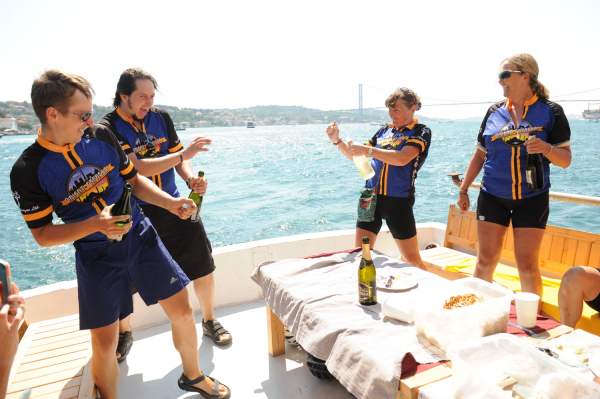 Congratulations to the riders and staff on their incredible cycling achievement and for creating such for an amazing experience.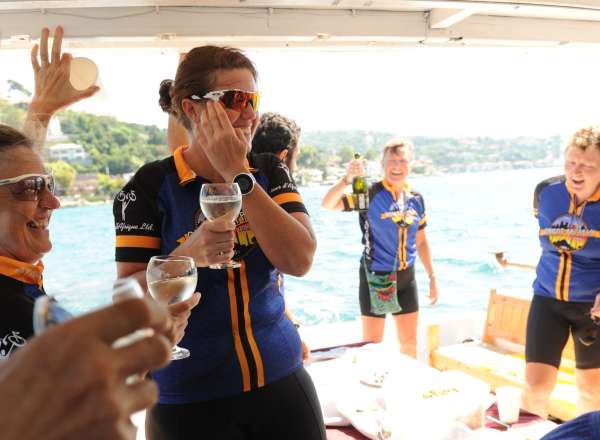 New friends were made & a great time was had by all.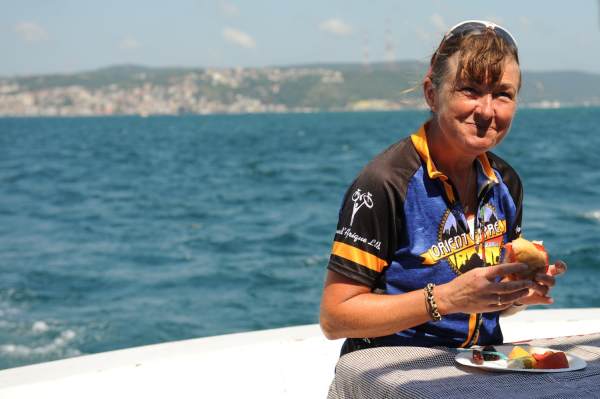 We'll do it again in 2017!!