Blog
REGISTER NOW
LOGIN
SIGN UP FOR OUR NEWSLETTER
Papa's got a brand new ride
Living as a guide and traveling all over the Latin America for the last couple years, I rarely get to share my nutty lifestyle with friends and almost never with my family. In Lima, however, that finally changed.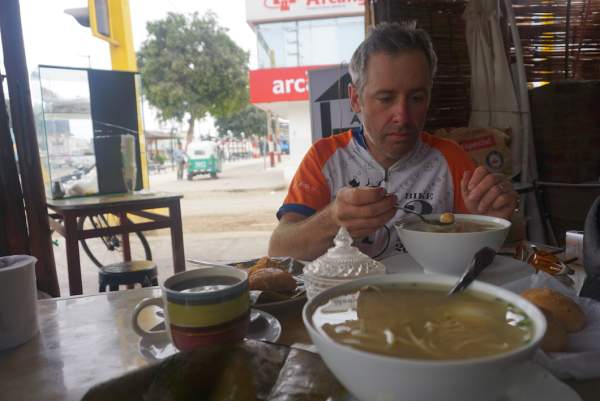 After months of discussing, planning dates, talking about bike selection, and piecing together the gear, I convinced my dad to join us for a section of the tour. The stars have finally aligned and the rare opportunity to share this unique experience is pretty exciting. My own passion for cycling was most definitely inspired by his obsession with finding old discarded bikes, building them up, and then ripping all over the neighborhood with my friends. Fast forward all those years ago as a little boy to now, and the roles have been reversed – I feel like a proud parent watching his nervous son interact with other kids on the first day of kindergarten. For his first long-distance touring, he chose one hell of a ride. Cusco to La Paz is not exactly a walk in the park.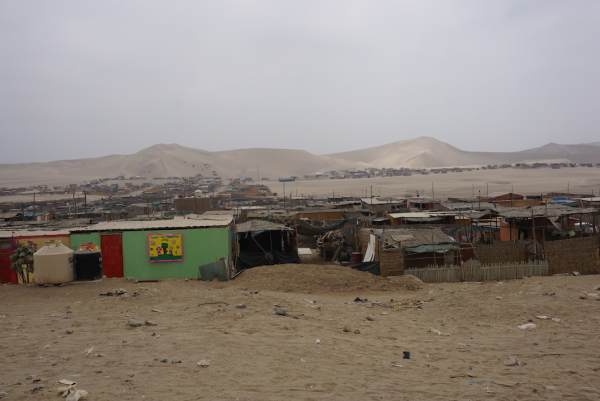 Together, we'll climb some of the largest mountains in the world and explore one of the most interesting cultures of South America. The Andes represent a special place for me and now I feel like I get to share that source of inspiration.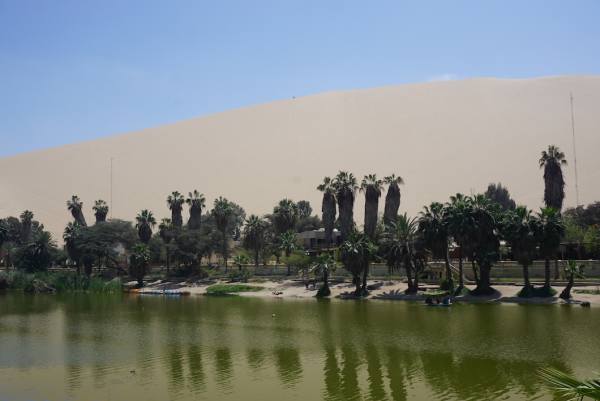 Yesterday we rode out of camp on a balmy morning en route to the rolling sand dunes of Ica, which was a huge departure from our normal South Lake Washington loop around Seattle. Still groggy and full of breakfast, our destination for the day was the Huacachina oasis – in the middle of the desert, nestled between a series of massive sand dunes, hides a sparkling laguna (no cliche adjective here by the way – because of the desert sun and the sand surrounding it, the water does, indeed, sparkle).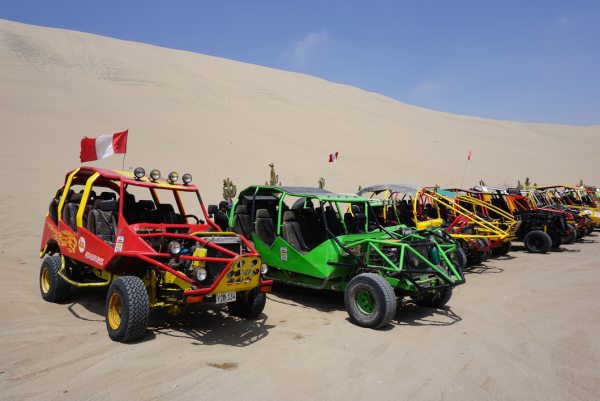 Touristy and a bit contrived? Yes. Still worth the visit to watch dune buggies and sand boarders tear across massive sand dunes while looking out over a legitimate oasis? Absolutely. After a little over 100 kilometres we rolled into camp, looking forward to upcoming rides.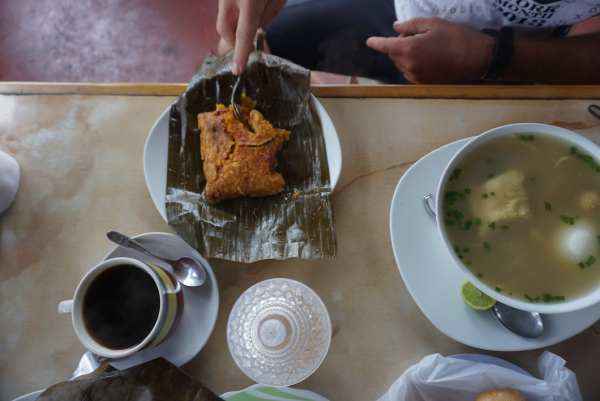 So to all you people who never get to do what you love with people you care about, pick up the phone, call your dad, and tell him he needs to start training.