Blog
REGISTER NOW
LOGIN
SIGN UP FOR OUR NEWSLETTER
8 Reasons to Fat Bike Lake Winnipeg
Access the Lake Winnipeg training camp details now.
1. Get a Taste of Antarctica, Close to Home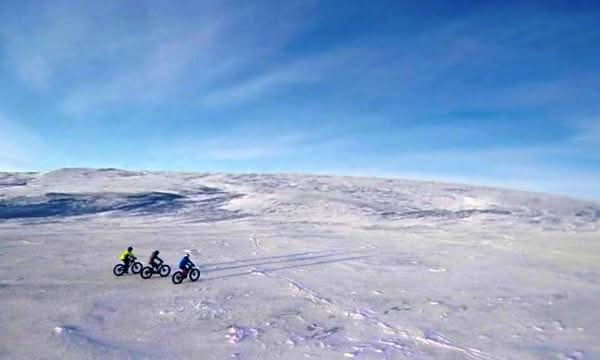 Partake in a unique fat bike adventure that will approximate the experience of cycling in Antarctica and yet be only a couple of hours drive from Winnipeg, the capital of Manitoba Province (only 450 miles from Minneapolis). Winnipeg's international airport is easily reached thru Toronto, Minneapolis, and New York among other major hubs. Join the brave souls who intend to take our world-first trip to the South Pole by bike, and see if you have what it takes.
2. Fat Bikes Provided by Specialized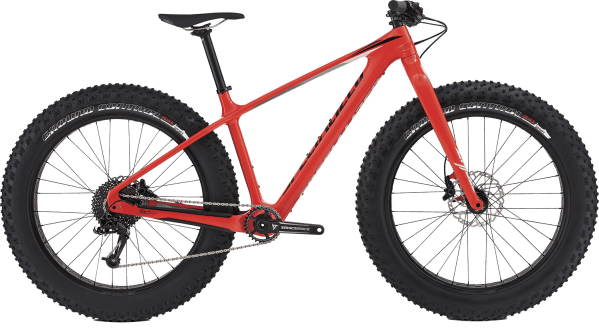 No shopping for a fat bike. No dragging a heavy bike box thru the airport. Just arrive at our hotel in Winnipeg and your bike will await you there. Specialized has generously offered to supply fat bikes for everyone participating in the Lake Winnipeg training camp. And female riders will get to try out their brand new women's-specific Hellga fat bike.
3. Get a Generous Gift from Canada Goose
There is perhaps no other Canadian brand as representative of the Canadian winter experience than Canada Goose.
The first 5 people to sign up will receive a brand new top of the line jacket (value $675 CAD) that they can use on the Lake Winnipeg excursion – yours to keep courtesy of Canada Goose (limited sizing available).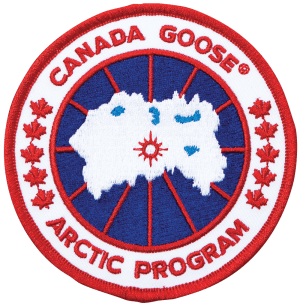 4. Take Part in the Festival de Voyageur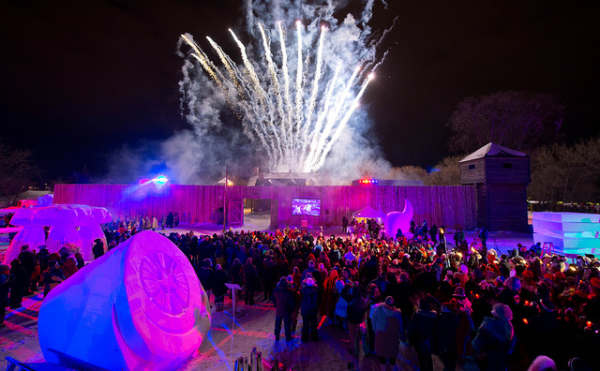 Come a few days early, and enjoy one of Canada's greatest winter festivals. From snow sculptures, to great food and music, to celebrations of Métis, First Nations, and French Canadian cultures. It's a celebratory time to be in Winnipeg.
5. Learn Winter Camping Techniques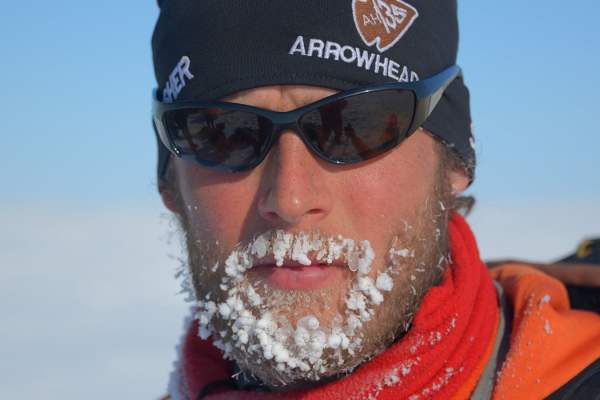 Winterpeg – as it sometimes affectionately called – is cold in the winter. That's no secret. Come learn winter camping techniques, such as the importance of layering and moisture management, as well as how to make repairs to your bike when the temperature drops well below freezing and taking off your gloves is not recommended. Take home these important skills for your future winter outdoor pursuits.
6. Get Introduced to Fat Biking, Meet New Cycling Friends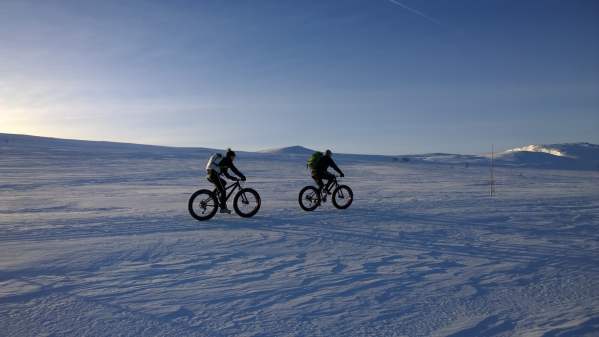 What some saw as just a fad is exploding in popularity all over the world – fat biking is here to stay. It is bringing the joy of cycling to terrain that once proved unridable. Sand, loose rock, snow, and ice can't stop you now. Cyclists of all types are trying out this new sport and you will meet like minded fat bikers with us on Lake Winnipeg.
7. Skate the Longest Natural frozen Trail in the World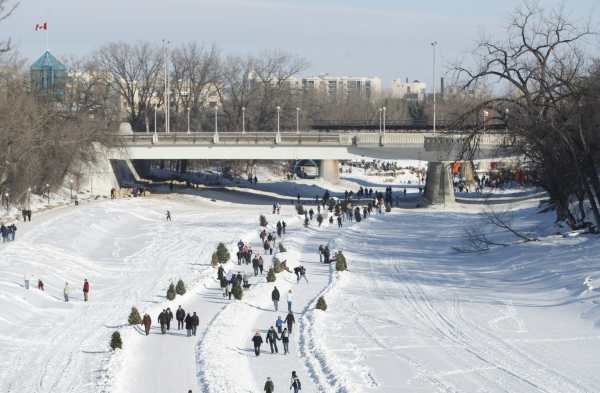 So you already fat biked on Lake Winnipeg. Why not finish off your Winnipeg visit with a skate or game of hockey at the junction of the Assiniboine and Red River.  The Red River Mutual Trail is the longest naturally frozen skating trail in the world!
8. When it's All Done, Indulge Yourself
Meet your partner for a couple of days in Thermea by Nordic Spa to soak your stress away. Enjoy a sauna or a massage in this unique winter environment. Then head into town and treat yourself at Enoteca – recognized as one of Canada's top restaurants.