Blog
REGISTER NOW
LOGIN
SIGN UP FOR OUR NEWSLETTER
The End Of The World – As We Know It
Nicholas Coe is the Content Creator for the 2022 South American Epic Cycling Expedition. He sends his final report from Ushuaia, Argentina.
Ushuaia, the final destination for the South American Epic, is the southernmost city on Earth – literally the end of the world. After five thousand eight hundred and ten kilometres and sixty nine days, we arrived at the tip of South America. It's mind boggling to see where we are on Google Maps.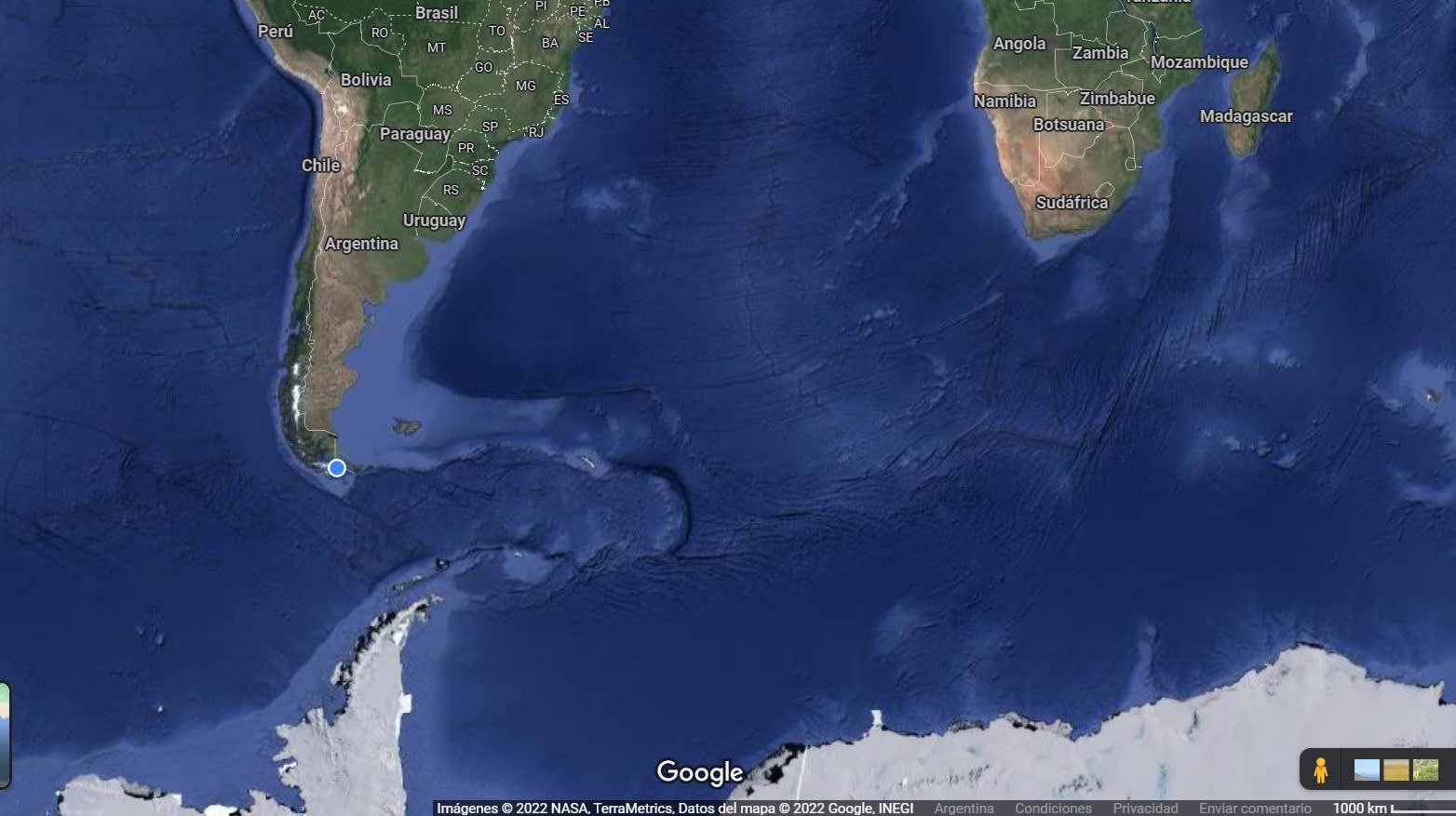 Finishing an expedition is a bittersweet moment. Riders are cheerful and sorrowful. Energized and exhausted. You ride into the final hotel with, of course, a tough final climb up to it  and now what? While breaking down his bike, rider Ted stated, "What am I going to do now, when I am home and get back from a bike ride and there isn't soup or a meal made for me?" Or riders Alain and Hugh, now thinking about how they are going straight to work from the airport. Work?? Now that's a change in mindset.
The timing of our arrival in Ushuaia was extra special. Argentina was playing the Netherlands in the World Cup the day we arrived in town and being in the country that celebrates football intensely, man did we have an experience. Every rider watched as the match went into penalties. The energy in the room exploded when Argentina won but little did we know the bomb that had exploded out in the streets. We walked to our final dinner together through streets of honking horns and blue and white flags. The energy was incredible!
A group of riders – the gal pals – Maggie, Debbie, and Marnie went on a penguin tour the next day. Talking to Debbie afterwards, she stated how "it was a great way to conclude the trip. a pleasant, happy experience." I'm glad this group of friends, who met on this tour, were able to get away and share one last special South American experience together (and I'm jealous I didn't go).
Ushuaia is a place of mountains sliding into the ocean. Hills like San Francisco. Famous for penguins and journeys to Antarctica. A town overlooked by glaciers. We are almost numb to the beauty and just how extraordinary this place is. This is a result of two and a half months of intense adrenaline and being overwhelmed by scenic bliss. These countries, Argentina and Chile, have some of the most beautiful landscapes I have ever seen. Seeing so many bike packers traveling the same roads as us made us realize how special this journey is. People come from all around the world to cycle the route that we just completed. Now that it's finished, we suddenly realize how this was a trip of a lifetime.
RELATED
TOUR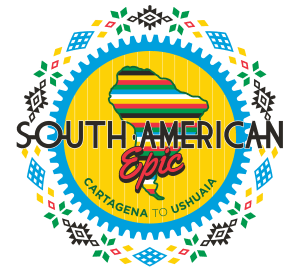 South American Epic
This challenging expedition offers you the best opportunity to explore the vastness and diversity of South America by bike. In keeping with the TDA...