Blog
REGISTER NOW
LOGIN
SIGN UP FOR OUR NEWSLETTER
New Horizons
The South American Epic cycling expedition has made it to Argentina:
Riding in Bolivia was hard for many of the riders. The harsh conditions there made us anticipate Argentina with great expectations. 1 week has passed since we crossed that border and things have already changed drastically. We adjusted our watches, once more, and can enjoy late breakfast and more sunlight at camp. We have dropped 3,000m and are now in a desert, arid and dry area near Cafayate. We said farewell to those cold mornings and windy evenings and welcome to this warm and more clement weather.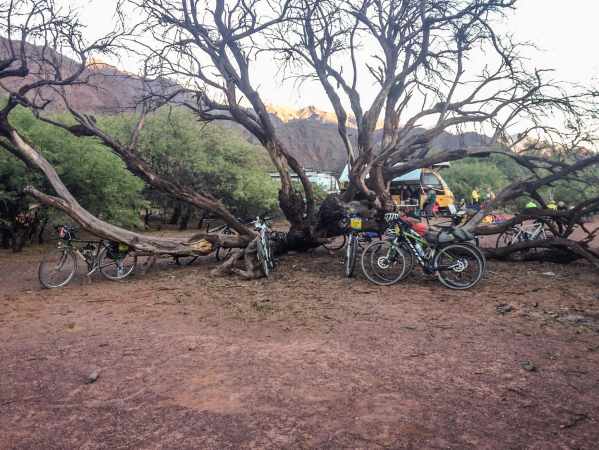 We feel a difference in the towns we are passing by. European flavor is surrounding us and order has come back to rule the traffic. We have to be patient in the afternoon when the siesta is the queen and turns every town into a ghost town. In Salta, we could witness couples dancing tango at the main plaza until 1 am! Locals look different too, both physically and in the style of their clothing. Finally, and none the less, food is subjectively also better. To quench their thirst, some of the riders tried different wines of this world-famous wine producing country… there's even wine in some of the ice cream.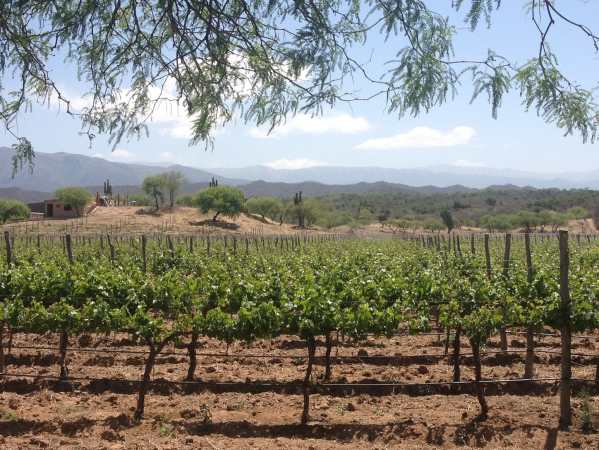 We'll be riding next week on the famous Route 40. Equivalent of the Route 66 in the USA, but longer. Famous for being the 5,000 km long backbone of Argentina, leading from the border to the beautiful Patagonia, through many beautiful landscapes and national parks. Two more weeks before we reach Santiago in Chile, which will be a well deserved rest after crossing the Andes!