Blog
REGISTER NOW
LOGIN
SIGN UP FOR OUR NEWSLETTER
Taming the World's Most Dangerous Road
64 kilometres of downhill, descending more than 3600 metres – just what the doctor ordered. After spending many hard days riding at altitude through the Andes into Bolivia, the traveling circus dubbed
"The South American Epic"
arrived in La Paz. La Paz is a city teeming with energy surrounded by beautiful if not imposing snow capped mountains. Along with a number of the riders, Will and I decided the make the most of these snow capped mountains by signing up to cycle the Death Road. The idea of getting dropped off at La Cumbre at 4,700 m and being told to roll down hill for the day was too good of an opportunity to pass up.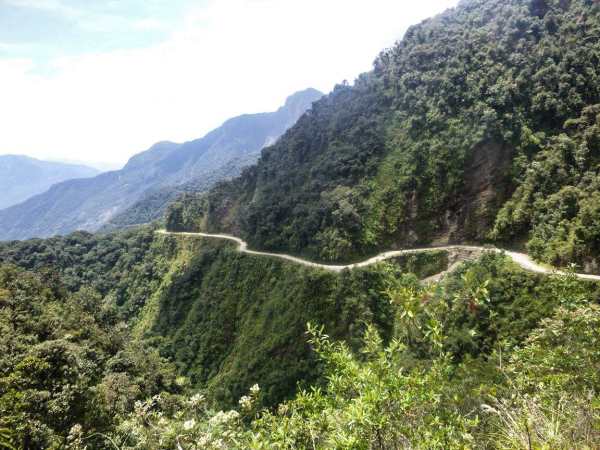 The ride itself was breathtakingly beautiful, consisting of a mixture of sealed roads and gravel tracks, the route descended through sparsely vegetated snow-capped mountains dotted with small villages tucked. Known as the most dangerous road in the world, there were sheer drops over 100 metres at almost every corner down and down into the humid Amazonian forest.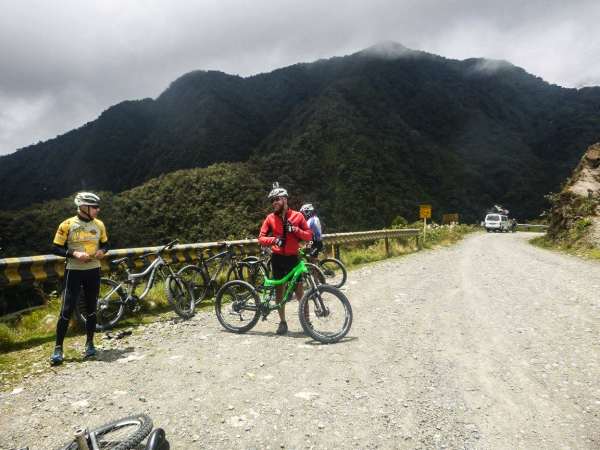 All the riders made it to the bottom for some much deserved refreshments before being driven back up the hill and down again into La Paz. I have to say there's a lot to be said for driving up and riding down!