Blog
REGISTER NOW
LOGIN
SIGN UP FOR OUR NEWSLETTER
For a World First, Specialized and TDA Global Cycling Pedal Together
Renowned bike company will be the bike sponsor the first group cycling trip from the last degree of latitude to the South Pole.
November 20, 2015 TORONTO – TDA Global Cycling announced today that Specialized, the California-based bicycle manufacturer, will sponsor the world's first group cycling expedition to the South Pole, dubbed The Last Degree. Specialized will also sponsor the company's six-day training camp on Lake Winnipeg, Manitoba, open to those who'd like a taste of Antarctica, as well as Antarctic participants.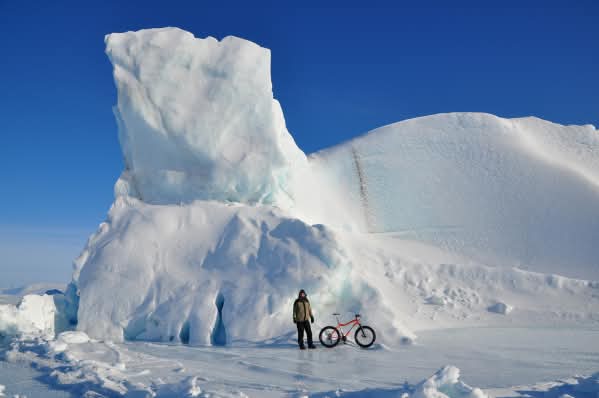 Participants will get the opportunity to try Specialized's state-of-the art fat bikes. Men will ride the Fat Boy Expert Carbon and women will mount the Hellga Expert – the company's women's specific fat bike and the first of it's kind in the industry. While both bikes will be used for the Lake Winnipeg training camp, those venturing to the southernmost continent will get to keep a brand new 2016 model Specialized fat bike for completing the Last Degree.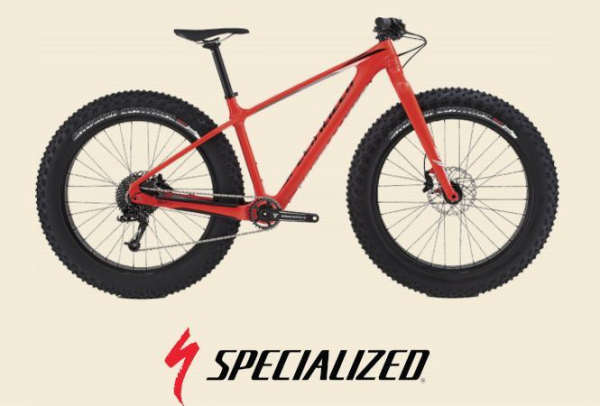 "We're thrilled to sponsor this historic trip," comments Beth Welliver, Marketing Manager for the Adventure category at Specialized. "With fat bikes gaining in popularity every year, we couldn't think of a better way to show that even snow and ice don't to get in the way of having fun on two wheels."
"We're delighted with the contribution Specialized has made to make our vision a reality," says Henry Gold, founder of TDA Global Cycling. "There's nothing better than learning a brand we look up to believes in our mission."
Specialized is fully committed to the Last Degree cycling expedition and will be a General Partner for the duration of the expedition.
The Last Degree will take place in December 2016 and January 2017, while the Lake Winnipeg training camp takes place in February 2016.
-30-
TDA Global Cycling is the world's premier operator of international cycling tours, leading tours in over 60 countries. President and Managing Director Henry Gold founded it in 2002. The Tour d'Afrique Foundation, established at the same time, supports bike advocacy, donates bikes to individuals across Africa and encourages participating cyclists to raise funds for a charity of their choice. www.tdaglobalcycling.com
For media queries, please contact:
Tamarisk Saunders-Davies
ClutchPR
tamarisk@clutchpr.com | +1 647 745 9187