Blog
REGISTER NOW
LOGIN
SIGN UP FOR OUR NEWSLETTER
What is Global Fat Bike Day #GFBD2015
Global Fat Bike Day is something that was started a few years ago by "a couple of very clever Brits" according to Fat-Bike.com. But whoever these mysterious Brits are, fat-bike.com has been promoting this world wide day of fat biking for the past three years.
>>Mark Your Calendars – December 5th is Global Fat Bike Day
Fat bikers from the UK, to Alaska, to Winnipeg, to Estonia, to New Zealand and beyond are holding events like group fat rides, night rides  in what appears to be a slowly growing celebration of all things fat bike.
Everyone will be posting their pictures on that day to social media using these hashtags:
TDA Global Cycling will celebrate Global Fat Bike Day in Minneapolis at the annual Winter Bike Expo. Held in one of the world's largest hubs for fat bike and winter biking culture, we will be promoting our Fat Bike Lake Winnipeg training camp. If you are planning to attend the festival, stop by my booth and say hello. Or send me an email and we can arrange some time for a coffee and a chat.

Check out fat-bike.com for all the details. And tell us what you have planned for #GFBD2015 and share it online.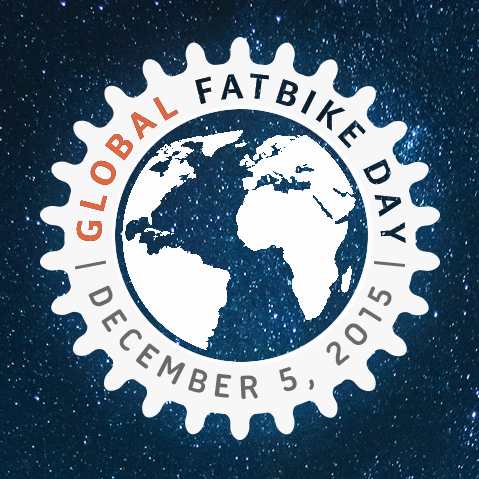 design by Justin Piontek Design