Blog
REGISTER NOW
LOGIN
SIGN UP FOR OUR NEWSLETTER
Finally, the Finale
It's done. Terminado. Finished. We can all now proudly say that we've been to the ends of the earth after an incredible 5.5 month journey across South America and damn, does that feel good.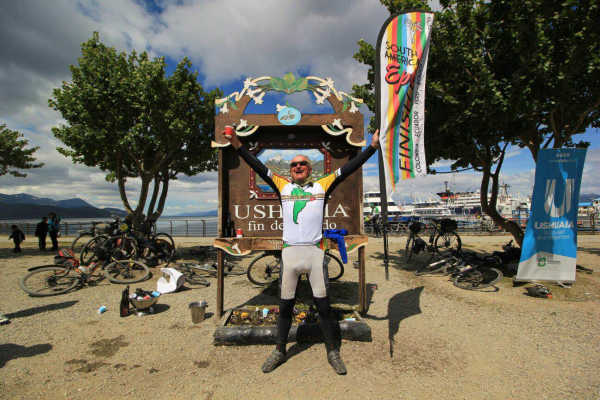 As we rolled into Ushuaia yesterday, the flat and wind-swept pampas gave way to the mountains and glaciers we'd come to know in northern Patagonia. And as they rose up from nowhere, so did our excitement in the final kilometers, especially for the people who maintained their EFI ("Every F*cking Inch") status. Roughly 13,400 kilometres up and over some of the tallest mountains in the world multiple times, through countless rain storms, paralyzing wind, Amazon humidity, and dry desert heat.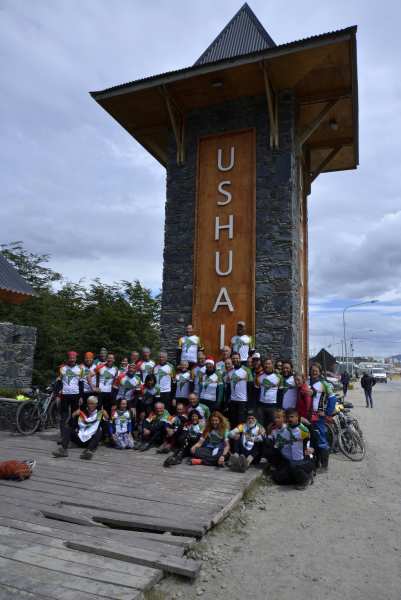 With the support of the municipality, we celebrated the grand finale at the end of the world. It has been a monumental effort by everyone involved and the speeches, medals, and infinite number of toasts at the award ceremony could never be enough to express the magnitude of this trip.
As for the racers, they definitely have bragging rights for the rest of their lives as the first people to compete in the longest stage race in the world. From all of us, riders and staff alike, happy holidays from the southernmost city in the world!