Blog
REGISTER NOW
LOGIN
SIGN UP FOR OUR NEWSLETTER
For the sake of a single verse
"Desert wanderers discover in themselves a primeval calmness which is perhaps he same as the Peace of God." – W.H Hudson in Idle Days in Patagonia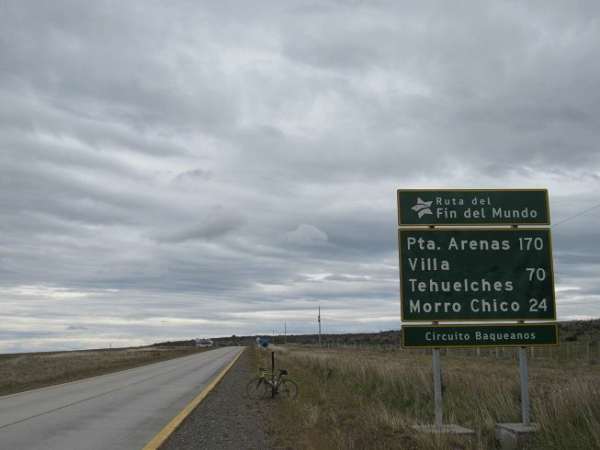 After starting on July 11th the group of intrepid South American Epic cyclists have arrived in Punta Arenas at the southernmost edge of Chilean Patagonia. This is the place that had the honour of having the presence of one of the best known adventurers and explorers of 20th century – the man who more than anyone else is the epitome of grace under pressure, or as some people call it, heroic effort with a single minded goal. His name, of course, is Sir Ernest Shackleton.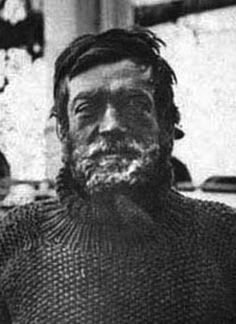 Getting to Punta Arenas nowadays is a simple matter using planes, ships and buses but there is one exception. That exception is cycling and the chief obstacle is the same that Shackleton and every other explorer, adventurer, sailor, hunter and pioneer had to deal with – the famous winds of Patagonia. To give you a better sense of these winds one only has to know that there is only one road in the whole world, which was built as a monument to wind. One has to stand in it to appreciate it, not to mention t0 try to cycle it – head on. But head on has been the mantra for some of the past days. And now that the cyclists are here, I think of those days passed as nothing if not "grace under pressure".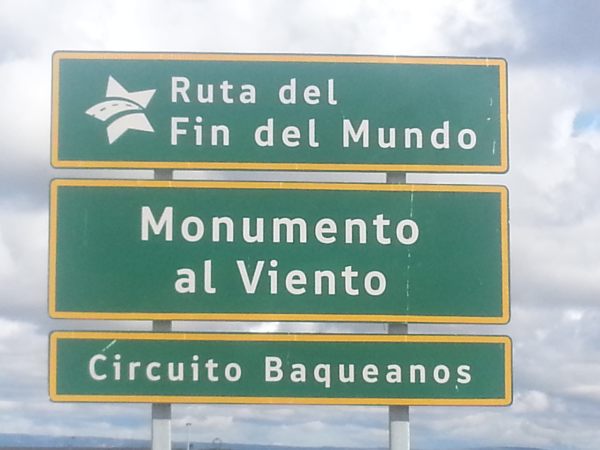 Cycling continents is not an everyday activity but those of us who do it, try to explain it to our loved ones, our friends and strangers. More often than not we are faced with incomprehension, bewilderment, curiosity and amusement. I mean, why cycle against mad winds? What is the pleasure in that?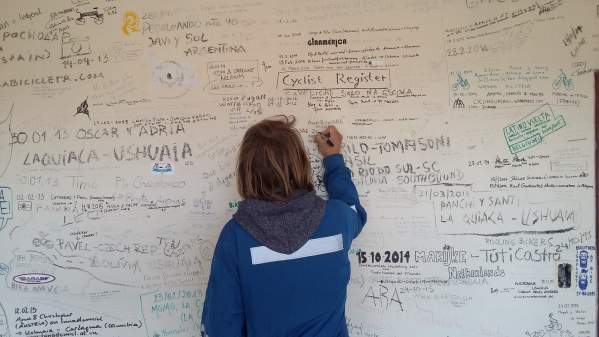 We send pictures from these trips, write blogs, tweet messages but all of these are just bits and pieces, a glimpse into our day to day experiences of the long journey. Why do we do it? Why some of us keep doing it over and over again?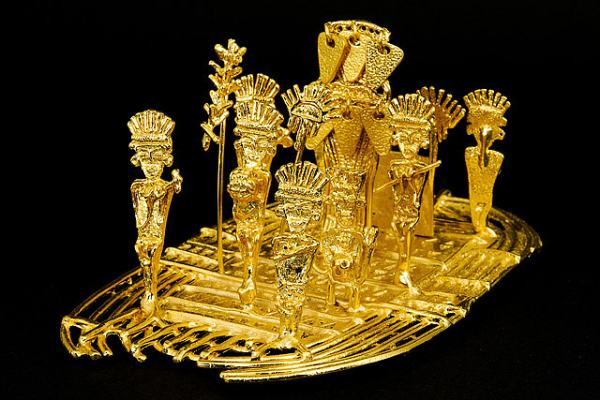 Four months ago on our rest day in Bogota, Colombia, I walked into a museum and saw some incredible gold art piece made by indigenous people hundreds of years before Europeans reached South America. While pondering how I ended being in Colombia in the first place, I sat down and wrote this little paragraph: "To transform oneself, or perhaps to understands one self and the world, some close their eyes and sit still, some seek nature to observe and learn, some take substances natural and man made, some fast, some pray, some sing and dance until exhaustion, some run and swim and some cross continents on a bike."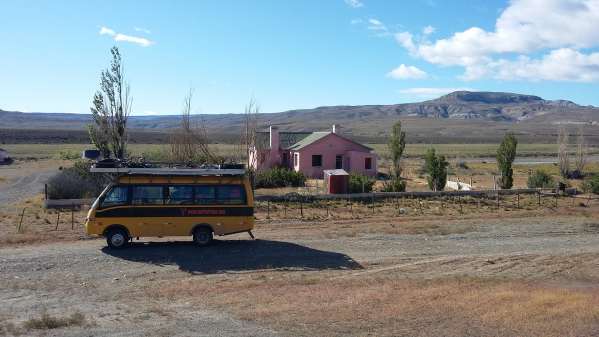 On Dec 21st the gallant cyclists will reach their goal of Ushuaia, the southernmost city on South America. They will be the first ever-organized cycling group and race – Cartagena, Colombia to Ushuaia, Argentina – 13,641 km and 131 days. They have climbed the rainforests of Colombia and Ecuador, they have cycled though the deserts of Peru, the altiplano – the Andean plateau of Bolivia, the pampas of Argentina, the lakes district of Chile and then, in the last month, the stunning beauty of Patagonia. To my knowledge this is the longest modern adventure on the planet except perhaps, being on the space mission. And that one is literally for a chosen few.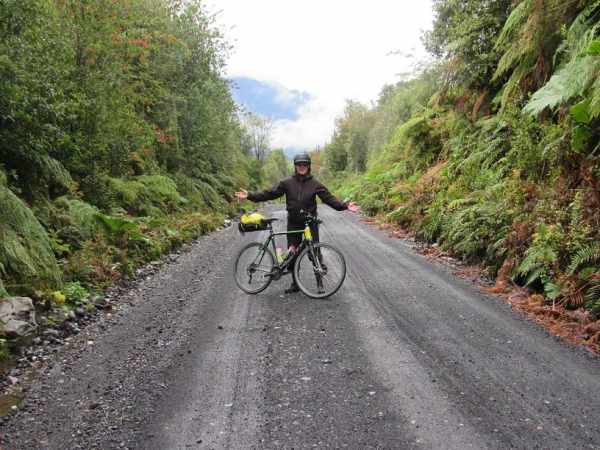 And once they get home, after the warm welcome, they will face their friends and families who will ask questions, who will see or perhaps just feel that the adventurer back home is now a little different, a little changed and will ponder why do they do it.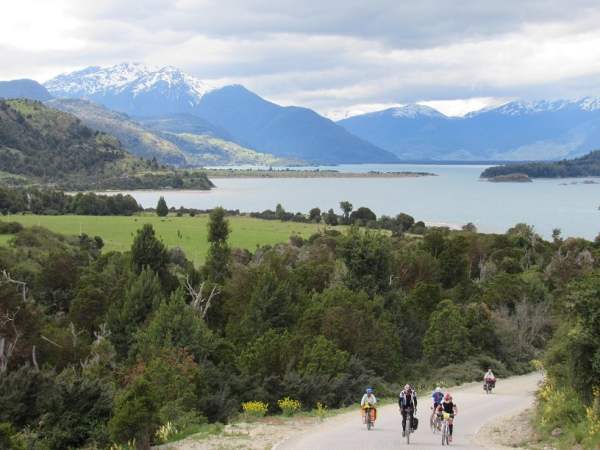 There really is no answer except perhaps what a 19th century German poet Rainer Maria Rilke wrote: "For the sake of a single verse, one must see cities, men and things, one must know the animals, one must feel how the birds fly and know the gesture with which the little flowers open in the morning. One must be able to think back to roads in unknown regions, to unexpected meetings and to partings one had long seen coming".