Blog
REGISTER NOW
LOGIN
SIGN UP FOR OUR NEWSLETTER
The Lake District: A Welcome Dose of Pleasant
We are by no means the first group to ride through Chile's famous Lake District. Countless tour operators offer bicycle trips that wind and weave throughout the lakes and volcanoes the region is known for. But it wasn't until we actually got there that it became so wonderfully obvious why it has become such a destination for riding – it's one of the few areas where pictures actually seem to depict reality. "Pleasant" is a word that was used many times when describing this section.
However, at the risk of speaking as the unelected voice of the group, despite the Lake District being universally pleasant, it lacked the element of adventure and ruggedness that we've all come to expect on this trip. Picturesque and very much enjoyable? Yes, undeniably so. And at a time when we needed a break from the harshness of the mountains? For sure. But it also emphasized something about TDA trips that makes them so much more than a simple bike tour.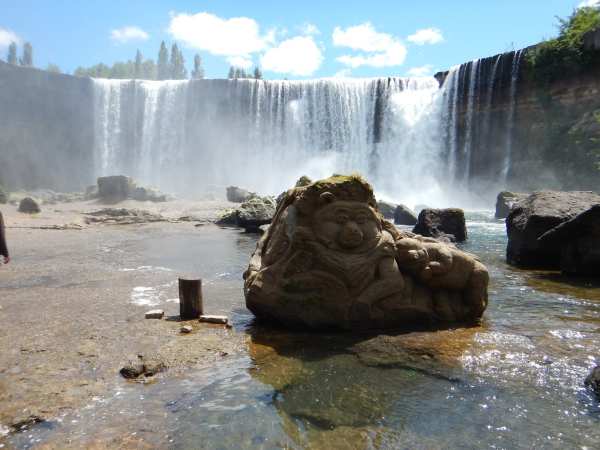 There's no doubt that the really long, tough days are the ones worth writing home about. They're the ones that push people, and it often isn't until you are truly pushed beyond your limits that an experience gets burned into your memory, as if the adventure leaves a hot brand on your brain. Perhaps we've just had to overcome so many of the really challenging days that they've simply become the norm, pushing aside the "pleasant" ones as we recall our journey.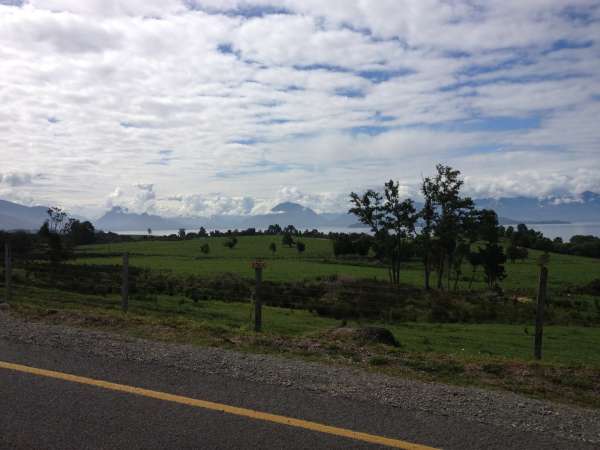 That being said, the Lake District undoubtedly lived up to its reputation and the cycling itself was a treat. Rolling hills, sparkling lakes, and looming volcanoes. Vineyards, quaint German-style inns, and manicured lawns – all of these things, everywhere. In the end, the Lake District delivered what was promised and will be remembered fondly especially since during a 5.5 month-long trip you need the pleasant to relish the epic.