Blog
REGISTER NOW
LOGIN
SIGN UP FOR OUR NEWSLETTER
TDA Race Update – Chitimba Beach
Our trans-African cycling caravan is currently spinning along the Malawian plateau, having just enjoyed 2 kick back days off at Chitimba beach after completing the Tanzania off road gauntlet.
To date 4164 km have been raced of a total of 6225 km cycled. While the 2016 group is one of the smallest ever to embark on the TDA, it does include some of the strongest riders and most fun loving characters we have ever seen.
From Cairo to Nairobi the men's race leader was Paul "the Terminator" Taylor, a 47 year old tri-athlete from Lancashire who has also completed mountaineering's 7 Summits. Close on his heels was fellow Brit Rupert "the Plank" Dixon, who relishes climbing and biked 27,000 km in 2015 training for the TDA. Holding his own in 3rd place was Albertan Mike "Big Dog" Voisin, that is until a tumble outside of Marsabit left him with a broken collarbone and a few weeks on the sidelines.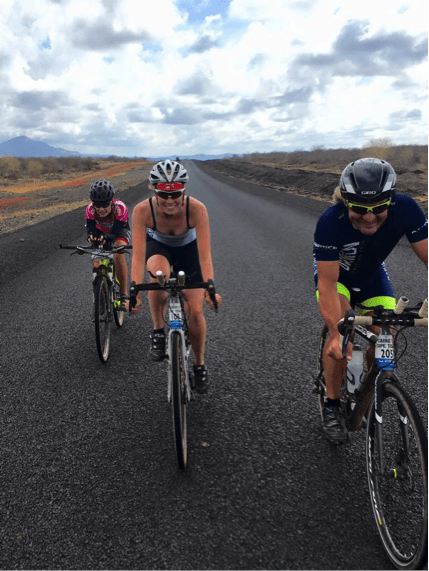 Paul, Emma and Katja in northern Kenya
With Paul having completed his sectional ride in Kenya, Sir Rupert now holds a commanding lead. All indications are he will be crowned 2016 TDA Race Champion in Cape Town.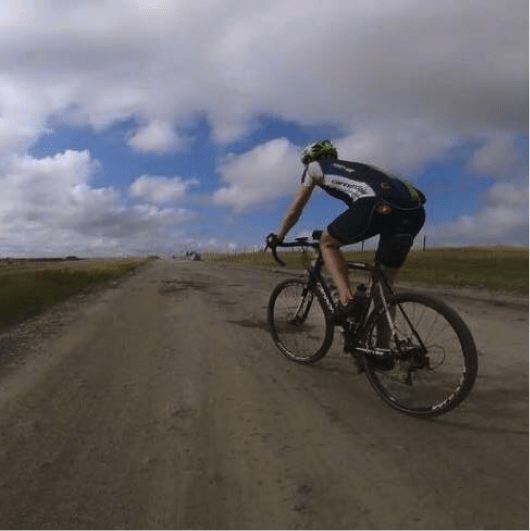 Rupert in Northern Kenya
Currently sitting in 2nd place is multi European country citizen Douwe Cunningham, while another of mother England's finest, Graham Whelan, is close on his heels and in the hunt for the podium positions.
But the real story so far has been the competition among the two top ladies, Flying Dutchwoman Emma Houterman, and Springbok Katja Steenkamp who is sponsored by Qhubeka. Emma won the first 3 sections however Katja's off road skills across the Masai Steppe narrowed the gap between them to a mere ½ an hour. Moreover Emma and Katja are 2 of the fastest women ever to race the TDA, currently they are both less than 5 hours behind Rupert, and with another 4000+ km of competition still to come, it truly is anyone's game.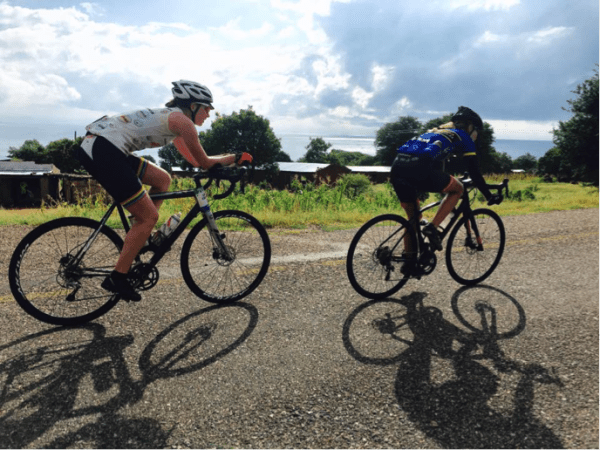 Katja leading Emma in southern Tanzania
Stay tuned for more tales from the TDA. In the meantime you can check out the latest stage, section and overall race results as the tour heads for Zambia, Botswana, Namibia and ultimately South Africa here.