Blog
REGISTER NOW
LOGIN
SIGN UP FOR OUR NEWSLETTER
2021 Trans-Europa Riders Speak Out!
The 2021 Trans-Europa was the very first tour we had been able to run since the pandemic forced us to cancel the Tour d'Afrique way back in March of 2020! Hopes were high and the riders were excited to get back on their bikes and explore the world but changing travel restrictions and health requirements added a degree of uncertainty into the mix. In the end, the participants were able to successfully pedal from Ljubljana to Gibraltar. Here is what they had to say about their European adventure.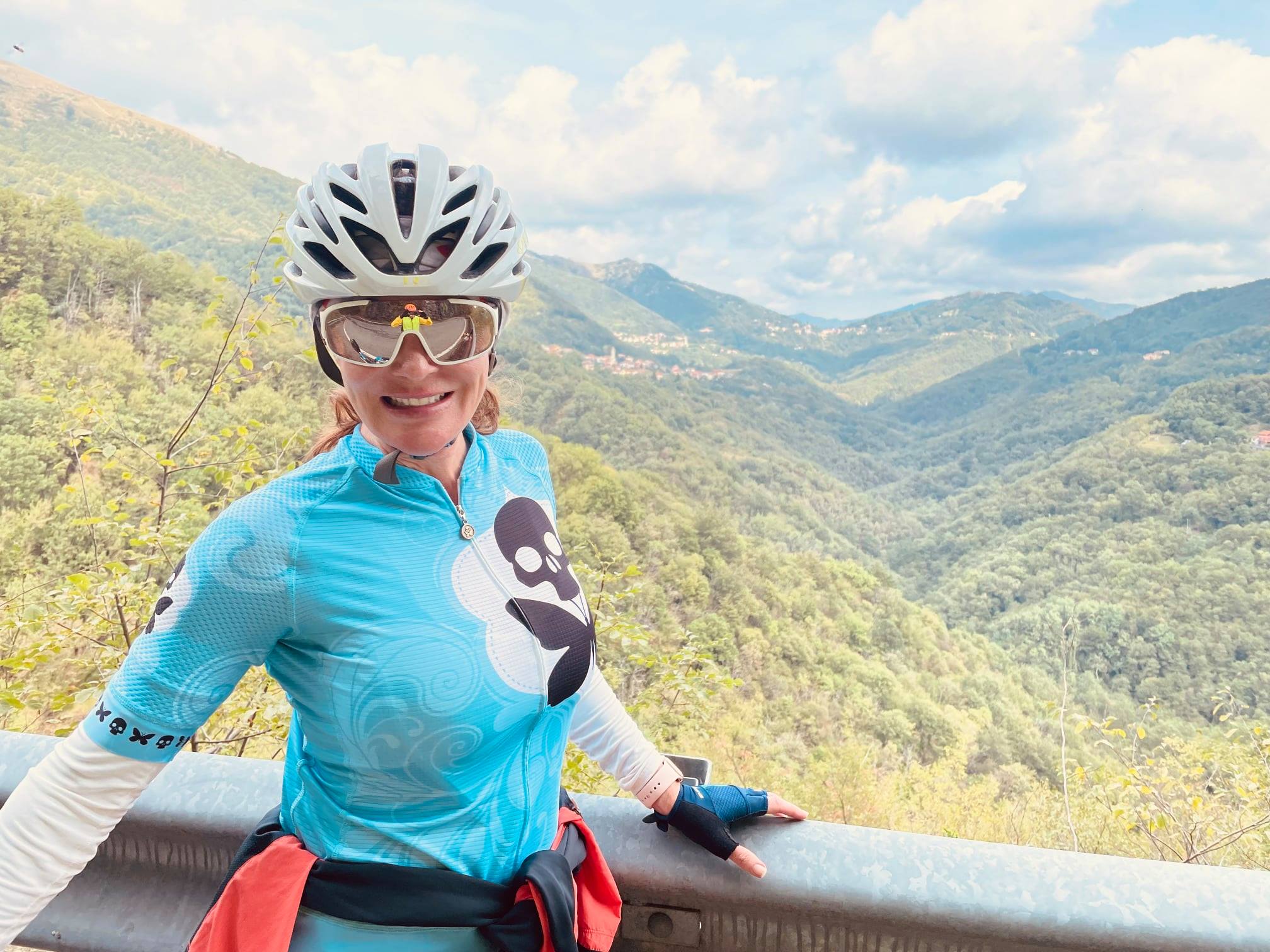 "The TDA team completely exceeded my expectations. The route was stunning, challenging, and fun! I can't wait for my next tour." – Stacey Bailey (USA)
"A bunch of strangers came together and formed a really great group of nice folks to ride and share meals with. The varied terrain took us from mountains to seaside and back while the climbs most always topped out to give great scenic views. Glad I did it." – Greg Forst (USA)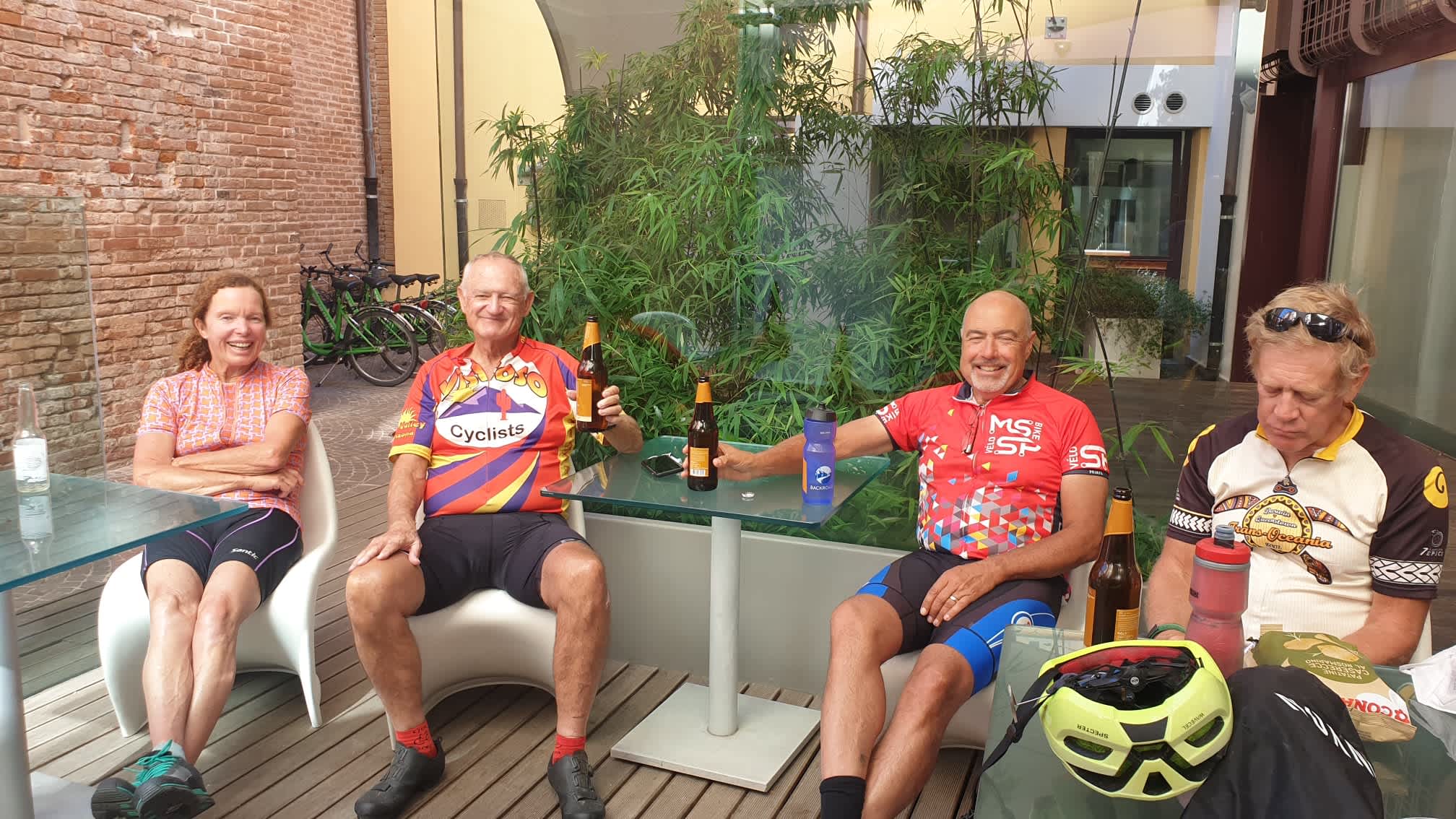 "A great route with a great group of people and a great team." – Simon Boyd (UK)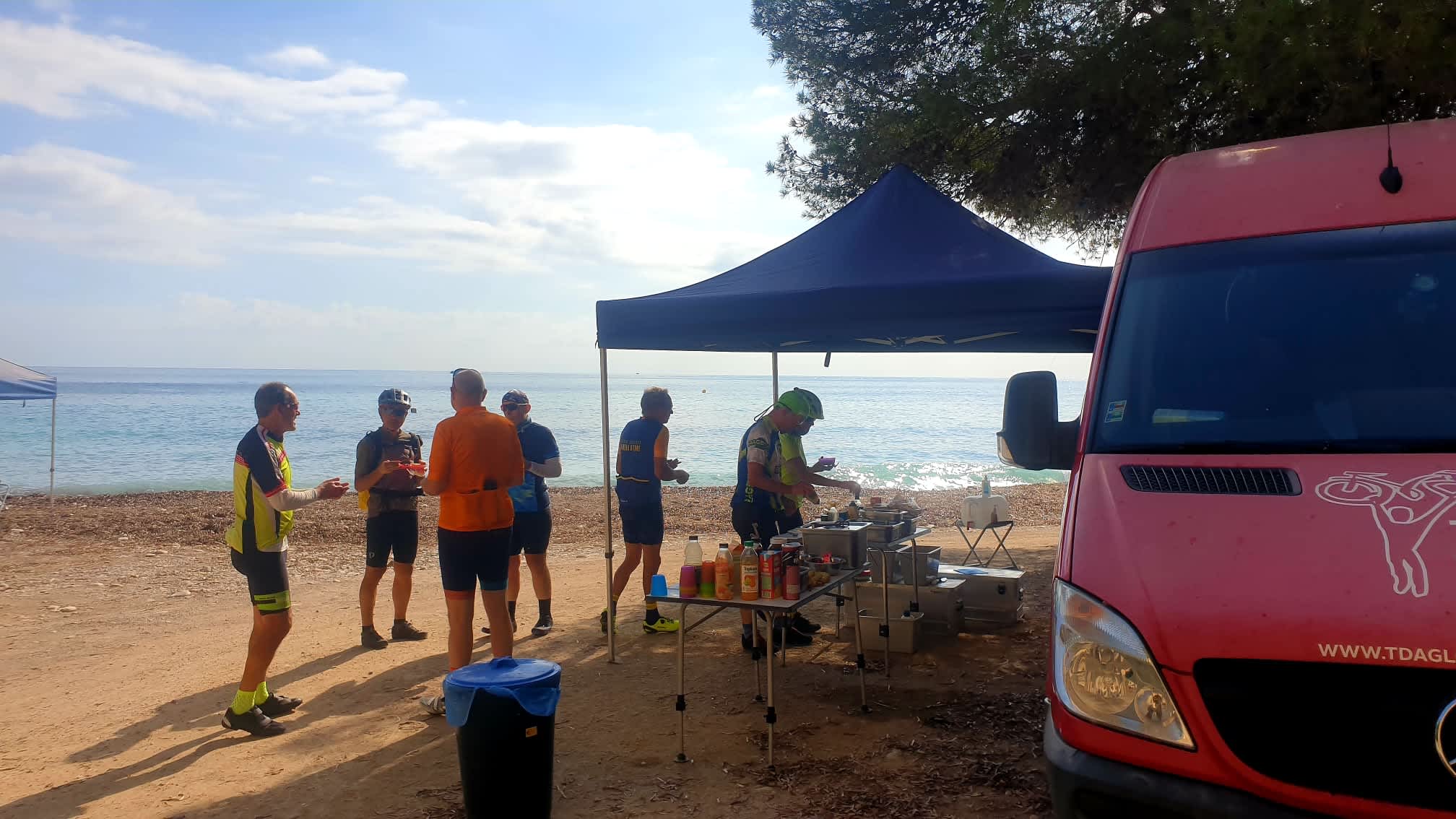 "The Trans Europe tour was everything I expected and more. I expected quaint towns, interesting cities and a safe riding route and the Trans Europe was all of that. Every member of the TdA staff treated each of us with kindness, consideration and attention to whatever it was that we needed. I have done other tours with other companies and nothing in my experience compares with the quality of the tour they provided." – Robert Peltzer (Canada)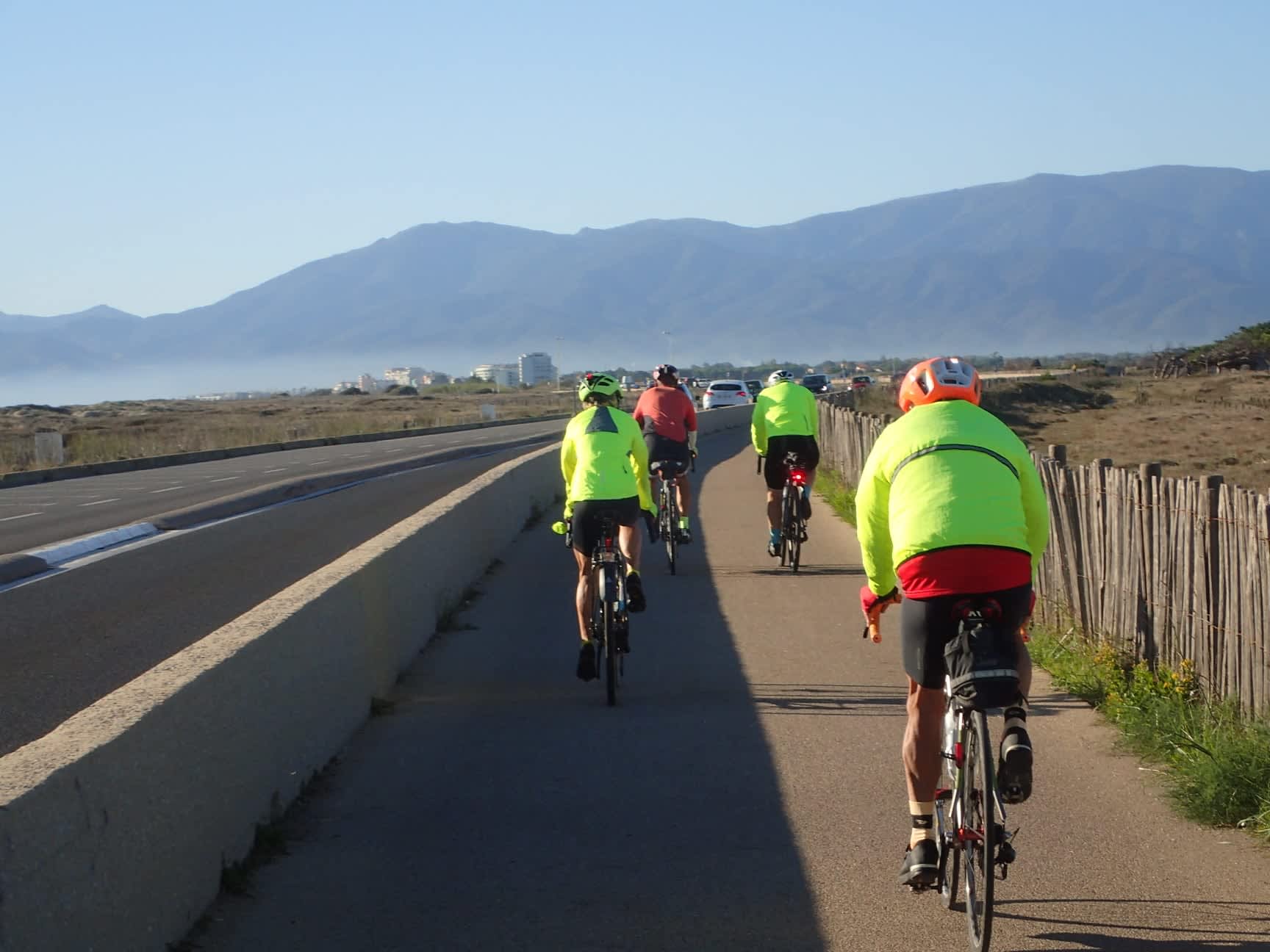 "It was a joyful experience – riding through beautiful Spanish cities, spinning along the Costa Brava, laughing in the driving rain through the mountains. I felt like a kid again – my daily life responsibilities seemed so far away for those 40 days." – Jeanne Turner (USA)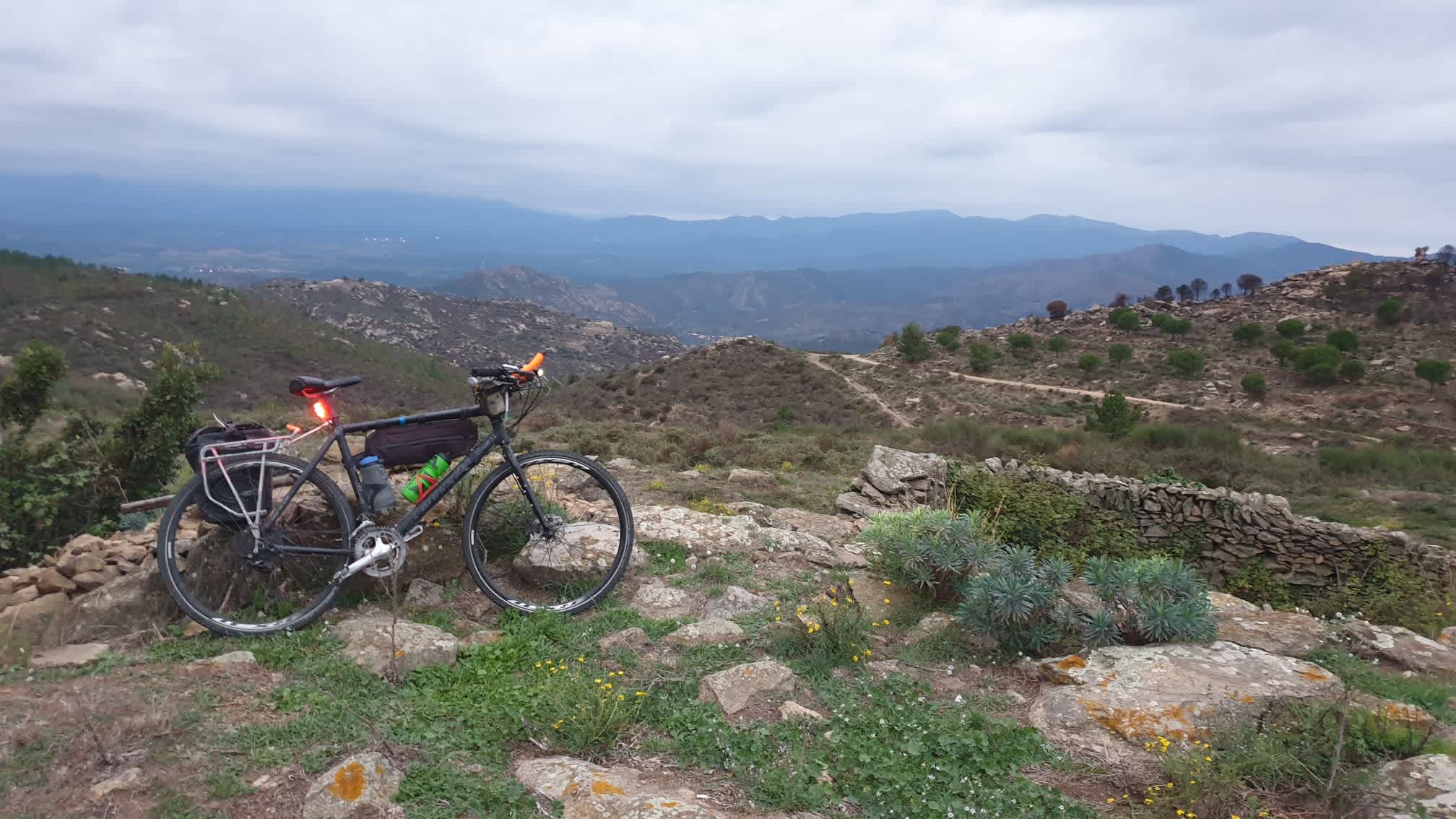 "It was so great to be on the bike again, and experiencing a TDA road trip: great scenery, great food, and the best support staff. There is nothing that beats getting on the bike every day and knowing everything is taken care of and all you have to do is enjoy the ride!" – Eve Holland (USA)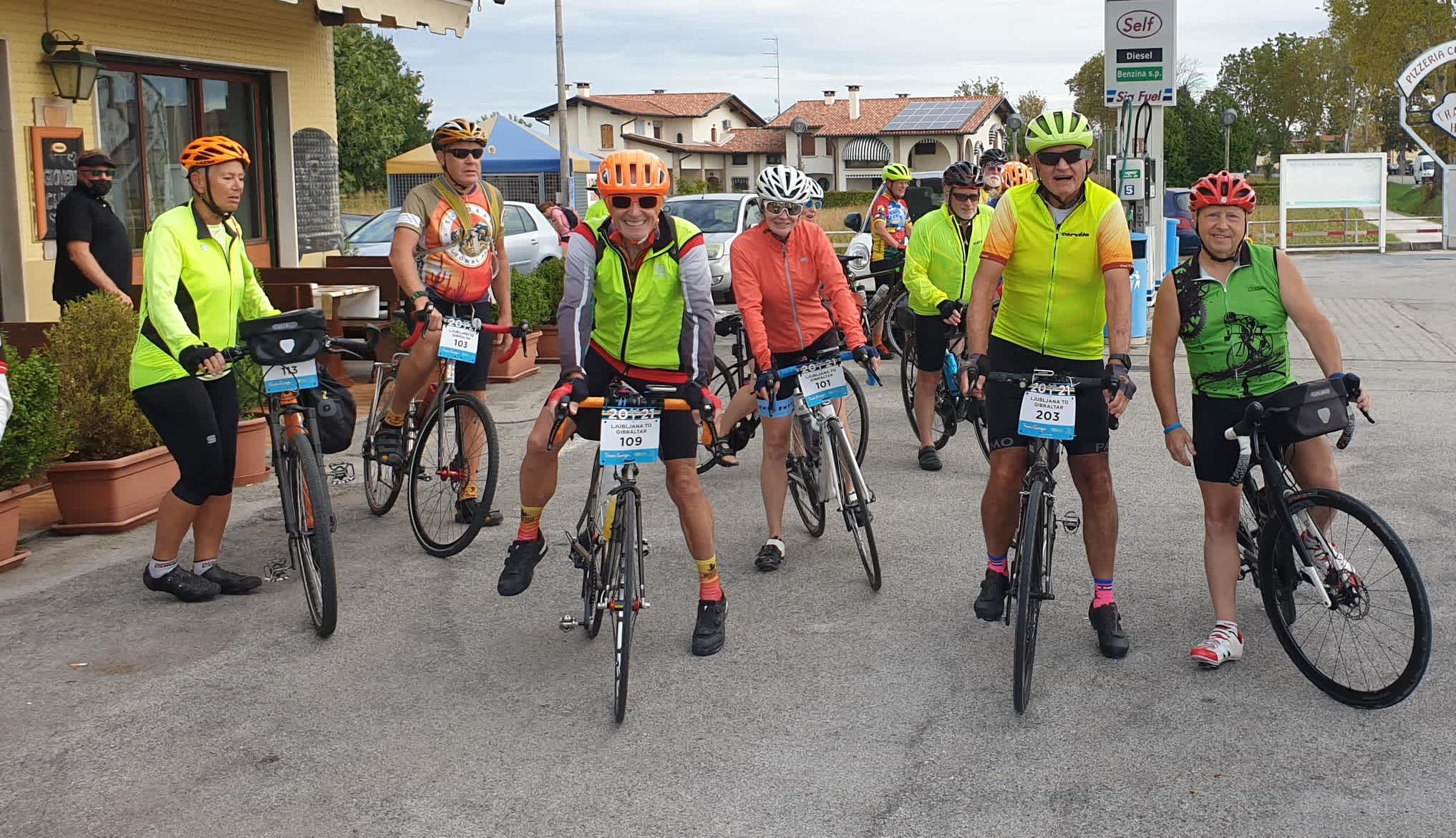 "Excellent experience. Support staff was great. Lunches delicious." – Lee Taylor (USA)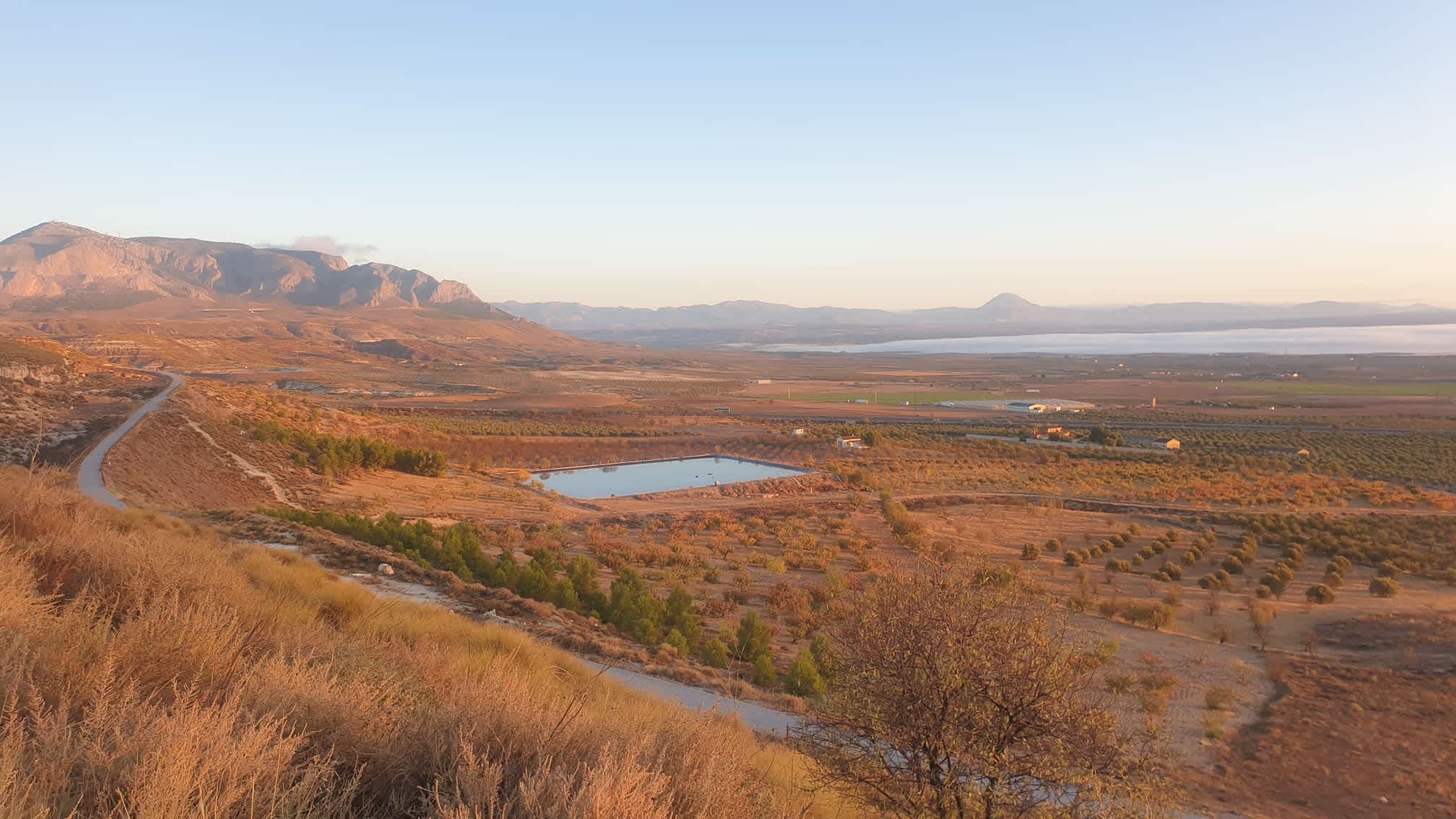 "Overall it has everything in it. Excellent routes for cycling with low vehicle traffic except in the cities. Lots of interesting and challenging sections, great vistas, riding through villages and small towns, lots of quiet roads, broken pavement, riding down narrow twisty and windy roads." – Justin Chia (Canada)
RELATED
TOUR
Trans-Europa
Join us on this spectacular 2 1/2 month cycling adventure across Europe. The route passes through eleven countries, starting in Tallinn and finishing...