Changing cultures on the Silk Route tour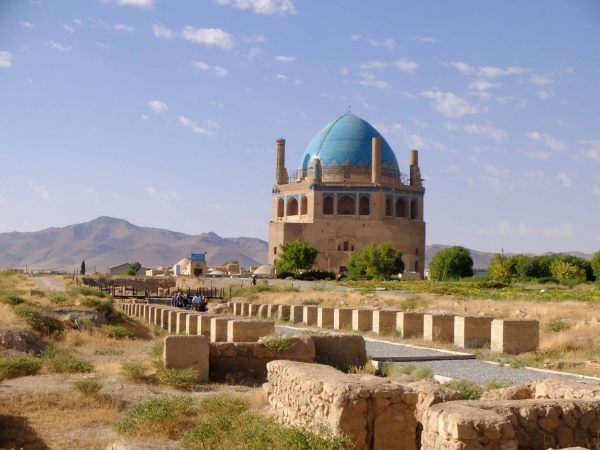 It has been a transitional period on the 2016 Silk Route tour. We have crossed from Iran into Turkey and finished the 'Garden of Eden' section in the Kurdish city of Kars near Armenia. The final border crossing on the tour has seen a more notable change than expected. Iranian hospitality was second to none, but after three weeks adhering to strict rules arriving in Turkey has been a welcome change. Most notably women are allowed to dress more freely, a huge relief for female riders on the tour. Suddenly Western products and brands have started to appear, and the state restrictions on internet usage are nowhere to be found. Of course the most significant change on everyone's mind is the return of alcohol! Despite these restrictions, our time in Iran was extraordinary and it was a country many were sad to leave.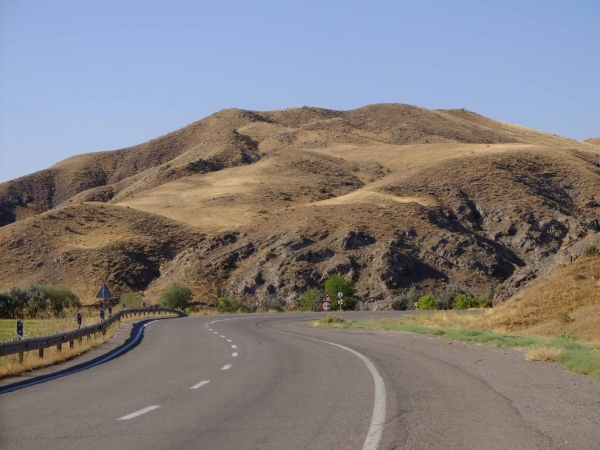 With all the apprehension of travelling through Iran, Turkey has always seemed to be the first 'Western' country on the tour – a state that is vying for a place in the European Union. However, Turkey has its own problems with the recent political coup attempt, whilst this is of little consequence to us now, it is a reminder of the transient nature that many of the countries on the Silk Route tour are still going through. The recent death of dictator Islam Karimov in Uzbekistan has been a reminder of the authoritarian governments that dominate the region and the delicate balance of power that is mirrored by recent events in Turkey. As we travelled through the Kurdish region of Turkey we were amazed of the military presence with checkpoints at each town and village. By far the biggest military presence we have seen so far on the tour. The Kurdish region has its own problems that we must be wary and respectful of, but again this of little direct threat to tourists. Understandably Turkey is currently on high alert from many different issues. However, as with all these countries, we are meeting normal people in mostly rural areas who are very far removed from the headlines you hear on the news, where life continues as normal.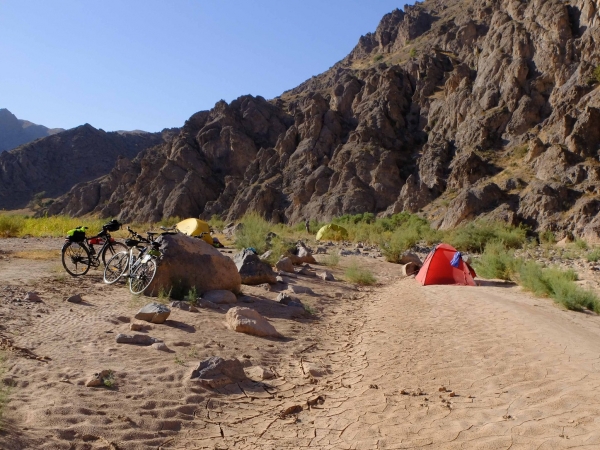 The final change we have experienced is a dramatic cooling in the weather. Up until the last day in Iran we experienced 30 degree plus of heat, whereas this has dropped significantly on our first few days in Turkey, with people reaching for the winter clothing as it starts to feel like September should. This has been a good change after weeks at challenging temperatures. With only 14 riding days left until Istanbul, the Silk Route riders will be sure to savour every minute on the bike come rain or shine. With some tough days of climbing ahead, it is certainly not an easy ride to Turkey's largest city!
---