Blog
REGISTER NOW
LOGIN
SIGN UP FOR OUR NEWSLETTER
Goodbye Sunscreen, Hello Cold Weather Gear
Now that we've successfully completed the "Bike The Outback" and the "Opals, Missiles, and Vino" sections of the 2016 Trans-Oceania tour, it's safe to say that we've experienced and learned a lot. We've made great friends with the Stuart Highway, while enjoying solitude, beautiful views of the stars, ease of navigation and hospitality of locals.
Yes, at times it felt like more of a mental challenge being on this long stretch of highway and just pedalling away. However, the solitude created would allow you to dwell within your own thoughts and reflect on life as well as plan for the future. Other times, thinking about nothing and just cycling away was what created a state of mental bliss, not having a worry in the world.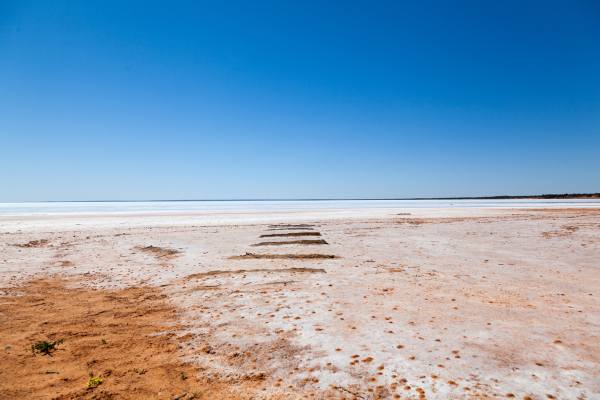 When we specifically camped out at bush camps, despite not having flushing toilets, we were treated to the most marvelous views of the milky way galaxy! These kind of sights would only be possible in the northern hemisphere if you were to travel many miles away from suburbia where there wouldn't be any light pollution. They say that a photo is worth a thousand worth, we say have a look at one of our photos for yourself.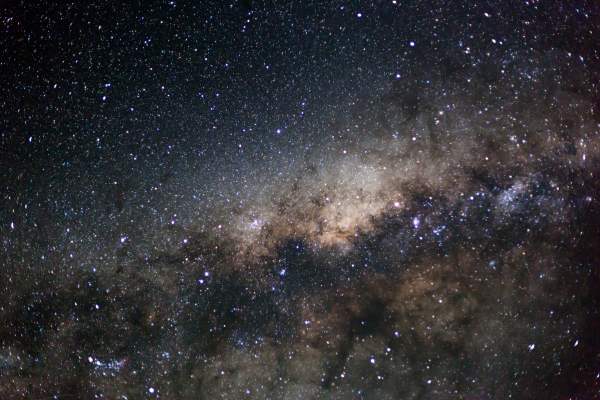 Another great aspect of the first 2 sections was the ease of navigation. 95% of the days it would be as simple as half a whiteboard worth of instructions where it would be very difficult to go wrong. Typically, you would leave camp, hop onto the Stuart Highway heading south and then cycle away until the destination that was either on the left or right of the highway. This ease of navigation eliminated a degree of stress that was welcomed by our riders.
Moreover, we felt quite safe riding along the Stuart Highway, due to the friendliness of the locals. Oncoming traffic would wave a friendly hello or give a thumbs up. At other times, when one of our members had a flat tire and was attempting to fix it on the side of the highway, locals would stop, offering a helping hand via water, food or offering a ride to somewhere. That's hard to find in other parts of the world, or even in other parts of Australia!
Now that we're on "The Great Ocean Road", some things have totally changed. Fear not, they are not for the worse, but rather just different. For instance, clouds of flies that we would encounter in the heat of the outback have turned into clouds of mosquitos (or "mozzies" as the locals refer to them). Yes, there are pests along the way but what epic adventure doesn't have any? It turns into a mind over matter type of situation that one must quickly accept and move on from. The next aspect that we'd like to discuss is the scenery. It has totally changed. Despite witnessing a very flourishing desert with waves of bushes, flowers and short trees growing this season (which was a treat to see, one that hadn't been observed in over a decade according to locals), we now are treated to mountainous regions, many vineyards, tall and wide trees as well as many lighthouse points, lakes and expansive views of the Great Australian Bight and the Indian Ocean, although they are locally referred to as the Southern Ocean.
Another aspect that has greatly changed has been the climate. While enjoying hot, dry weather necessitating heavy use of sunscreen and skin moisturizing cream in the outback, we now must gear up with rain jackets and layers of thermal clothing to keep warm due to the consistently low temperatures. To put it into perspective, temperatures in the outback had peaked at around 40C while now on the Great Ocean Road we are experiencing lows of 8-10C during the day and 2-3C at night. In terms of traffic, we are now seeing much more of it, whereas in the outback it was much sparser. As far as navigation is concerned, gone is the simplicity of 6-7 lines of directions and just worrying about the wind's direction. Rather, we must focus to make the right turns along the way, since roads and routes are becoming more complex as we are heading towards the densest parts of Australia. One last point of comparison that we'd like to mention is rest stops. In the outback, our rest areas consisted of finding shady spots where our support vehicles would deliver ice to cool down our drinking water. On the Great Ocean Road, this has transitioned into coke stops at trendy cafes within towns along the way. All in all, we went from having beautiful views of the stars at night, to having breathtaking views of the ocean! It's been quite an adventure so far and we're highly looking forward to seeing what the end of Australia as well as New Zealand has in store for us.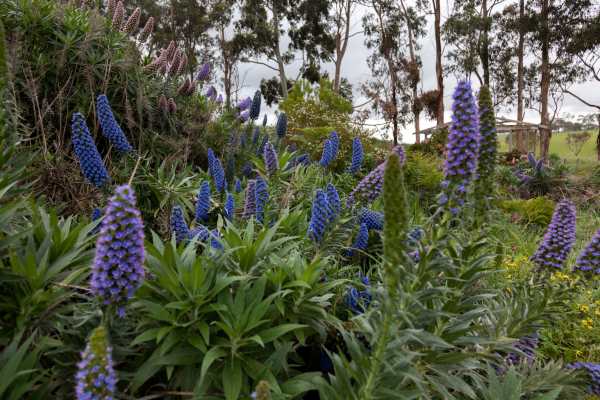 We would also like to mention that it was a pleasure to take on a group of new riders in Adelaide. It is always lovely to have more company join us along the way, leading to a larger diversity of topics to talk about amongst us!