Blog
REGISTER NOW
LOGIN
SIGN UP FOR OUR NEWSLETTER
Hello Wizards of Oz!
We have now finished yet another leg of the 2016 Trans-Oceania tour: "The Great Ocean Road". Next, we are will be starting "The Wizards of Oz" section. The Great Ocean Road has treated us to quite a few beautiful sights including mountainous regions and expansive ocean views. As well, we can't forget about the wild weather we experienced! One day we would have 18C sunny days, another day we would experience cold and rain that would make it feel more like 2C! That's part of the challenge of taking on such an epic tour though! So, the new section will take us from Melbourne, up the south-east corner to Canberra and finally to Sydney, where we'll conclude our Australia portion of the tour.
As of the writing of this blog article, we are situated in Melbourne, one of the liveliest and largest cities of Australia. It is the capital of the state of Victoria and also the second most populous city of the entire country! This city was founded by British settlers in 1835 that were part of what was then the colony of New South Wales. It was later officially declared a city by Queen Victoria in 1847. During the Victoria Gold Rush of the 1850s, Melbourne was transformed into one of the world's largest and wealthiest cities.
According to the Economist Intelligence Unit, Melbourne is the world's most livable city, for the sixth year in a row as of 2016. It rates very highly in education, entertainment, sports, tourism, research and development and health care. Not only is it home to one of the four tennis grand slams, the Australian Open, but it is the birthplace of Australian rules football, Australian film and television industries as well as Australian contemporary dance.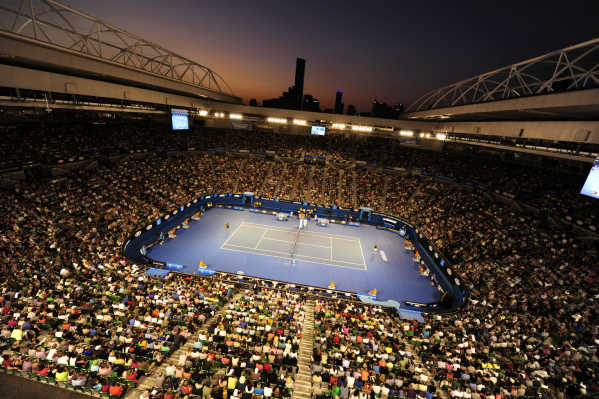 It also houses many of Australia's largest, oldest and impressive cultural institutions such as the National Gallery of Victoria, the State Library of Victoria and the Melbourne Cricket Ground. On the topic of sports, we should mention that it was the host city of the 1956 Summer Olympics!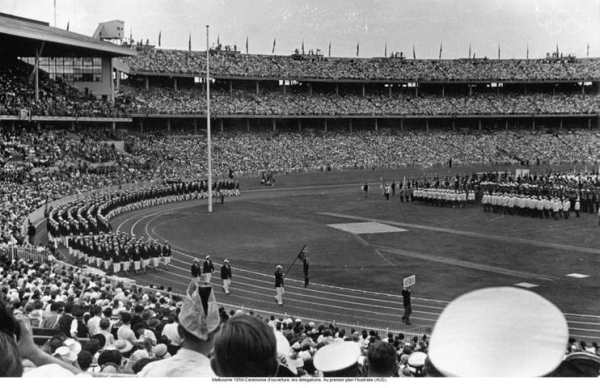 All in all, the gorgeous and prosperous city of Melbourne alone is worth signing up for at least a leg of the next Trans-Oceania tour in 2018!