Blog
REGISTER NOW
LOGIN
SIGN UP FOR OUR NEWSLETTER
Oh, Canada!
After 15 years of taking cyclists to some of the most exotic places on earth, TDA Global Cycling would like to invite you to our home, Canada. Join us to discover a country like no other and celebrate this country's 150th birthday by cycling over 8,800 km from the mystical First Nation's archipelago of Haida Gwaii on Canada's Pacific coast to friendly St John's, Newfoundland on the Atlantic Ocean. In fact, Lonely Planet has just announced that Canada is the #1 country to visit in 2017. Along the way experience and cycle almost 1,500 km of the Trans Canada Trail – the longest cycling trail in the world, a cycling/hiking/canoeing route that will be inaugurated as part of the country's 150th year celebration. And 2017 is the 200th birthday of the bicycle. And, come to think of it, 2017 is also TDA Global Cycling's 15th birthday. Those are some pretty great reasons to celebrate.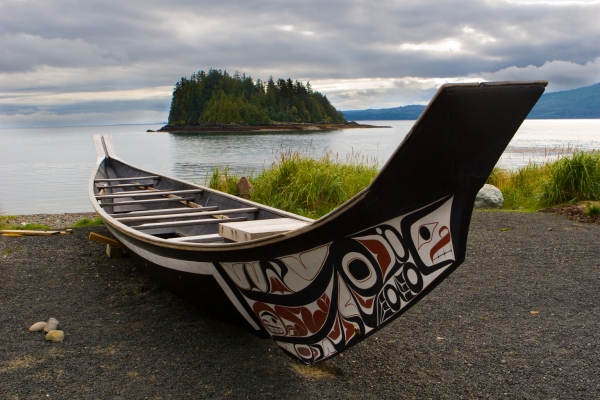 Come explore the history and culture of a country known around the world as peaceful, multicultural, forward-looking, vast, beautiful, self-deprecating and less we forget, polite & funny. Experience Canada's unique social mosaic – Aboriginal, English, French and millions of immigrants from just about every country in the world. Did you know Montreal is the world's second largest French-speaking city in the world after Paris? That Toronto is the second largest Tamil-speaking city in the world after Chennai? Or that fabulous Vancouver has been voted over and over again as one of the three most liveable cities in the world?
Check out the full details here.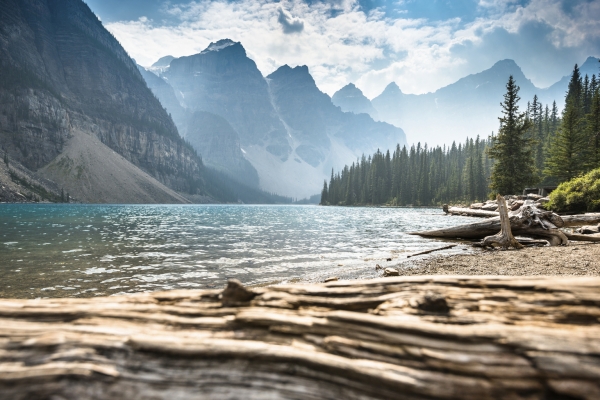 Riders will spend the traditional Canadian summer, those amazing months between the May 2-4 weekend (more on that later) and Labour Day, cycling across the world's second largest country. Cyclists will pedal through the majestic Rocky Mountains, over the immense Great Plains, and along the rugged shores of Lake Superior. They will weave through Ontario & Quebec's's endless lakes and forests, spin along the mighty St Lawrence River, around Cape Breton's incredible Cabot Trail and across the wilds of Newfoundland.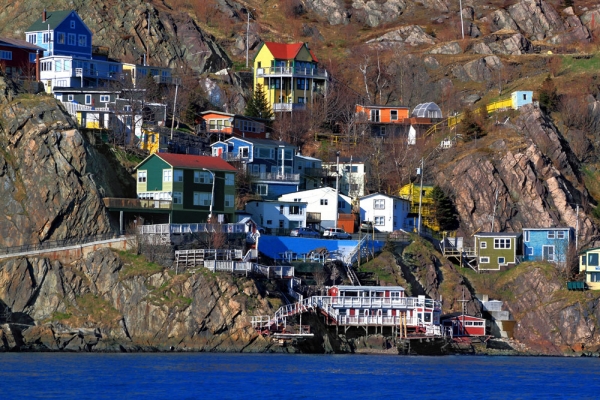 Along the way riders will fuel up on some distinctly Canadian treats like Nanaimo bars, Pemmican, Poutine, Sugar Pie, Timbits, Beaver Tails, Butter tarts, Figgy Duff, Bannock, Flapper pie & Prairie Oysters – all washed down with some Newfie Screech or a 2-4 of Molson Canadian. Not to mention catching glimpses of Canadian wildlife – grizzly bears, the statuesque northern moose, the dam-building beaver, Canada Geese – or hearing the song of the most iconic of Canadian birds, the call of the loon whose image has been immortalized on our one dollar coin.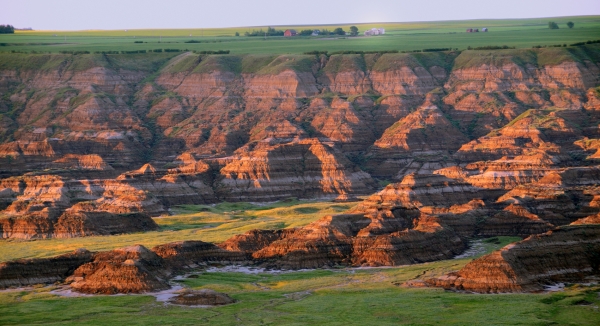 Sounds like a plan, eh?