Blog
REGISTER NOW
LOGIN
SIGN UP FOR OUR NEWSLETTER
The Great Ocean Road
The 2016 Trans-Oceania tour is finally on the "official" (meaning government sanctioned) Great Ocean Road! This road is considered an Australian National Heritage, stretching 243km along the south-eastern coast, between the Victorian cities of Torquay and Allansford (near Warrnambool). The road consists of two lanes (one in each direction) and is has a speed limit ranging between 60km/h and 100km/h. Besides being dedicated as a memorial, it was also created to connect isolated settlements on the coast and as a by-product creating a vital transportation channel for both tourism as well as the lumber industry.
Early Plans and Development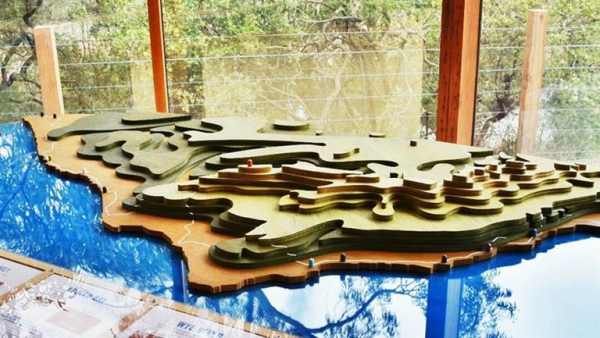 The initial plans for the road emerged in the 1880s however it didn't gain traction until the end of World War I. It was then built by returned World War I soldiers between 1919-1932 and is dedicated to the soldiers that died during said war. Geelong mayor Alderman Howard Hitchcock was the man who brought the plans of development to actualization. He had the vision that the views of ocean, mountains, rivers and fern gully scenery would best the Riviera in France, the San Francisco Road and Bulli Pass in New South Wales.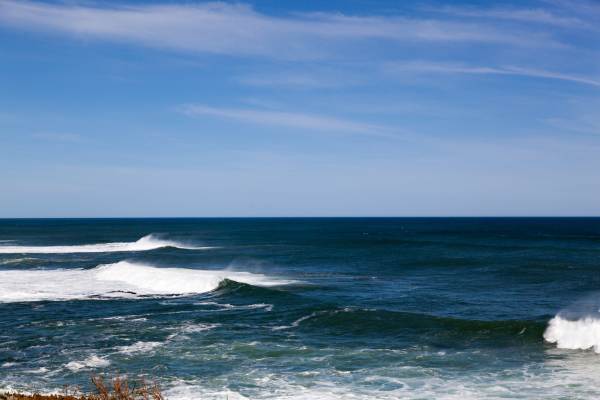 Work actually commenced in August of 1918, with thousands of returned soldiers working manually via picks, shovels and horse-drawn carts. So there was no help from machinery or automation. On November 26, 1932, the road was officially opened! Due to the way that the project was funded, road travellers during the early years had to pay a toll at gates until the road was paid off and gifted to the State Government on October 2, 1936.
The Great Ocean Road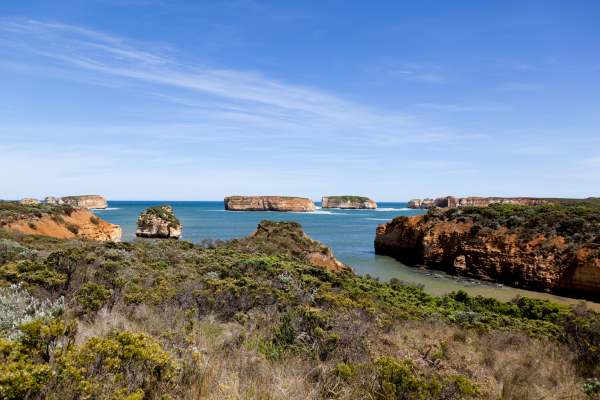 This winding coastal road passes through rainforests, cliffs compromised of sandstone and limestone as well as through many beaches. Some notable landmarks along the way include The Grotto, London Arch, The Twelve Apostles, Martyr Bay and Halladale's Point.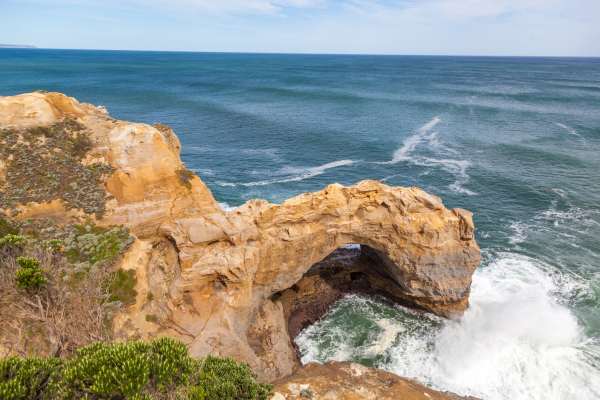 We've experienced many beautiful sights on the tour so far, having passed through many great views of mountainous regions from Lake Albert, to Port Fairy and now where we are enjoying our current rest day in Apollo Bay. Despite the weather having been the rainiest in years for this time of the year, our riders and staff are trekking on ahead, on the way to Melbourne and ultimately to Sydney, where the Australian portion of the tour will conclude!