Blog
REGISTER NOW
LOGIN
SIGN UP FOR OUR NEWSLETTER
Koala Bears and Rail Trails
Continuing on our journey throughout Southern Australia, we've had the pleasure of enjoying more local treasures. As we made our way from Melbourne into Cowes, we planned our route in such a way as to use a scenic ferry route for the clients to take them into Phillip Island. This island is located south-southeast of Melbourne and it is named after Arthur Phillip, the first governor of New South Wales. It's 26km long, 9km wide and has an area of about 100 square kms. Over the years, it has developed into somewhat of a tourist as well as caravan vacation area. The most notable features include the Penguin Parade, at Phillip Island Nature Park in which small penguins come ashore in groups. As well, the island is very well known for great surf conditions. It has also hosted various surfing events in the past, such as the Rip Curl Pro in 2005. In addition, there is the Phillip Island Grand Prix Circuit, known for currently hosting the Australian motorcycle Grand Prix, the Superbike World Championship, the V8 Supercars Championship and the Australian Driver's Championship.
Aside from the above features, the most notable one that our cyclists took a liking to was the Koala Conservation Centre. Here, you are able to stroll the eucalypt woodland and come face-to-face with koalas in their natural habitat. The boardwalks provide very unique viewing experiences as well as feature beautiful views of the natural wetland area. This ecotourism attraction has played a crucial role in saving Phillip Island's koala population and natural bush environment. As you can imagine, this is very different from a zoo since the animals are not caged but rather in their own natural, comfortable environment.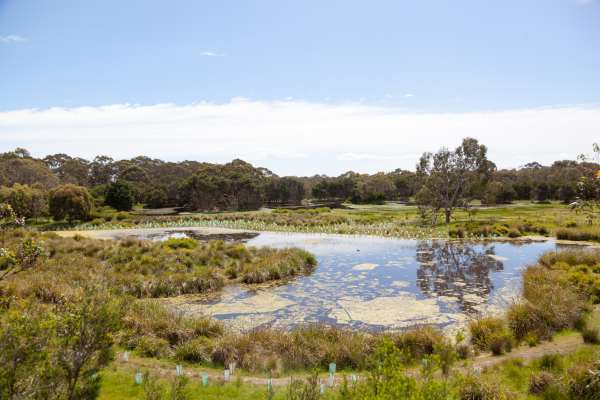 Since we left Phillip Island and made our way through South Dudley, Bairnsdale and now Canberra, our group has had the pleasure of riding through various rail trails. These have proven to be very relaxing and scenic, offering gorgeous views of nature and wildlife such as snakes, lizards and a variety of birds.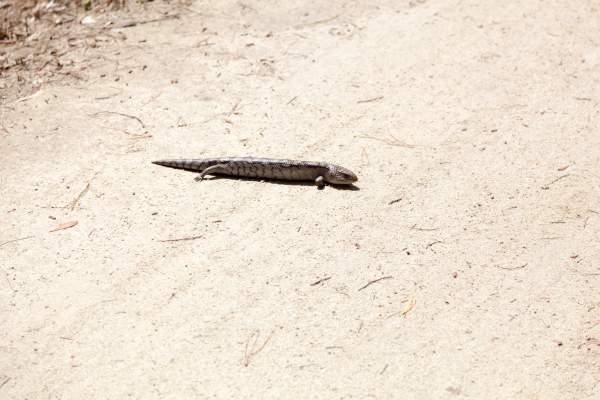 Moreover, rail trails have provided an opportunity to not be on the road, meaning that there is no risk of noisy cars or large trucks around us. Another added benefit is that since trains are not able to climb and descend steep gradients, a typical rail trail would have an elevation climb of up to 130m, whereas a parallel path on the road would have a climb reaching up to almost 2,000m! Our riders definitely loved this aspect, as it made their lives that much easier!
As each day is going by, we are inching closer and closer to the end of the Wizards of Oz section and hence concluding the Australian portion of the tour. We are eagerly awaiting the change in landscape and environment that New Zealand will provide and are looking forward to logging in over 7,500km in total by the end of the tour!