Reporting in from Napier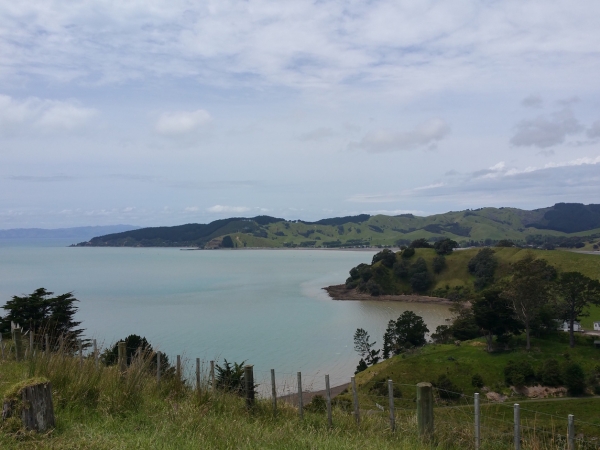 Our group has now reached Napier, New Zealand. Despite some recent earthquake events in the country, we are happy to report that they haven't hindered our tour in any way. In fact, as we make our way to the South Island, we'll be travelling along the west coast, far away from the damage that happened on the east side.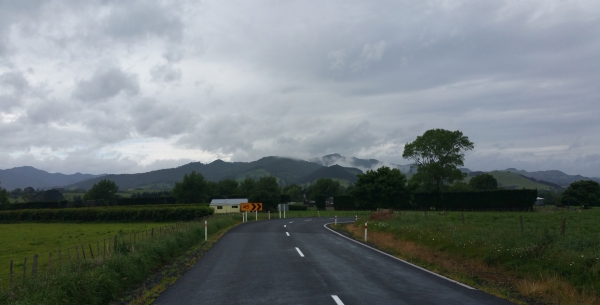 Our day to day cycling has changed up quite a bit when compared to Australia. To elaborate, this means that if we look at the weather, we've had days that started out with pouring rain and chilly temperatures and by the late afternoon, it would be beautiful blue skies with lots of warmth from the sun where you'd have to take layers off!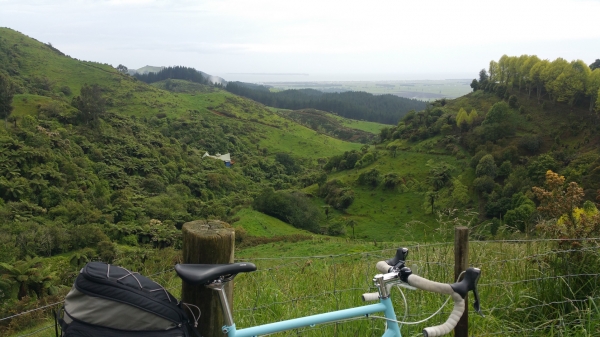 From a terrain and environment standpoint, we've been experiencing changes from lush, sub-tropical vegetation to observing mountain ranges from elevations of over a kilometre above sea level! On any given day, we've experienced riding on flat, smooth, sealed tarmac roads to gravel to rolling hills and to strenuous mountain climbs filled with switchbacks and jaw-dropping descents. In addition to this, some days have incorporated cycling along gorgeous cycle trails that allow you to enjoy more scenery rather than just tarmac roads.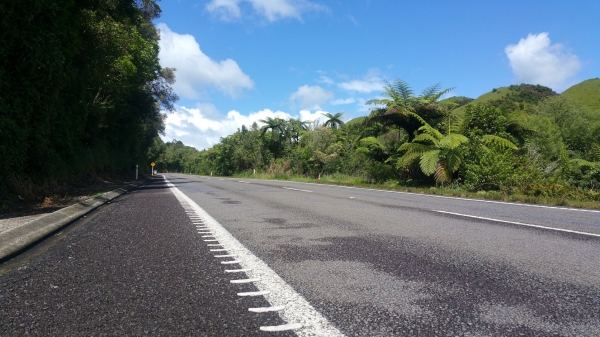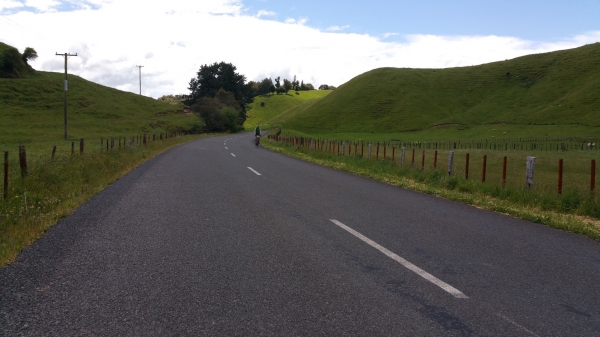 Another distinguishing feature when compared to Australia has been the abundance of geothermal springs in various campgrounds and motels. For instance, while in Rotorua, we stayed at a motel that had private geothermal hot tubs in the backyard of each unit. How sweet is that? While travelling out of Rotorua, we had the chance to see bubbling Mud pools that while make for a neat scene to look at, are very hazardous for human health. We've learned that there have been cases of tourists not obeying the signs to stay out of them and they ended up jumping in and boiling alive. So the moral of the story here is to simply observe the mud pools, take a few photos or a video and move on!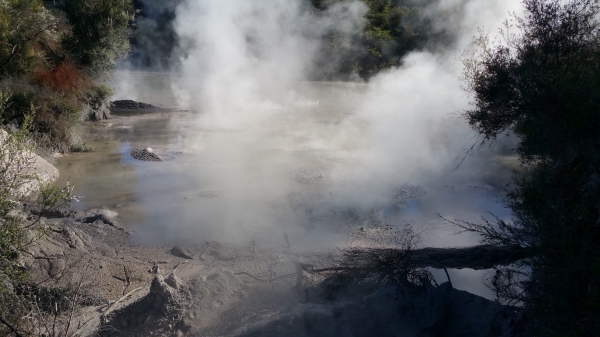 We hope that this has helped inspire you to sign up for the next Trans-Oceania tour, especially the New Zealand portion of it. The diversity of environment and things to see is incredible and we highly recommend taking the time to visit this magnificent country. What better way to see a new place than to be riding a bicycle, taking in one kilometre at a time?
---