Blog
REGISTER NOW
LOGIN
SIGN UP FOR OUR NEWSLETTER
Wellington: The Windiest City on Earth
Wellington is the 2016 Trans-Oceania's last stop on the Northern Island of New Zealand. In 1962, the strongest gust of wind was measured at 247 km/h on Hawkins Hill, just a few kilometres from the city's centre! On a more typical day though, winds can consistently be blowing at 30-75 km/h. This is something that the locals are just used to. As if the constant earthquakes weren't enough, the wind adds icing on the cake!
With those aspects aside, Wellington, or "Welly" as locals refer to it, is quite stunning. From its lively harbour front that's filled with live music and fresh fruit markets on the weekends, to the impressive Museum of New Zealand, to the sheer amount of restaurants available (Welly is often said to have more bars and restaurants per capita than New York city), there is something for everyone to see and do. We took the time to visit the Museum and are adding a few photos for you to enjoy below.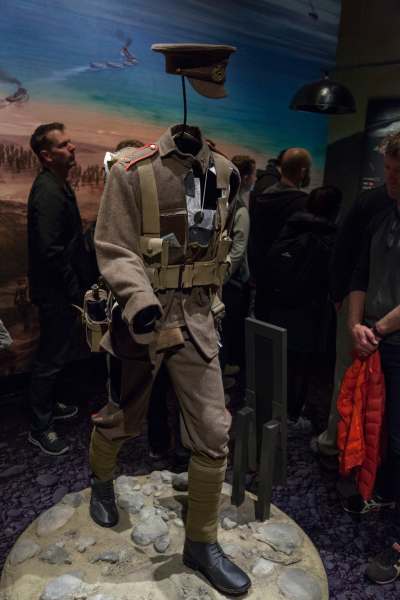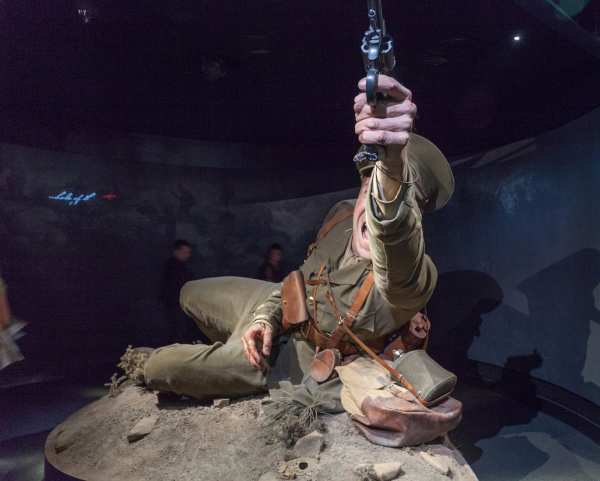 On the other hand, from the tour's perspective, it's been an eventful set of days in the last stretch leading to Wellington. We've experienced beautiful blue skies with warm sunshine, to riding through rail trails that had such crazy wind, cool temperatures and sheets of rain thrown at you, that it created a very real sense of adventure. Some of our riders found the latter conditions quite difficult and as a result opted to ride in our support vehicles on a given day.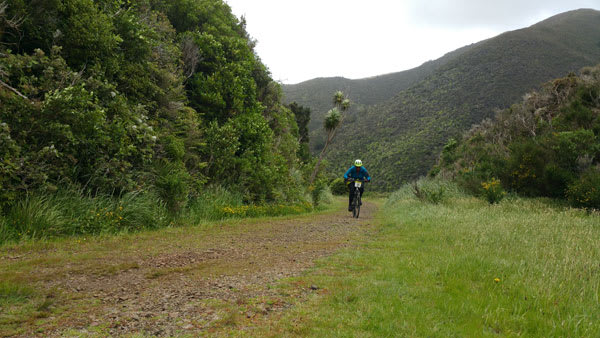 That's okay, however it really showed us who is truly brave enough to take on such a change in elements, within our group. The day leading into Wellington, we cycled along the Rimutaka cycle trail. This trail winds through the Rimutaka Ranges to the Wairarapa Valley as well as the mouth of the Orongorongo River.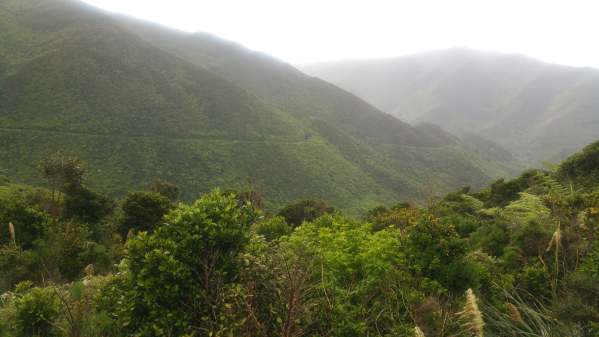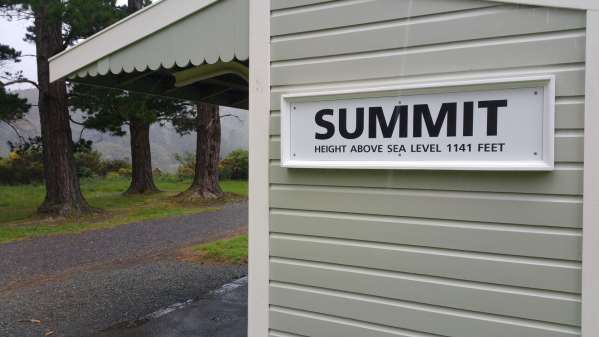 Riders got to experience cycling through bush-clad single track, passing through tunnels on an old rail trail and skirting around the wild southern coast. Bringing a head torch or bike lamp was imperative to being successful in crossing the tunnels. We'd say that this was one of the most epic and adventurous days of the whole tour so far, with such a diversity in views and weather changes experienced in a mere matter of hours. This wraps up our "Maori Magic" section, the second last portion of our tour. Next up, we'll be taking a ferry ride into Picton (on the South Island), where we'll be starting the final stretch of the tour, dubbed "Kiwi Country". We'll see you on the other side!