Enjoying a Rest Day in Westport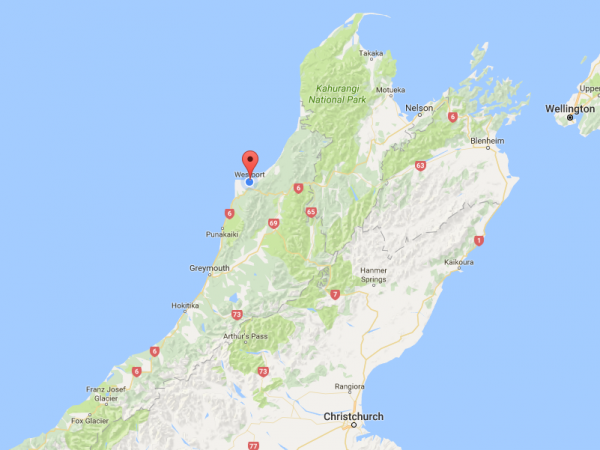 Greeting TDA readers! We are now on a rest day in Westport, located on the South Island of New Zealand. This is a town that is said to be named after Westport, County Mayo in Ireland although also partially based on its actual geographic location. Westport was initially a gold town in 1861 however several years later it transitioned into a coal mining town when the first railway was built in 1864. Today, it is a centre for outdoor fun-filled adventure for tourists and locals alike. You can go chasing glow worms through caves that are accessible via water passageways or if you'd like to get your adrenaline pumping, you can go jet boating, white water rafting or kayaking! The most scenic sights in town include old coal installations, gold mining artifacts, coastal walks and forest walks. A bit west of the town at Cape Foulwind there is also a seal colony to be seen. Depending on the time of year, there are up to 100-member seal colonies to be observed. In addition to the tourism related attractions, Westport is known for its quality accommodation. Where we're staying, we've got luxurious rooms with all amenities you can imagine, along with very comfortable beds.

From the tour's point of view, we've got one more rest day coming up in Fox Glacier, followed by our final destination in Queenstown. We find it hard to believe that the end of the 2016 Trans-Oceania is so close in sight! It's been quite the adventure, starting out in the blazingly hot Australian outback in Darwin and now being here and witnessing such lush vegetation and breathtaking landscapes. To many of us on the tour, Australia feels like a chapter from a dream. When we think back to the experiences we've had along the way, we look at any hardships that we've had as accomplishments, with a positive outlook. As well, we have all made good friends with each other, which has made for a very tight-knit and cohesive group.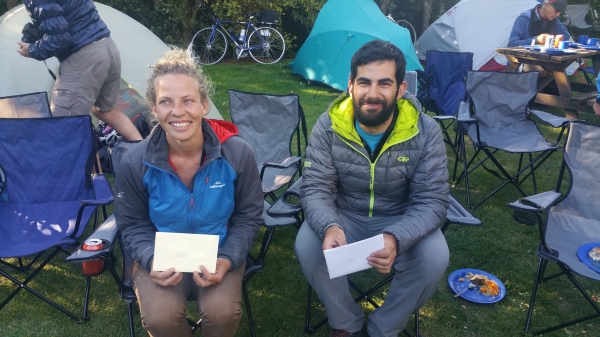 Moreover, we're very happy to have had not one, but two simultaneous birthdays to celebrate recently, both Emily and Micah's! Lots of delicious cake was had, along with refreshing gin and tonics! A fun fact here is that Micah has now celebrated two birthdays in a row while on a TDA tour. For now, we'll leave you with a few more photos from the past few days leading up to Westport and until next time, cheerio!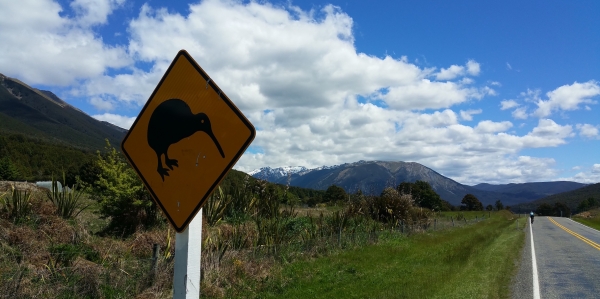 ---